Location
C Space
290 Congress Street
Boston, MA 02210
Description
An Evening of Entrepreneurship
Up Close with Boston's Most Dynamic Business Leaders
This month, Beacon Hill Partners is excited to host another exciting Startup Stir program. On March 24th, we're chatting with some of Boston's most influential startup leaders. All are entrepreneurs, all are women. In celebration of National Women's History Month we're hosting a very special evening of entrepreneurship.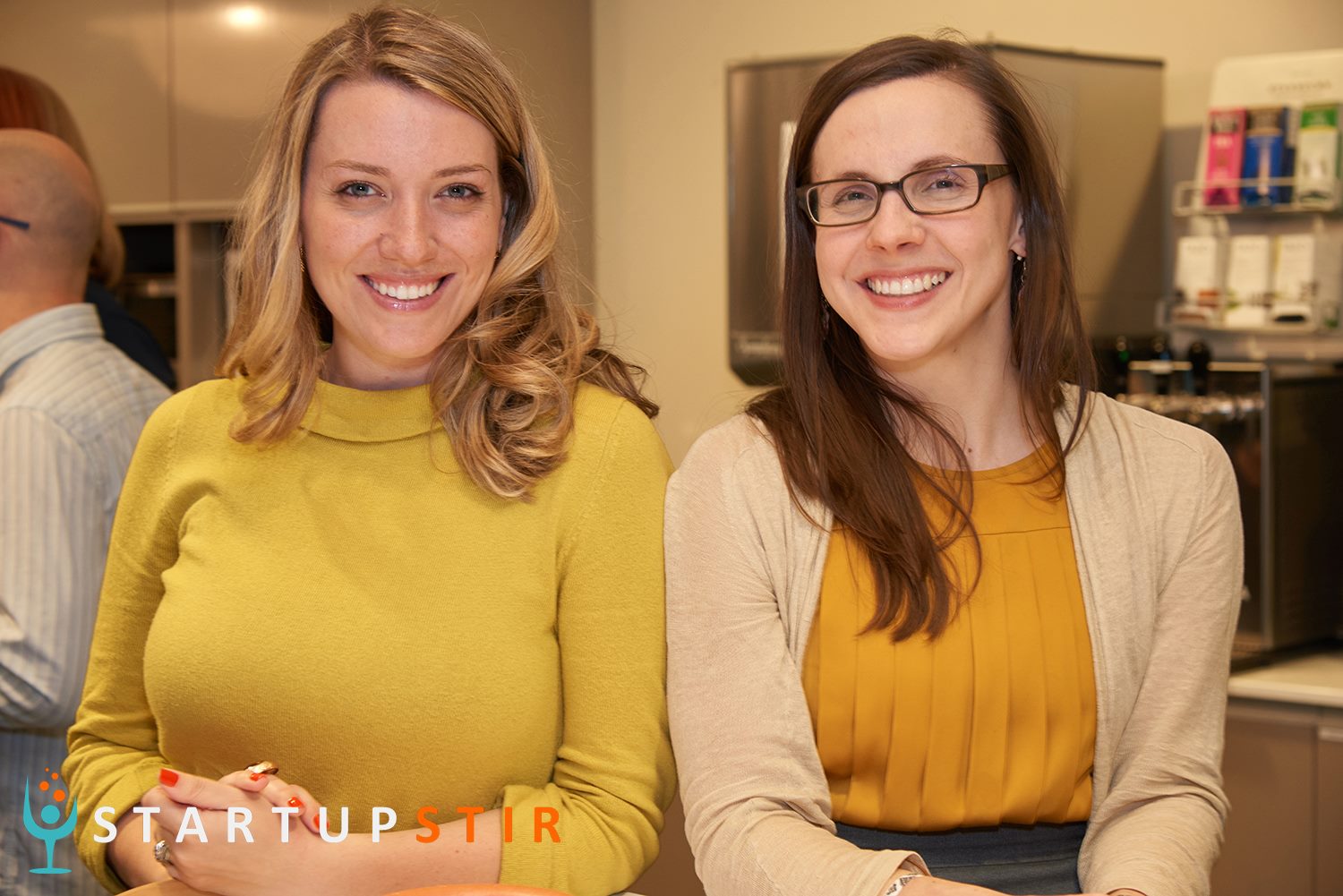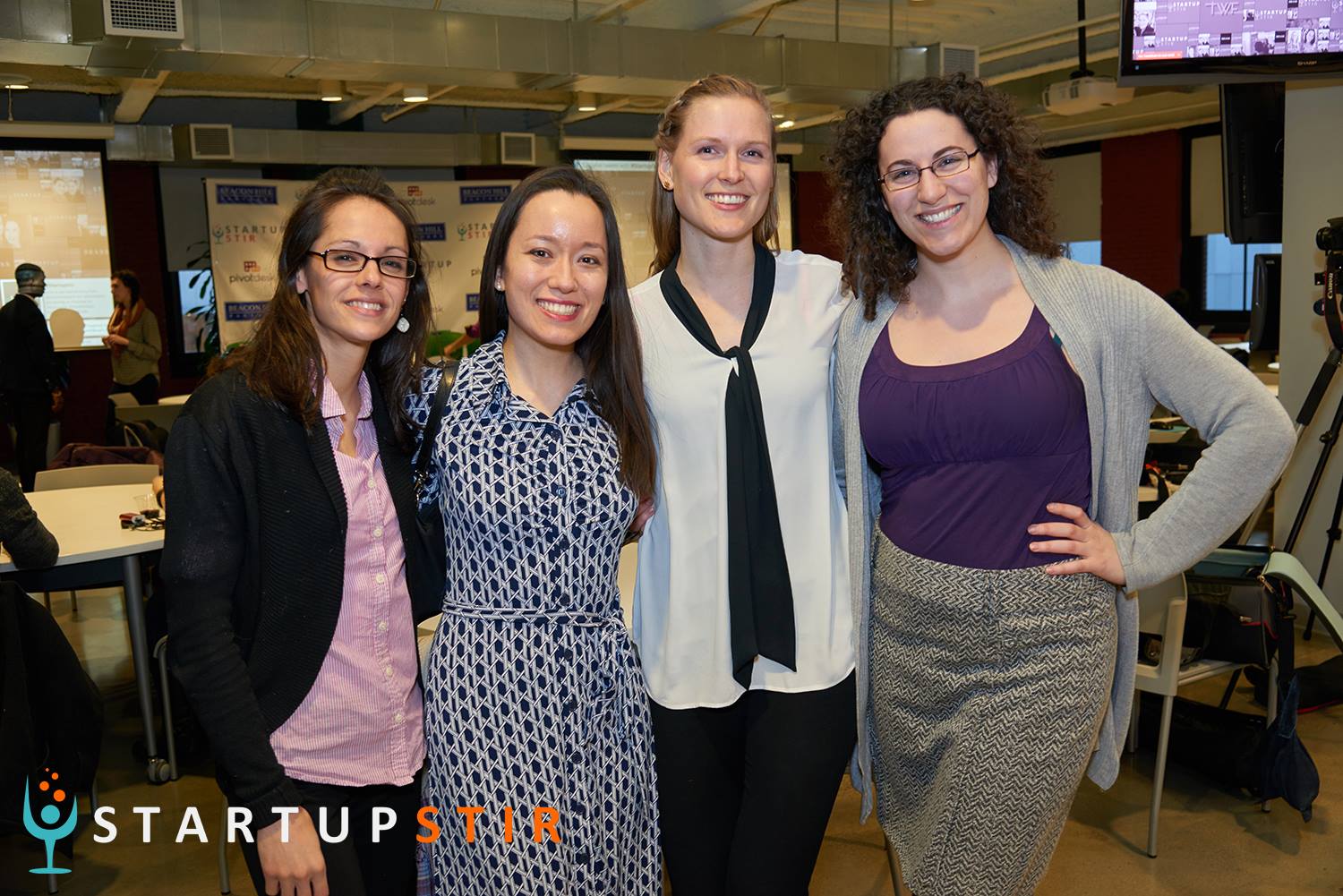 From 6:30 to 7, we'll enjoy a complimentary craft wine bar from our friends at FitVine Wine as we hob nob with founders, investors and academics. From 7 to 8, we'll sit down in the beautiful C Space offices to get a dispatch from the front line of the Boston innovation community from the movers and shakers who are making it happen.
Experts in Entrepreneurship: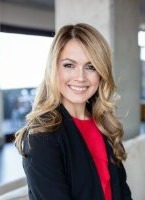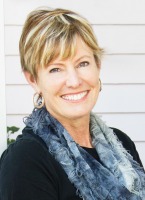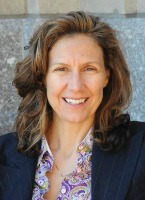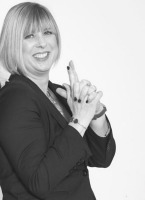 Jacqueline De La Rosa
Co-Founder
BeautyTouch

Former: Venture Investor
Mark Cuban Companies
Jules Pieri
Co-founder & CEO
The Grommet
Fortune: Most Powerful Female Entrepreneurs
Jennifer Jordan
VP, Venture Capitalist
MassVentures

Managing Director

Golden Seeds, funding women-led businesses
Nancy Cremins
Startup Attorney

Gesmer Updegrove LLP
Co-Founder
SheStarts

Panel Moderator
Founder, Startup Stir
Managing Partner
Beacon Hill Partners
Startup Stir is empowering entrepreneurs. We host monthly educational events and complementary online content to help entrepreneurs and startups flourish. Sponsored by Boston-based Beacon Hill Partners.
Startup Stir is a place for professionals from all industries to exchange knowledge.
Our monthly networking event covers a range of topics that are pertinent to small businesses and entrepenuers. With guest speakers, free food and beverages, and an exchange of knowledge, what's not to love? Here you will sharpen your skills, learn something new, and creatively collaborate. Come grow your network and stay on tap!
Startup Stir Sponsors:
Organizing Sponsor


Wine Bar Sponsor

Venue Sponsor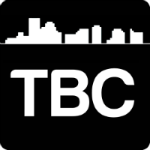 Media Sponsor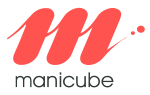 Onsite Manicure Sponsor
FREE Onsite Manicures!


MyStryde Running Gym
Giveaway Sponsor
Win 1 Month Free!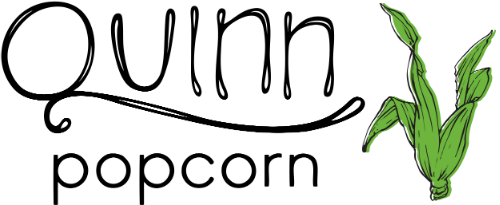 Farm-to-Bag Popcorn


Stone Ground
Chocolate Sponsor