Description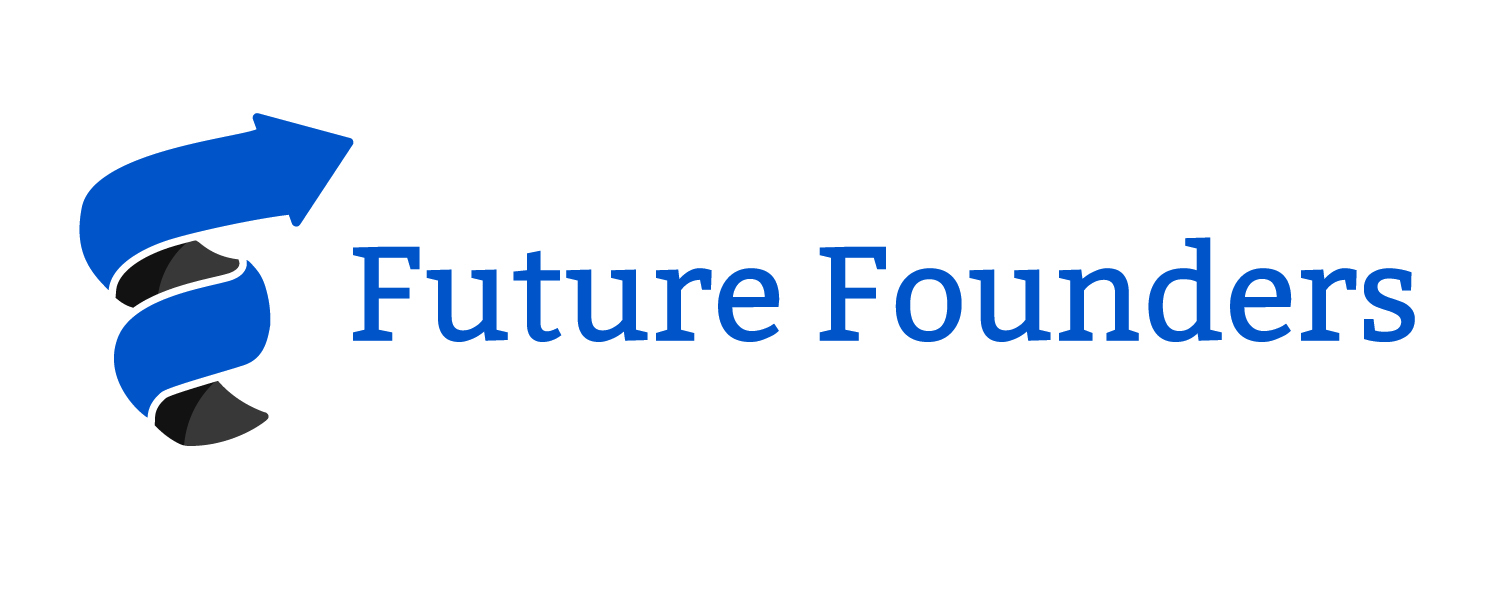 Future Founders teamed up with Google to launch Startup Spring Break, a free week-long entrepreneurship bootcamp for middle school girls. This intensive camp (April 7-13, 2017) is a selective program that will bring together up to 30 aspiring middle school entrepreneurs from across Chicago Public Schools. Join us on April 13 to celebrate the work of these young entrepreneurs.

On April 13, students will pitch their ideas to entrepreneurs, Googlers, and members of the business community for recognition and prizes. Students will showcase their app concepts and get to practice their business pitch.
During this camp hosted at Google's Chicago office and LEAP Innovations at 1871, Future Founders will:
Connect students to successful female entrepreneurs
Create a peer group of like-minded talented female students
Provide exposure to entrepreneurship and Chicago's entrepreneurial ecosystem
Help students build the skills they need to become entrepreneurs
Throughout the week, students will create an app-based business idea and pitch.
Event Schedule (come for as long as you can):
11:30 am - Registration & Lunch
12:15 pm - Welcome
12:30 pm - Showcase
1:30 pm - Awards Ceremony & Closing
More details on the camp are available here.
All guests must be pre-registererd by April 10 at 5:00 PM. Walk-in registration is not available. This event will SELL OUT, so register today.