Location
New York Hilton, 3rd Floor Foyer
1335 Avenue of the Americas
New York, NY 10019
Description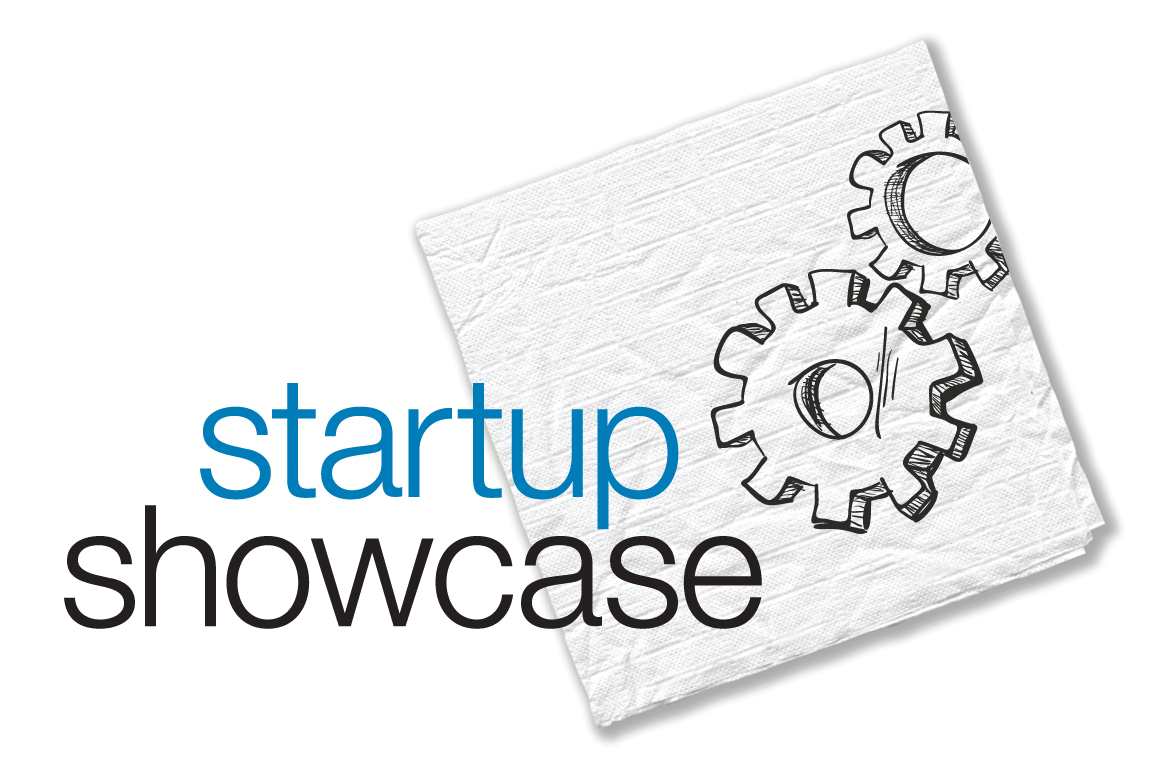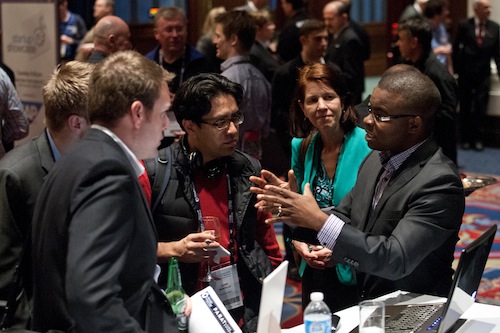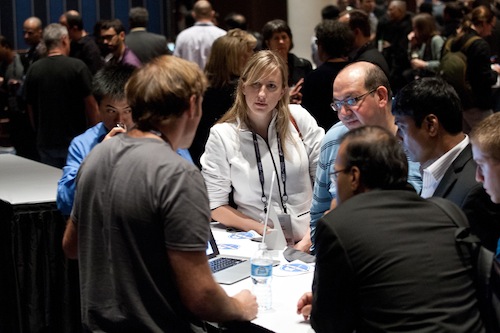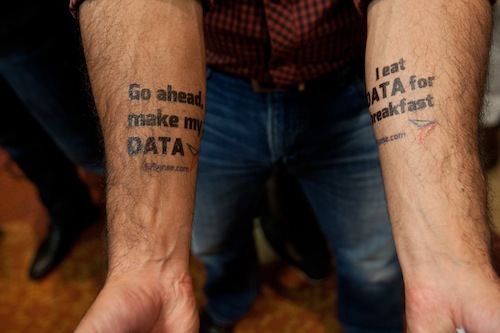 Startup Showcase returns during NYC DataWeek!
Monday, October 28, 2013
6:30pm - 8:00pm
Hilton NY, 3rd Floor Foyer
Startup Showcase returns to Strata + Hadoop World this fall in New York. It's a chance to see the latest up and coming data startups and mingle with investors, journalists, and attendees from the data industry's biggest conference on data-driven business.
Startup Showcase will be hosted at the New York Hilton by Strata Conference + Hadoop World. As a part of NYC DataWeek, Startup Showcase is free to attend and open to the public.
Strata + HW attendees do not need to pre-register, a Strata badge admits you to this event.
Community members can pre-register for free on this page.