Startup Shindig

Tuesday, May 23, 2017 from 4:30 PM to 8:30 PM (EDT)
Event Details

Startup Shindig!
Tuesday, May 23, 2017
Join hundreds of your peers to celebrate entrepreneurship in New Hampshire at this premiere event! Startup Shindig has it all: networking, eight startup demos and a great keynote! Let's not forget, $300k will be invested in two Startup Comanies at this event (Announcement Here)! 
Doors & Bar Open - 4:30 PM
Doors will open at 4:30 PM for networking. Our featured startups from this years Accelerator will be on hand to show off their products. Great networking will be had with hundreds of people attending.
This event is for anyone who is currently involved with or wants to be a part of the Startup Ecosystem in New Hampshire. Can't wait to see you there!
Welcome to Startup Shindig and Introduction to Accelerate NH 2017 - 6:00 PM
Demo Day will feature presentations by eight NH startup companies participating in our Accelerate NH program. Two startups will walk away with a total investment of $300,000 in their companies. Who will win?!
Presenting Startups
A SaaS-based web/mobile application builder and business workflow engine. The platform allows businesses to quickly create and maintain web and mobile applications that scale as their business grows. https://addapptation.com/

A high-performance, beautifully pigmented, 100% natural + organic, vegan, gluten-free, cruelty-free and US made makeup line. http://www.aislingorganics.com

An online marketplace that is changing the way outdoor goods are discovered and sold. http://www.hiddencollective.com

We significantly improve the ability for schools to manage learning accommodations and increase student retention. Our cloud-based application is flexible enough for all learning environments from K12 through Higher Education. http://edacsapp.com

A community-based survey platform designed to collect and share opinion within large organizations, starting with college campuses. http://collegepulse.net

Refly is a habit forming smart editor for content marketers, bloggers and authors. A content marketer can use the editor to optimize for search engines and publish it to their publishing platform. Set writing goals and track your writing progress over time. http://refly.it/

A modern and intelligent Construction CRM that provides end to end bid and project management while providing decision makers a clear 10,000 foot view of the business. While workforce shortages continue to impact the industry, companies using Thunderbolt Pipeline have a clear advantage with better information to make workforce and project decisions that keep the bottom line growing. https://www.thunderboltinnovation.com/

A cloud based application for designing and producing interactive live-streaming broadcasts. Create professional looking live content without the need for expensive software, excessive time and technical knowledge. https://www.viewjoin.com/

  

Keynote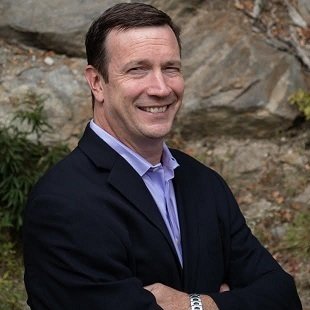 Cloud Guru John Considine
As General Manager of Cloud Infrastructure Services at IBM, John Considine leads IBM's global public cloud infrastructure including strategy, development, and offering management. He has more than two decades of technology vision and proven experience in complex enterprise system development, integration and product delivery. John has started six companies with breakthrough technology in high-performance distributed systems and image processing, and has been granted patents for cloud computing, virtualization, networking, RAID and distributed file system technology.
His most recent startup, CloudSwitch, was sold to Verizon Terremark where he became CTO. CloudSwitch developed and delivered technologies enabling enterprises to seamlessly and securely integrate public cloud resources into existing IT infrastructure without re-architecting applications. Prior to CloudSwitch, John was Director of the Platform Products Group at Sun Microsystems, after Sun acquired Pirus Networks, where he was part of the early engineering team. Prior to Pirus, John founded two companies in the image processing industry, the first, in the early 90's was General Imaging Corporation which created hardware and software products that enabled users to graphically create image processing solutions for real-time processing. He also co-founded NGI Technologies, which built system for real-time image inspection systems for the steel industry. These powerful solutions allowed aluminum and steel producers to perform defect inspections of their products on the line operating at full speed.

John joined IBM in 2015 as the VP of the IBM Cloud Innovation Lab where he was responsible for the architecture and design of the evolving IBM cloud platform, including all aspects of cloud computing from compute, storage, and networking, to software defined environments, platform services, and data center technologies. He moved into his role as GM of Cloud Infrastructure in November of last year.
John began his career as an engineer at Raytheon Missile Systems, and holds a BS in Electrical Engineering from Rensselaer Polytechnic Institute. He is also a board member of Alpha Loft.
Food, Bar, & Shindig
There will be a cash bar at the event stocked with wine and local beer. We will also have a nice appetizer offering throughout the event from our friends at Tidewater Catering. 
Additional Details, Location & Parking
This event will be taking place at Oracle + Dyn's Event Space here in Manchester. Dyn is located at: 150 Dow Street, Manchester, NH 03101.There will be volunteers outside to direct attendees to registration and to enter at Tower 3. Do not enter at Tower 2.

There is not parking available at Dyn. There are numerous garages and surface lots within walking distance. We strongly encourage you to park in one of the local garages or surface lots to avoid being towed.
More information related to parking can be found here (interactive parking map at the bottom): City of Manchester Parking
Sponsorship Opportunities
Interested in sponsoring the event or putting an advertisement in the program? Contact Kristen to learn more about these opportunities. Kristen can be reached at Kristen@alphaloft.org or 603.676.7359

Have questions about the event?
Reach out to us: info@alphaloft.org

Thank you to our Sponsors!

Premier Partner

Presenting Sponsor, Startup Shindig


Contributing Sponsor, Startup Shindig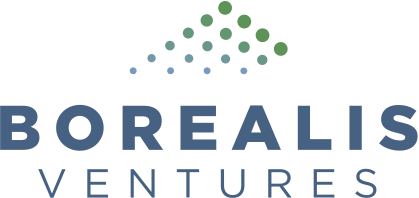 Presenting Sponsor, Accelerate NH

Contributing Sponsors, Accelerate NH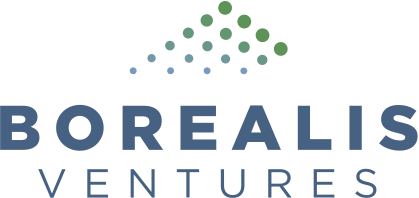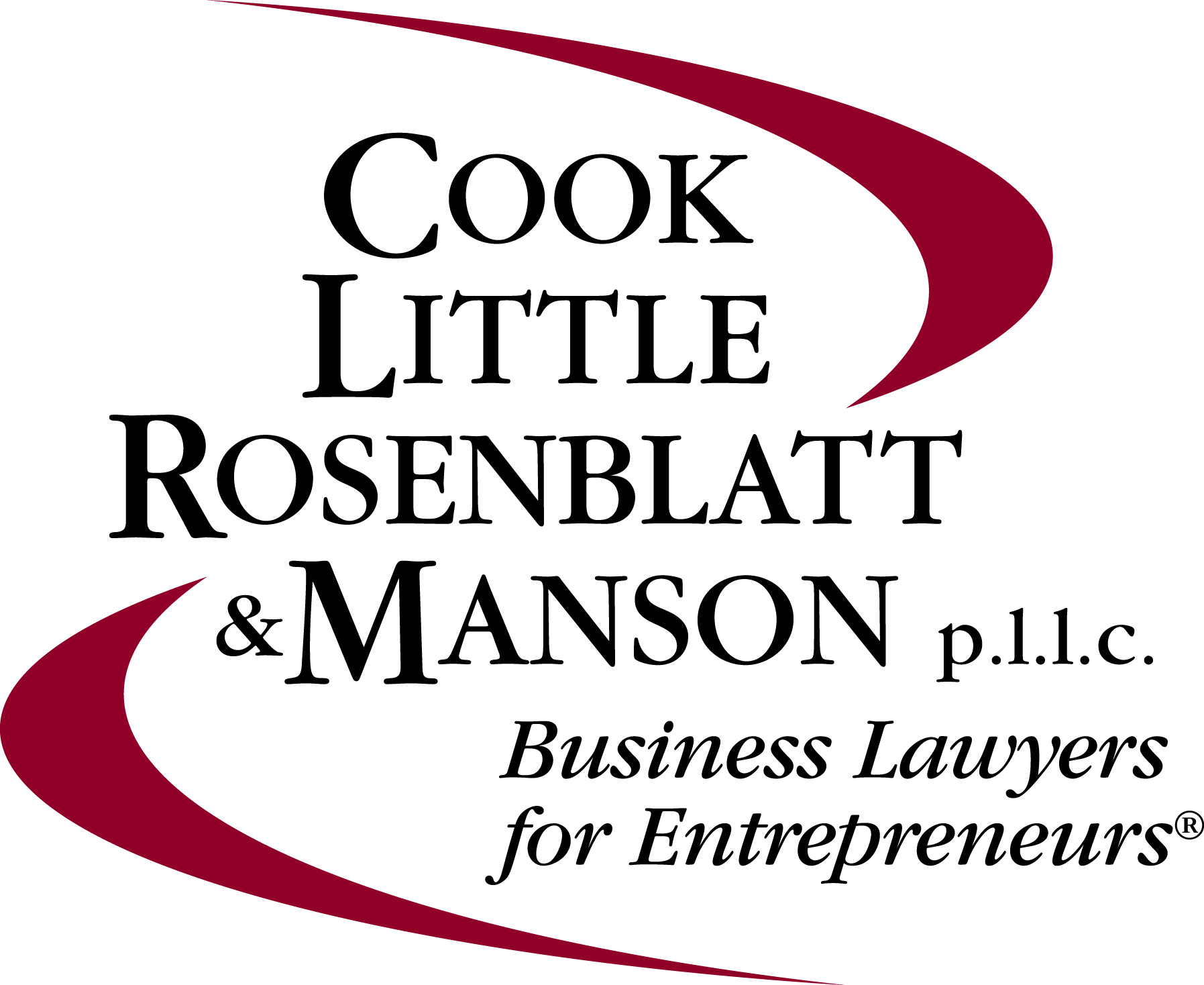 When & Where

Oracle + Dyn
150 Dow Street
Tower 3
Manchester, NH 03101


Tuesday, May 23, 2017 from 4:30 PM to 8:30 PM (EDT)
Add to my calendar
Organizer
Alpha Loft
Alpha Loft incubates and accelerates start-up and early-stage companies in New Hampshire, creating an entrepreneurial culture of growing companies.