Description
THIS EVENT IS NOW SOLD-OUT!
We will NOT take walk-ins because we are at capacity for safety reasons, so if you haven't already registered you will be turned away at the door.
Thanks for your interest - stay tuned for the next Startup Saturday event in Hong Kong!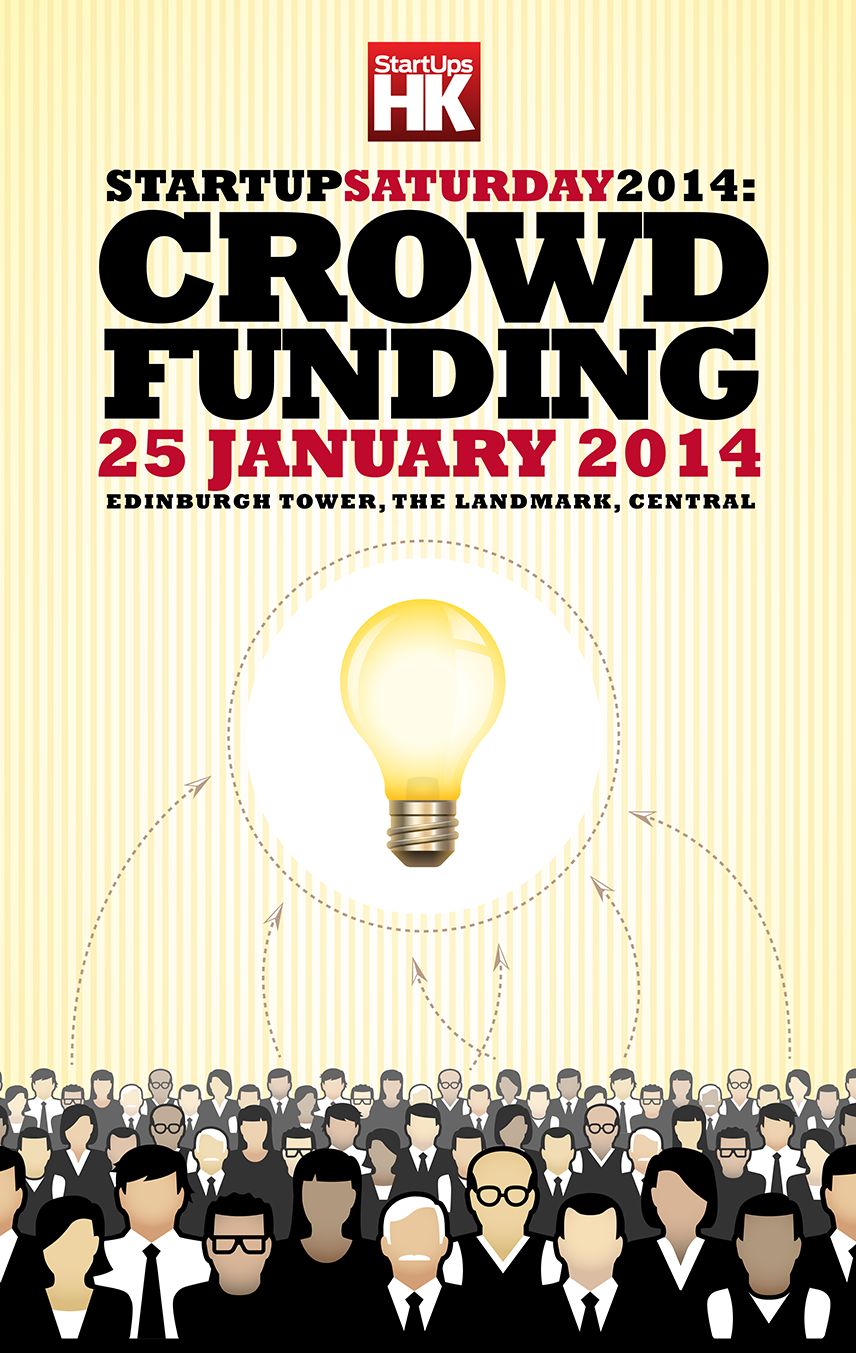 Sponsored by:

and

and in part by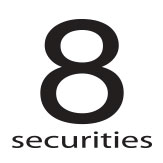 and

StartupsHK presents a 1-day symposium on CrowdFunding.
Pitches, panels and discussions on:
Crowdfunding projects on Kickstarter.

Crowdfunding working capital for startups, businesses and real estate.

Hardware manufacturing in Southern China.
We're very excited to have Chris Place to talk to us about his recently launched Kickstarter project - JUMP - which raised US$40,000 in 24 hours and is today at US$160,000+ with 29 days to go - you can support JUMP here. How did he do it? Find out more on January 25.
We will also have a panel on what happens after you raise the money - how hard is it to manufacture and fulfill your crowdfunded projects globally - our panel is in unison that Hong Kong will be the ultimate disruptor in prototyping and manuafacturing in the next few years - find out why at Startup Saturday: Crowdfunding 2014.
Ever think about crowdfunding money for your business or for real estate? Crowdfunding is opening up new possibilities in this area that we will be discussing with people working in these areas in Hong Kong with investors around the world - how is it possible? Is it legal? How does this disrupt traditional financial institutions? Find out on January 25 at Startup Saturday: Crowdfunding 2014.
Confirmed Speaker List:
Jon Buford, Makible
James Giancotti, Big Colors
Kevin Leung Muku Labs
Chris Place, Native Union
Martin Kessler, Phonejoy
Saeed Hassan, CrowdBaron
Julian Lee, Ambi Climate
Daniel Cowen, 3Doodler
Eric Pong, Red Hare Fulfillment
Mathias Krostewitz, Fund2.me
Eden McMahon, Dorsey & Whitney
Simon Chan, Dorsey & Whitney
Your hosts and moderators:
Gene Soo, StartupsHK
Casey Lau, StartupsHK
AGENDA
10:30 am - registration opens
11:00 am - Welcome keynote
11:30 am - Kickstarter project Pitches
12:30 pm - Kickstarter Roundtable discussion
1:00pm - Lunch (included) and booth viewing
2:00 pm: Manufacturing for the Crowd panel
3:00 pm: Crowdfunding for Business: Panel and Pitches
4:00 pm: END