Event Information
Location
2300 Clarendon Blvd
#600
Arlington, VA 22201
United States
Description
Update - due to a power outage in the building and Arlington Courthouse area, this event on 12/7 is cancelled.
It will be rescheduled for another date, with a separate event created.
Startup Rockstars - Networking Night!

Startup Rockstars are back! Featuring local startup demos followed by facilitated networking.
The Startup Rockstars event series was created to enable early-stage start-ups to demo and showcase their emerging companies. For Startup 11, we will feature 3 Startup demos. Each demo lasts 15 minutes with opportunity for the audience to ask questions following each demo.
Additionally, have you ever
felt like this?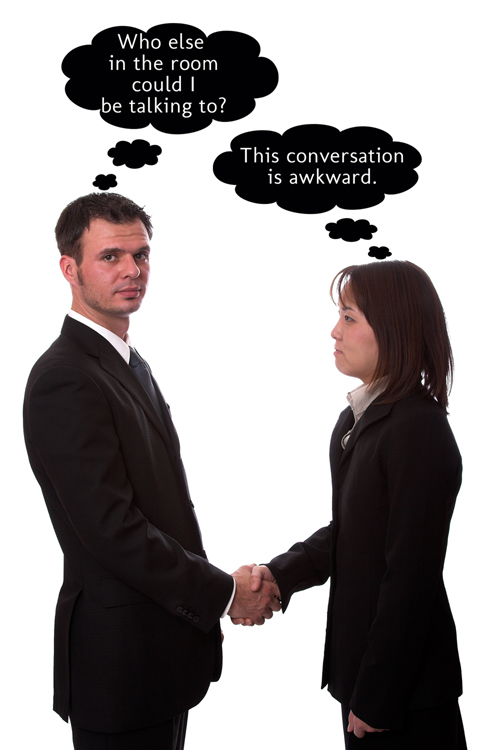 Do you hate walking up to strangers and having a cold conversation?
Do you have a stack of business cards on your desk of people you never followed up with?
TappedIn
is here to help!
We will provide matched list to all attendees who sign up by Dec 4th so your conversations are more focused, relationships are genuine and there are no cold introductions.
This list will be forwarded to you in advance of the event to give you time to review who you should meet while at Startup Rockstars.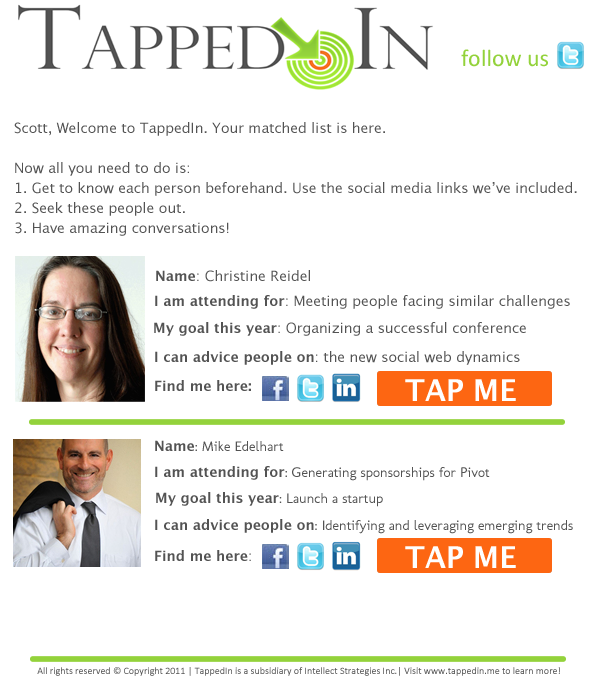 6:30-7:00 - arrivals, introductions
7:00 - Introduction & kick-off
7:10 - Presentation 1:
Uppidy
7:25 - Presentation 2:
Kairos
(Startup Weekend project)
8:00 - Matched List conversations (focused networking based on TappedIn matching)
8:30 - Topic-based networking & facilitated discussion
9:00 - Wrap-up
Join us for the after party at

Kitty O'Shea's.
Date and Time
Location
2300 Clarendon Blvd
#600
Arlington, VA 22201
United States