Description
This panel will highlight the different resources that the City of Boston can provide to startups as they navigate (1) founding a company and (2) scaling their company's growth strategy.
This event is part of the Operations Track at Boston Startup Week.
---
PANELISTS

Jackie Lender | Startup Manager, City of Boston
Jackie Lender is the Startup Manager in the Mayor's Office of Economic Development. Lender served as the first Harvard City of Boston Presidential Fellow from 2016-2017 and worked on projects regarding transportation, technology, and innovation. As a former Microsoft Civic Tech Fellow, Lender champions civic technology and understands that it is a powerful tool for social impact and Smart City proliferation. She was a panelist at the Collision Conference in New Orleans (2017) on the topic of Smart Cities, and technology integration in municipalities.
Lender received the Congressional Gold Award and served as a US Congressional House Page. Additionally, she is a recipient of the US Department of State's National Security Language Initiative for Youth (Kazan, Russia), and received the Presidential Scholarship from Semester at Sea to conduct research in 13 different countries. Lender is part of the Young Innovator's Group at the Boston Museum of Science, serves on the Regional Alumni Board for Phillips Academy Andover and is a Co-Chair of the Leadership and Governance Sub Committee for the Harvard Alumni Association.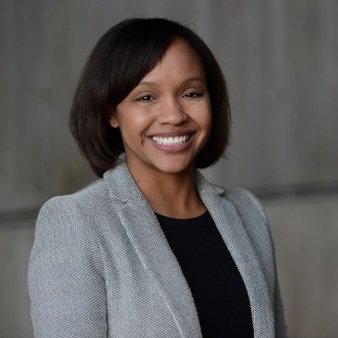 Lauren Jones | Director of Business Strategy, Mayor's Office of Economic Development at City of Boston
Lauren Jones is the Director of Business Strategy in the Mayor's Office of Economic Development focused on attracting new businesses, retaining existing businesses, and engaging and strengthening the Boston business community. Prior to this role, Lauren led key initiatives in the first 20 months of the Walsh Administration including private sector engagement for the Mayor's Summer Jobs Program; the development of the Mayor's Mentoring Movement to recruit 1,000 mentors for Boston's youth; and the successful passage of Mayor Walsh's ordinance to ban smokeless tobacco in parks and sporting venues. Lauren also shaped Boston's adoption of President Obama's My Brother's Keeper Initiative to boost life outcomes for youth, especially Black and Latino males in Boston, and continues to serve as lead staff for the initiative.

Over the years, Lauren has gained extensive experience in policy, communications, and strategic planning working in local and state government including 4 years as Director of Policy & Communications for Lt. Governor Tim Murray in addition to working in the Massachusetts Office of Business Development and the Executive Office of Workforce Development. Lauren first joined government, managing the state's Economic Development Incentive Program from 2007 to 2009. In 2010, while working for Lt. Governor Murray, she collaborated with the Massachusetts Technology Collaborative and Becker College to develop and establish the Massachusetts Digital Games Institute which now supports jobs and workforce development for the state's digital and video game industry. Her experience in economic development was also critical in strategically communicating several initiatives including the roll-out and impact of the state's historic agreement with CSX Transportation.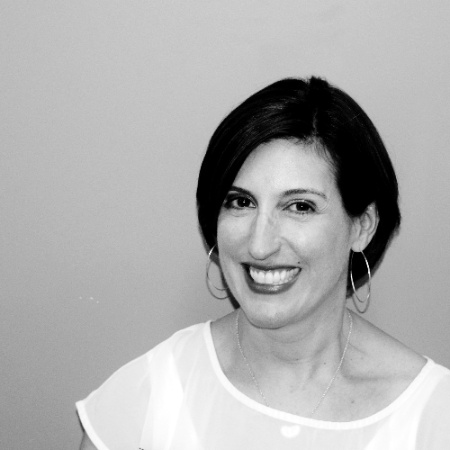 Alysia Ordway | Employer Engagement Director, Boston Private Industry Council
YOUR HOST

Melissa Yee | Program Manager and Editor, StartHub.org
---
How to get there: There are three T stops close by - Park Street, Downtown Crossing and South Station. All provide a less than 10 minute walk from CIC Boston. Once you go through the front door, you'll be greeted by a Boston Startup Week registration table.
---