Description
Time is money, and startups have less of both. It is imperative that you get the right people in the door when you need them, and when entrepreneurs are strapped for resources, it can be difficult to manage an effective, streamlined hiring process that screens candidate for both the hard and soft skills that your team needs.
This panel for startup founders and recruiters will focus around the actionable strategies and process management tactics that will allow you to avoid wasting time and budget and hiring the wrong people. We'll depate questions around hiring for short-term need versus long-term fit and potential, mass outreach, and annoying vs effective interview questions.
This event is part of the Talent & Training track at Startup Boston 2018.
Speakers to be announced soon!


This is a Startup Boston event.
Startup Boston is a free, five-day series of events celebrating, educating, and connecting entrepreneurs in Boston. Taking place from September 10-14th, 2018, Startup Boston brings entrepreneurs, company leaders, innovators, and industry experts together to foster collaboration and fuel growth in Boston's startup ecosystem.
Thank you to our event partners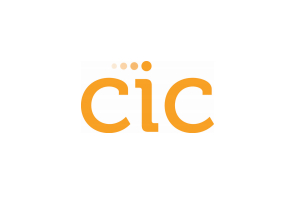 About CIC Boston:
One of Boston's largest innovation communities, CIC provides office and coworking space, and supports a variety of important programs in Boston's startup scene including Venture Cafe, District Hall, and MassRobotics.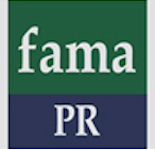 About fama PR:
fama PR is North America's premier boutique PR firm for technology companies. They deliver superior results and unmatched client service by using experienced PR professionals who apply a common sense, hands-on approach to both strategy and tactics. Working closely with clients, fama PR creates customized communications plans that are directly aligned with business objectives to help increase brand awareness and drive revenue.