Location
Broadway Studios
435 Broadway
San Francisco, CA 94133
Description

Want to make your products sing?
Hear from the most successful "Product Whisperers"
Where do people who are passionate about product excellence learn how to manage products, find like-minded professionals and mentors, learn from the mistakes of others, get perspectives outside of their domain, acquire tools to forward their product at every stage of the product lifecycle, hone their craft for managing products across disciplines, discover the latest innovation and methodologies, and forward their careers?
Product Bootcamp San Francisco
October 10-12, 2013 at Broadway Studios, San Francisco, CA
Three days of intensive interactive learning, rubbing shoulders with experts and practitioners passionate about product excellence, networking with peers, sharing lessons, tools, perspectives, and methods to implement immediately to forward products, startups, innovation, networks and careers.
Workshop Day
Dig right in on Thursday, October 10, with two essential training sessions.
8:30 AM - 12:00 PM Discover how to out-maneuver the competition in
Going Beyond Google: Building Competitive Insights
.
1:00 PM - 6:00 PM Go from half-baked idea to a product people love
Building Great Products the Lean Startup Way

Startup Product Summit SF2
Friday, October 11, the excitement takes place in the main hall for
Startup Product Summit SF2
. Interact with dynamic speakers sharing thought-provoking lessons from their direct experience managing products at a diverse range of companies including Twitter, Google, and Microsoft. Speakers include:
Check out the complete lineup -- it's pretty amazing..and the preliminary Agenda.
Sponsor Product Bootcamp San Francisco!
Be included in videos of summit talks, demo your product in front of attendees, headline the Afterparty, associate your brand with the best and brightest, get exposure to the product leaders of today and tomorrow, fill open product positions, test your MVP, provide swag, food and raffle items, expand your visibility and exposure to attendees over the course of 3 days and beyond to the Startup Product extended community and global product management and extended video audience.
Sponsor
For more information, to volunteer, sponsor, and ask questions, please drop us a note at
info@startupproduct.com
.
Product Camp SF
A true
participant driven unconference
. Everyone is invited to
propose topics
, give presentations, network, and create value throughout the day.
Saturday, October 12 is the true community unconference: Product Camp San Francisco! Everyone is invited to propose topics and present and everyone is on the team to create value through out the day. http://pcampsf.com Twitter @productcampsf #pcampsf
PROPOSE YOUR PCampSF SESSION NOW! http://bit.ly/187tSfW
REGISTER FOR ProductCamp SF: http://bit.ly/14Z9QIn
Its all happening at Broadway Studios in San Francisco!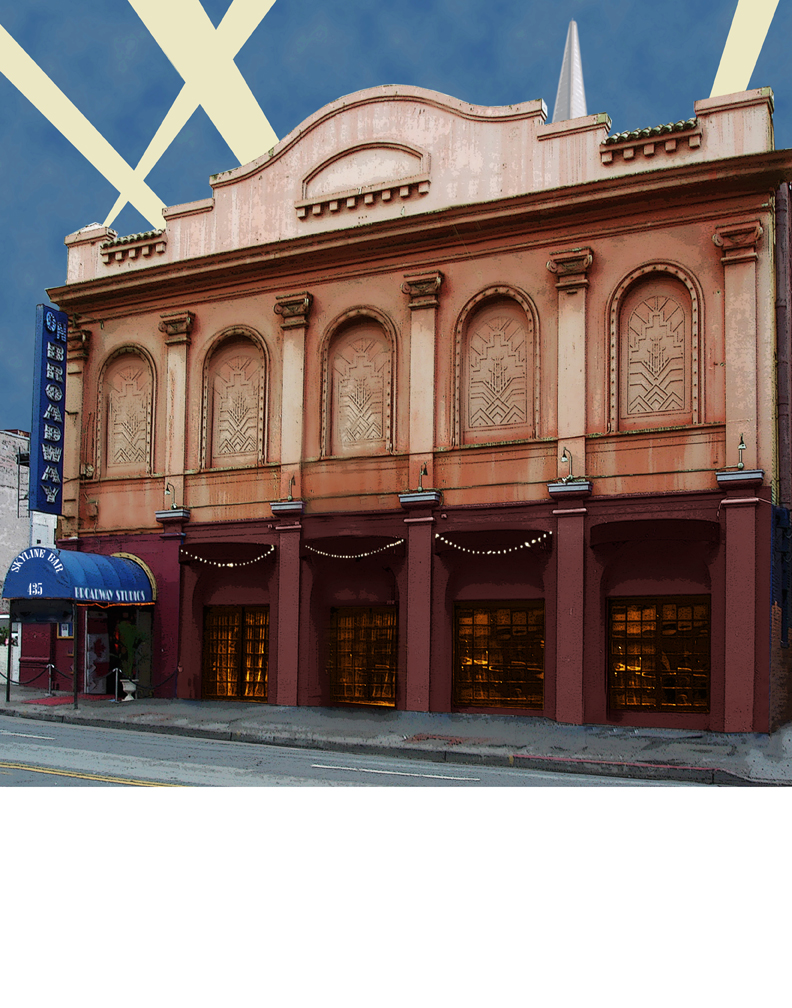 A North Beach venue with a rich evolutionary history that is a perfect reflection of our theme: Learning from the past to invent the future.
Originally constructed in 1919 as the famous "Garibaldi Hall," the club underwent a transformation in the 40's when it became known as the Italian Supper Club. In the early 70's, Punk Rock slam danced its way into North Beach with the legendary Mabuhay Gardens and hosted such famous musical acts as the Dead Kennedys, Iggy Pop, The Nuns, Metallica and many more.
------
Additional Info:
Tickets are non-refundable, but they are transferrable.


Sponsor Startup Product Events worldwide! Contact sponsor@startupproduct.com
Got open product positions to fill? Post them here: jobs.startupproduct.com
tiny print: all startup product events welcome people regardless of ability to pay - passionate product people are welcome to contribute to making it happen, join the team, participate fully and forward the action prior to day of event.