Description
Are you a media & entertainment startup looking for funding? Don't miss this opportunity to pitch your company to a panel of expert judges and our audience of industry leaders, execs, and VCs.
On December 6th, Filmologic will be hosting its annual Startup Pitch Night at the Amazon Web Services (AWS) Pop-up Loft in San Francisco.
Do you think your startup deserves to win? Fill out this form to be considered:
The Pitch
We will pick 5 -8 entrepreneurs out of all the applicants to pitch their company to the judges and the audience. Each entrepreneur will get five minutes to pitch, followed by five minutes of judges' Q&A.
We are looking for intriguing and innovative ideas, so if you are the head of a media and entertainment technology startup – whether that's innovative content delivery, animation, games, AR/VR, or any other new way to enjoy or create content – we want to hear from you! You don't want to miss this opportunity to present your company to leaders in the media and entertainment industry. There is no fee to pitch if you are selected.
Not Interested in Pitching?
If you don't want to pitch, this night is still a great opportunity to network in the media and entertainment technology industry. You can promote your business, learn about new startups, and connect with industry leaders.
So whether you are a seasoned investor, startup entrepreneur, industry expert, or independent professional, join us for an exciting night of making connections and hearing new business ideas.


Sponsors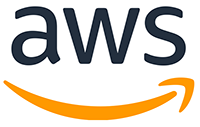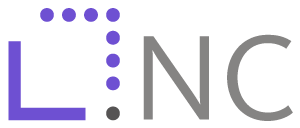 Judges
Announced Soon
Food and drinks are provided.
There is limited availability for both startups and the audience, so RSVP early.