Join us in this virtual pitch competition gamified to offer students, guests, and investors an exciting learning and pitching experience!
About this event
Virtual pitch competition featuring aspiring entrepreneurs who are seeking market feedback, mentors, and potential co-founders to get their ideas off the ground.
The event is gamified to offer pitch participants, guests, and investors an exciting learning experience!
Zoom Link: https://ccsf-edu.zoom.us/j/91657679134?pwd=enE0cUE0akhQcTBGYnA0QlUxbk4wdz09
Meeting ID: 916 5767 9134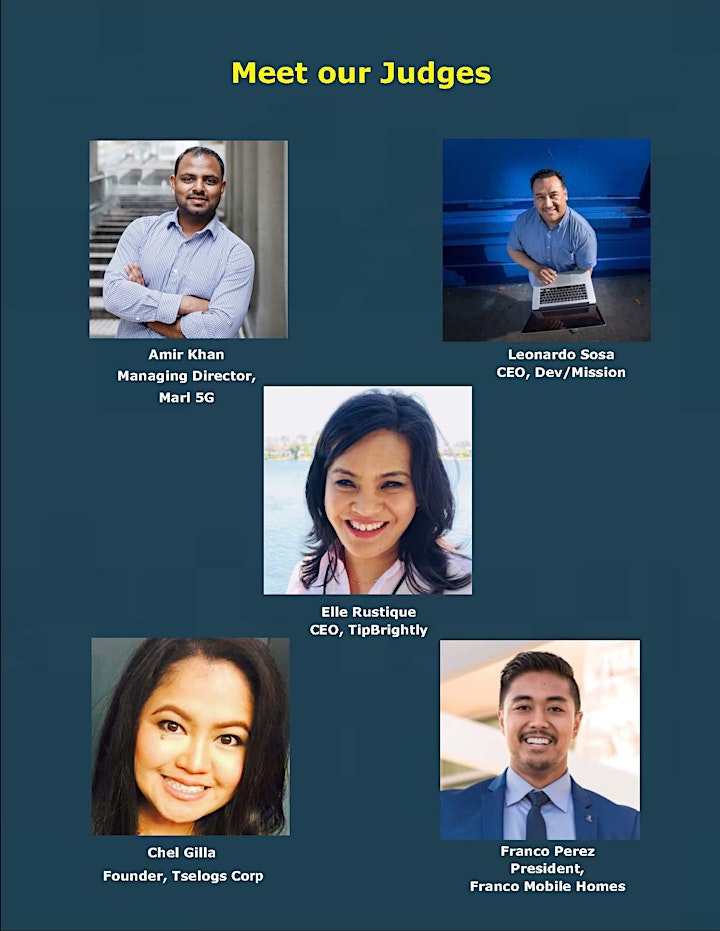 Three winners will be selected based on the panel of judges' scores and one winner from the audience through the Pre app. Winners will receive cash prizes!
Interested pitch participants should email us at vfaustino@ccsf.edu for guidelines and requirements before November 30, 2021.
For more information, please email entrepreneurship@ccsf.edu or call (415) 452-5183
Thanks to our Sponsor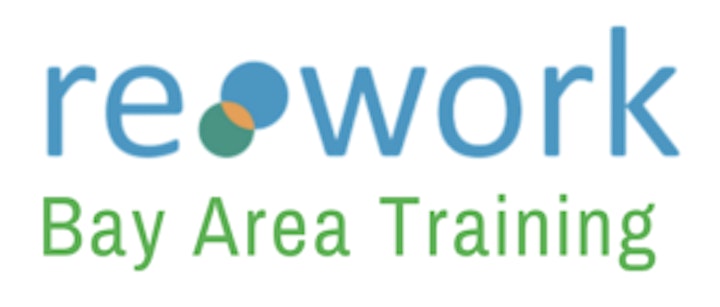 Supporting minority community with free professional development and 6- figure career opportunities.
Empowering Black and Latinx individuals by providing job training and placement opportunities.
Driving towards a mission to create a workplace that reflects the diversity of our neighborhoods.
For more information about ReWork, visit
https://www.allstarshelpingkids.org/rework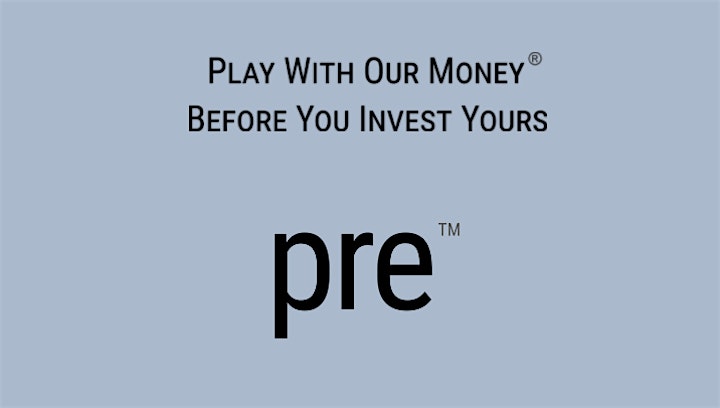 Explore Pre platform that makes every single person in the room a participant in this competition.
Audience will receive 10,000 PreMoney (virtual currency) to invest in their chosen startups. Play the role of mock investors and judges. Invest in the most investable startups and see who is the smartest investor in the room.
Startups will receive feedback from the audience in real- time, get market feedback, test assumptions, validation, and build community of Pre Investors - fans and evangelists!
Organizer of Startup Pitch Competition
The Center for Entrepreneurship and Innovation is a College-wide incubator of disruptive ideas that students bring to life from concept development, prototyping, testing to market launching. The Center harnesses the collaborative spirit of various centers and academic departments within the College and community partners in providing access to critical resources and network within the entrepreneurial community in San Francisco and the Bay Area.