Description
Join us to meet the teams of Blue Startups Cohort #7 and hear the latest from our ecosystem partners in Startup Paradise. We will hear pitches from the 8 companies of latest batch at Blue Startups and updates from many of the community organizations making a big difference in Hawaii's growing innovation sector.
---
Date: Friday, July 8, 2016
Time: 3:00 - 6:00 PM, Networking Reception to Follow 6:00-7:00 PM
Where: University of Hawaii Cancer Center - 701 Ilalo St. #600, Honolulu, HI
---
Industry Leaders Panel:
Robert S. Harrison – Chairman & CEO
First Hawaiian Bank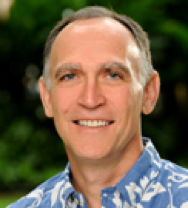 Bob Harrison has been the Chief Executive Officer of First Hawaiian Bank since January 2012. Mr. Harrison served as the Chief Operating Officer of First Hawaiian Bank from December 2009 to January 2012 and also served as its President from December 2009 to June 2015. He first joined First Hawaiian Bank in 1996 and has over 23 years of experience in the financial services industry in Hawaii and on the Mainland. Mr. Harrison serves as Chairman of First Hawaiian Bank as well as of the Hawaii Business Roundtable and the Hawaii Medical Service Association. Mr. Harrison also serves on the Board of Directors at Alexander & Baldwin, Inc. and Blood Bank of Hawaii.
David Kennedy – Chief Revenue Officer
Star Advertiser, Oahu Publications Inc.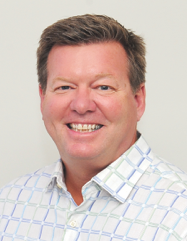 Dave Kennedy has 32 years of newspaper experience, 20 years with Gannett at four
different newspapers and now with Star-Advertiser. Star-Advertiser is the 11th ranked newspaper circulated nationally, the #1 in the nation for newspaper daily readership of 38.6% and Sunday readership at 48.4%. Oahu Publications, Inc. is the parent company of The Honolulu Star-Advertiser, Hawaii's only statewide daily newspaper. Some of their publications include Hawaii Tribune-Herald and West Hawaii Today, Hawaii Island's daily newspapers; MidWeek, Oahu's most widely distributed weekly publication and Hawaii.com, Hawaii's premier travel site.

Vijoy Chattergy – Chief Investment Officer
Hawaii Employee Retirement System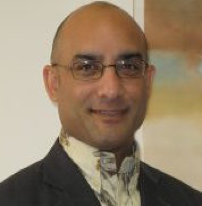 As Chief Investment Officer, Vijoy is responsible for policy and asset allocation issues. Before joining the state ERS, he worked for the East-West Center, LLC as an Assistant Project Manager. He also served as an Assistant Project Manager and Consultant at FG Energy. Before working at East West Center LLC, Mr. Chattergy was a Senior Level Analyst at SPARX International (Hong Kong) Limited.
Bill Hozey – Managing Partner
Verizon Wireless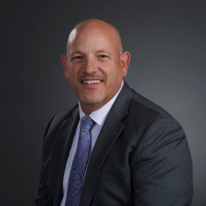 Bill Hozey is the Managing Partner for Verizon, directing the business channel for Hawaii. For the last six years, Bill has developed specialized teams that focus on finding innovative solutions for small to medium business, strategic as well as government agencies. His team has helped customers grow their business and succeed in achieving their goals by utilizing the technology and programs that Verizon provides. Bill has been with Verizon since 2007 when he started as an account manager for key federal agencies. Previously, Bill has held the role of nuclear plant instructor, owned a video production company as well as coached high school football.
David M. Striph – Executive Vice President
The Howard Hughes Corporation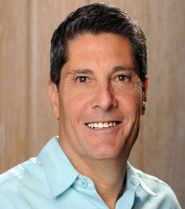 Mr. Striph is an industry veteran that has financed and managed over two billion dollars of real estate assets during his career. This includes mixed-use, retail and high-end residential projects. Striph also serves as President of the NAIOP Hawai'i Chapter Board of Directors and as an active board member for the Bishop Museum, HomeAid Hawaii, Child & Family Service, the Children's Discovery Center, Pacific Asian Affairs Council, and the YMCA of Honolulu.
---
Keynote Speaker:
Luis Salaveria – Director, DBEDT
State of Hawaii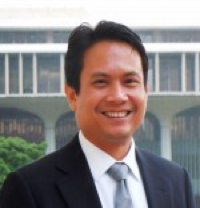 Salaveria brings over 20 years of private and public sector experience. He completed his undergraduate degree in economics from the University of Hawaii at Manoa. Most recently, he has served as the Deputy Director of Finance where he assisted in the planning, designing and management of the annual $12B operational budget and $3B capital improvement budget of the State of Hawaii. He is also the Director of Business, Economic Development, and Tourism for the State of Hawaii. His mission is to continue to further economic growth within the state by embracing innovation that provide opportunities for all Hawaii citizens. Previously, he was the Finance Manager at Kaiser Permanente and was the Chief Budget Analyst for the Department of Defense.
Henk Rogers – Founder
Tetris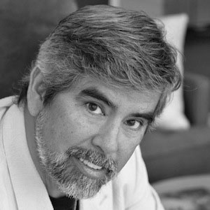 Henk is a video game designer and entrepreneur. He is known for producing Japan's first major turn-based role-playing video game, The Black Onyx, securing the rights to distribute Tetris on video game consoles where the game found popularity, and as the founder of Blue Planet Software which licenses the Tetris trademark. He is also the founder of Blue Planet Foundation, a nonprofit related to renewable energy.
---
- Cohort 7 -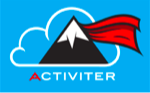 ---
Brandcrowder is an equity crowdfunding investments and syndication services bringing together franchisee/investors with franchisor/franchise investment deals.
brandcrowder.co
---

---
DPH Ventures has assembled a world class team to proactively address the exploding digital video marketplace.
---
iFirst Medical Technologies is a lifesaving blood analysis and management smartphone platform.
Ifirstmedtech.com
---
MailGapp is a business address platform with digital mail service. On demand and in your hand.
Mailgapp.com
---

SafeChats offers ultra-secure communications, teamwork and privacy with a zero learning curve and instant implementation for small businesses and individuals.
Safechats.com
---
Amplify your Instagram: simple storyboarding, powerful editing and dynamic scheduling. Design perfection. Control your story.
unum.la
---
- Ecosystem Updates -
Our fellow Startup Paradisers will share their latest news and initiatives - you will be amazed at how much is going on right here in Hawaii. Together we are building a more robust and thriving startup ecosystem.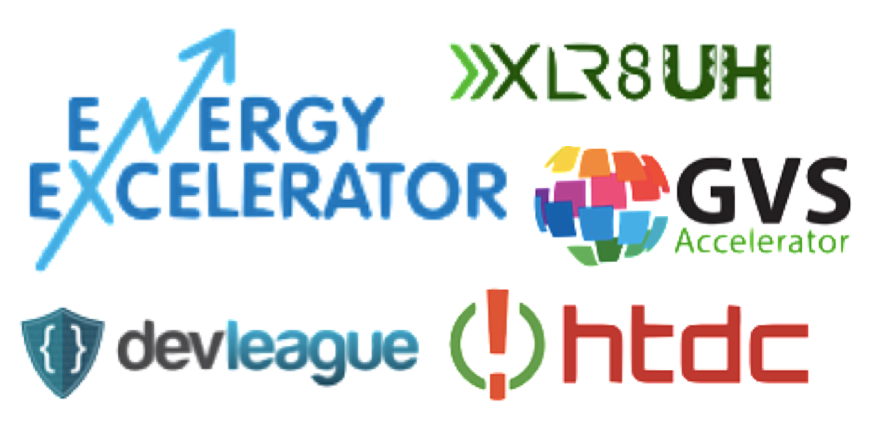 ---
Many thanks to our sponsors: