Description
Date | Friday, May 29th
Time | 3:00 - 6:00 PM with reception to follow
Location | YWCA, 1040 Richards Street, Honolulu, HI 96813
After-Party | ProtoHUB's Movin' On Up Party (8pm - 11pm)
Startup Paradise Demo Day features innovative companies from three of Hawaii's accelerator programs. This Summer we're mixing it up. In addition to hearing pitches from the Energy Excelerator, Blue Startups and XLR8UH's newest cohorts, companies will be hustling throughout the three 15-minute breaks for your "investor dollars". The company with the most "investor dollars" at the end of Demo Day wins!
Stay tuned for a list of companies that will be presenting from each of the accelerator programs. We hope you can join us!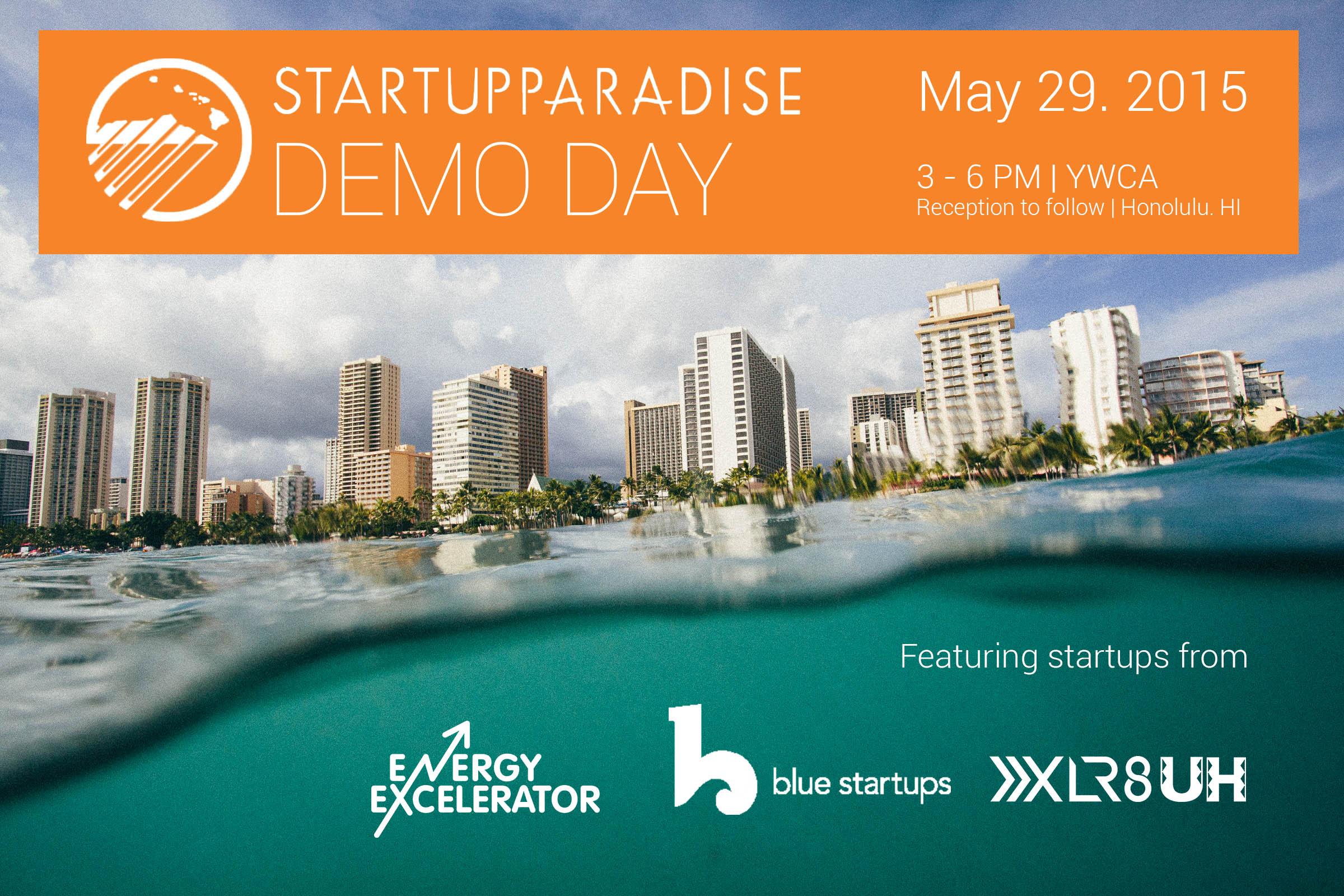 Energy Excelerator companies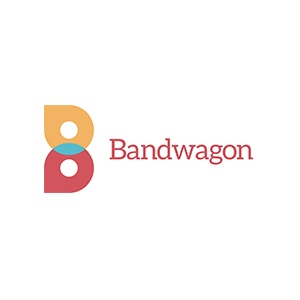 Bandwagon connects passengers to share rides and taxi fares through their mobile application.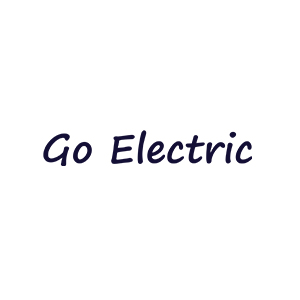 Go Electric delivers the next generation of microgrids for
facilities that need to attach or detach to utility power at a moment's notice.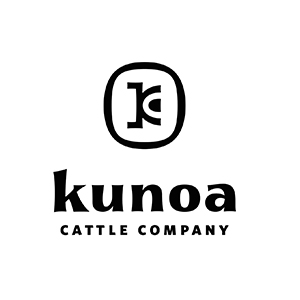 Kunoa Cattle Company enables large-scale local food production powered by renewables.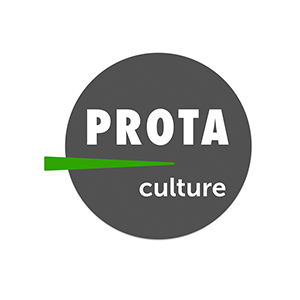 Prota Culture produces biodiesel and animal feed from organic waste.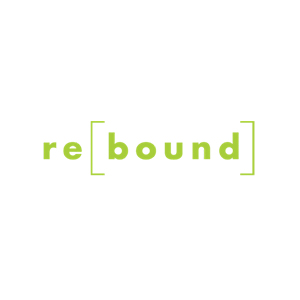 Rebound Technology turns supermarket freezers into batteries.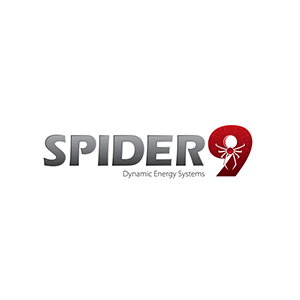 Spider9 develops smart controllers that make large battery systems more reliable and profitable.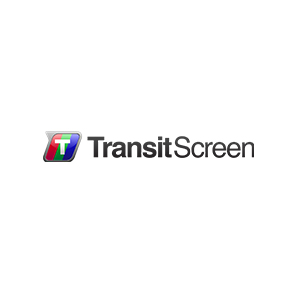 TransitScreen synthesizes all sustainable transportation options in real time into one screen.
Blue Startups' companies

benjamin is a mobile app that gives the user targeted deals and 60 seconds to decide whether to buy or pass.

CandyBAR® is a custom-branded mobile app platform that improves events, tourism and civic pride using the most accurate and accessible mobile technology that better engages users and deepens brand participation.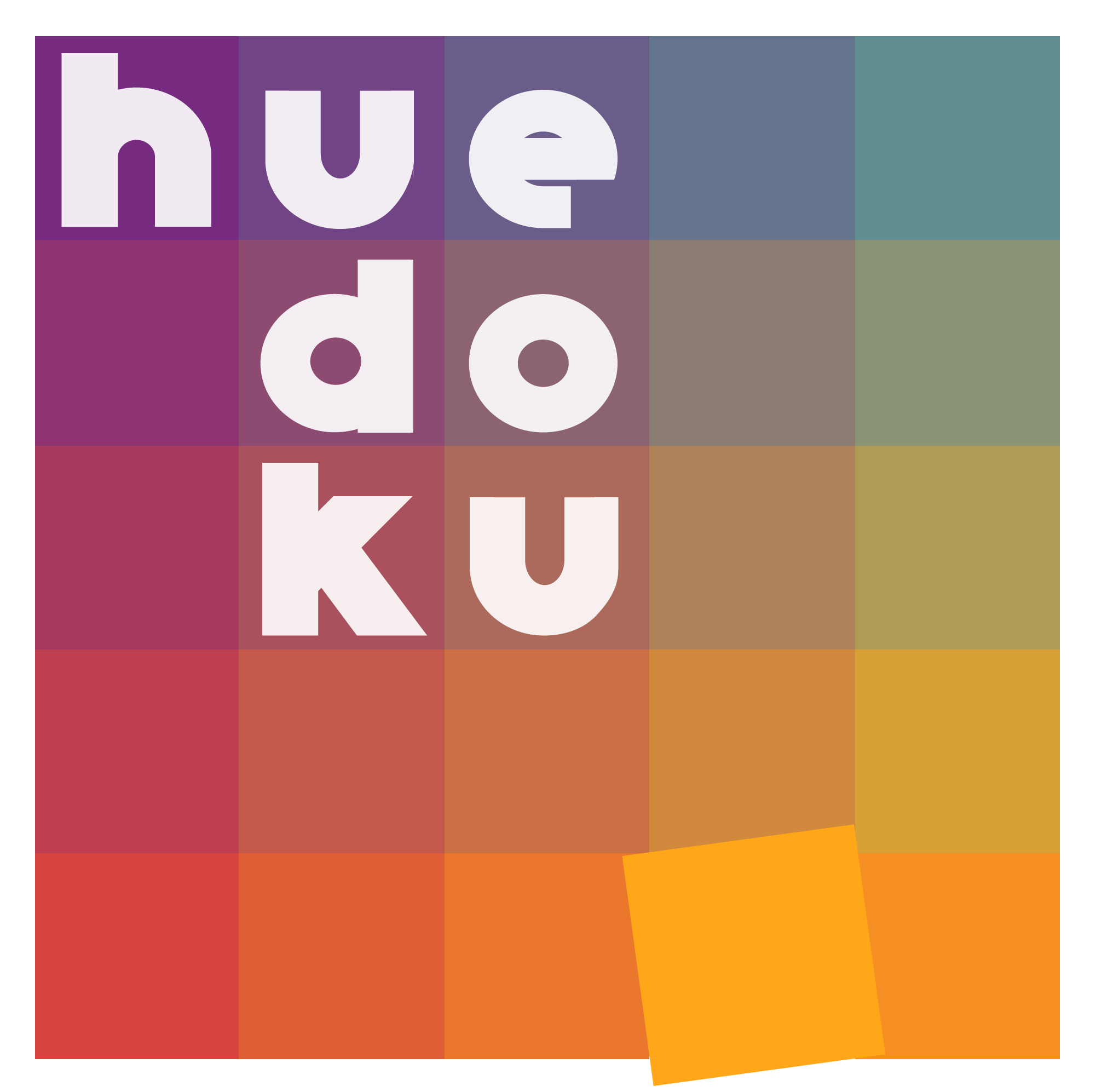 Huedoku is pioneering the understanding and enhancement of perception and aesthetic. First product is a therapeutic and addictive color puzzle.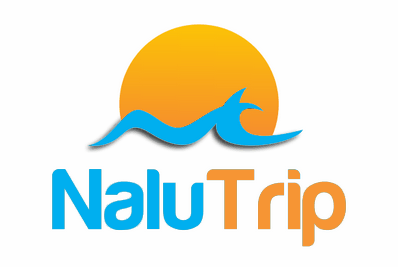 An online activity marketplace for young Chinese living abroad.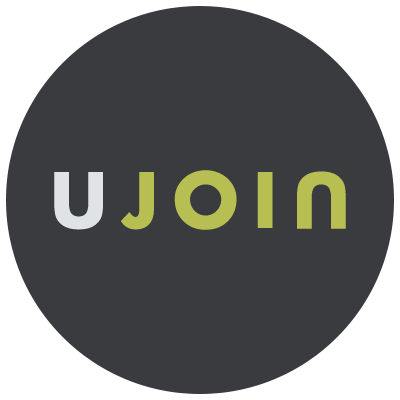 Ujoin makes it easy to pass laws by using data analytics and innovative communication tools.

VRCHIVE is a virtual reality company. Our Goal is to enable casual users the ability to experience and share VR content seamlessly across multiple platforms.
XLR8UH companies

ADNOVIV. Intelligent occupancy sensing technology that enables true human presence detection for optimal energy savings.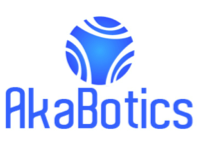 AKABOTICS. Autonomous robotic solutions for continuous maintenance dredging of waterways.

BIO-LOGIC. Drug platform to treat the millions of people suffering from inflammatory bowel disease and colorectal cancers.

COMPRENDIO. Ed-tech platform that provides actionable analytics positively impacting real-time knowledge transfer and learning comprehension.

JUN INNOVATIONS. Supercooling technology that removes the negative effects of freezing — extending the freshness of perishable materials. No ice crystals!

MORPHOPTIC. Advanced telescope mirror technology, developed by astrophyscists, applied to the solar industry — produces 400% more power than current PV systems.
A big MAHALO to HTDC and HiGrowth for making this event possible.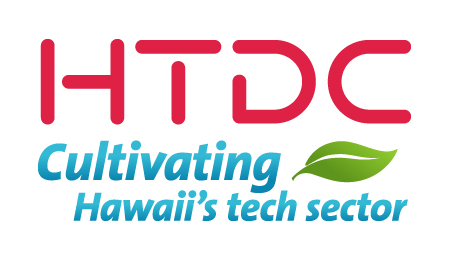 Organizer of Startup Paradise Demo Day
Energy Excelerator | The Energy Excelerator is a startup program dedicated to addressing the world's energy challenges. We help innovative companies succeed in Hawaii and the Asia Pacific and scale their businesses globally with funding, strategic relationships and a vibrant ecosystem.
 
Blue Startups | Blue Startups is a technology accelerator founded by Henk Rogers, founder of Blue Planet Software (sole agent of TETRIS®). Blue Startups concentrates on helping scalable-technology companies including internet, software, mobile, gaming and e-commerce compete on a global scale. A member of the Global Accelerator Network, Blue Startups follows the Techstars mentor-driven accelerator model, reaching networks in Hawaii, Asia, and Silicon Valley.
 
XLR8UH | XLR8UH is a first of its kind Proof of Concept Center and Venture Accelerator, founded via a partnership between the University of Hawaii and Sultan Ventures. XLR8UH educates, mentors, and invests in the University of Hawaii's world-class research and talent, transforming innovation into high growth businesses. Our founders range from students to post docs, faculty, and UH alumni. XLR8UH is one of the first university investment programs in the nation to take an equity stake in the companies it invests in, revolutionizing the way innovation is commercialized at universities.