Startup Paradise Demo Day

Friday, June 13, 2014 from 3:00 PM to 6:00 PM (HST)
Event Details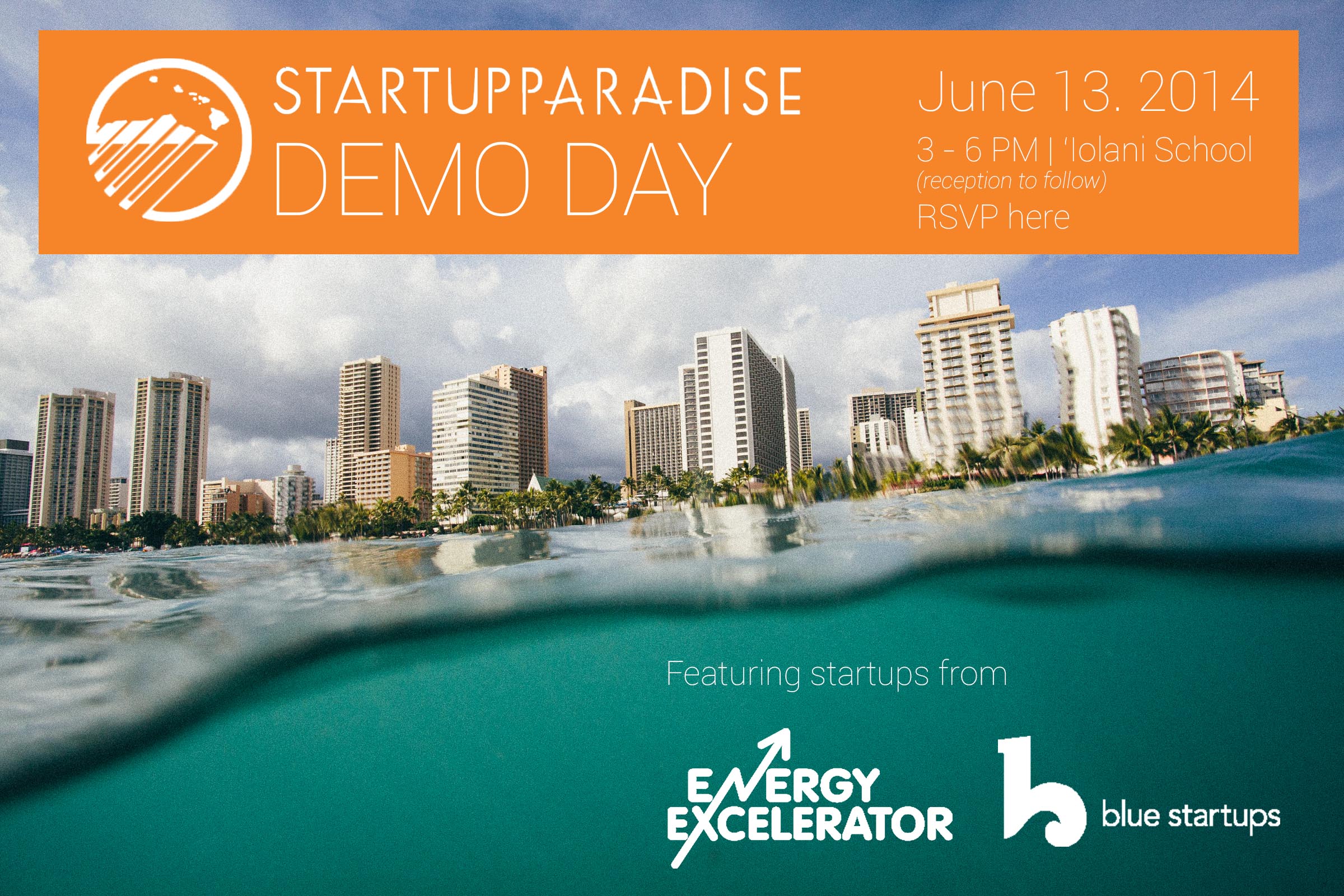 Startup Paradise Demo Day highlights startups from two of Hawaii's accelerator programs. Thirteen startups from the Energy Excelerator and Blue Startups will pitch to an audience of about 300 investors, entrepreneurs, policy makers, students, and other stakeholders. This year's keynote speaker is Dave McClure, founding partner of 500 Startups.
Join us!
3:00 PM  Doors open
3:30 PM  Keynote by Dave McClure
4:00 PM  Energy Excelerator
4:45 PM  Blue Startups
5:45 PM  Closing
6:00 PM  Pau Hana reception 
If you can't make it down to Iolani, we will be live streaming via this link. 
 

Dave McClure is a venture capitalist & founding partner at 500 Startups, an internet startup seed fund and incubator program in Mountain View, CA. He likes to hang out with entrepreneurs, and occasionally invest in startups foolish enough to let him. He has been an investor in over 250 companies including Mint.com, Twilio, Wildfire Interactive, SendGrid, TaskRabbit, SlideShare, Mashery, CreditKarma, KISSmetrics, and MakerBot, among others.

Dave has been geeking out in Silicon Valley for over twenty years, and has worked with companies such as PayPal, Founders Fund, Facebook, LinkedIn, Twilio, Mint.com, Simply Hired, O'Reilly Media, Intel, & Microsoft. Years ago he used to do real work like coding or marketing or running conferences, but these days he mostly does useless stuff like sending lots of email, blogging, and hanging out on Facebook and Twitter.
The Energy Excelerator is a startup program dedicated to helping solve the world's energy challenges, starting in Hawaii. 

 

Autowatts helps consumers pair the purchase of an electric vehicle with a photovoltaic system for clean and eventually free fuel.

 

Ballast Energy, Inc. halves the cost of lithium ion batteries by pioneering a low-cost production process to unlock new markets.
Oroeco is developing a social platform to empower users to align their personal values with their everyday spending, investment, and lifestyle decisions.

People Power turns smartphones into smart homes by enabling homeowners to control and monitor all of their electrical devices. 

 

Shifted Energy deploys smart grid, interactive demand response solutions using open standards and their Green Shift Platform.
Blue Startups is a Honolulu-based venture accelerator founded by Henk Rogers (Tetris). Blue Startups invests in and provides hands-on mentorship to capital-efficient and scalable technology companies. 

Comprendio is a proven competency accelerator that can identify, align, and close any knowledge gap with cutting edge tech and real-time learning metrics.

 
 

Cultur is an interactive social event App that allows you to search, experience and share any activity in real time. We tell you where everyone is at and give you the information that matters to you.
FOCUS OPUS helps small businesses and students increase their productivity and improve their quality of life based on award-winning methods.

ingollow (in/gō/lō), Travel Like A Local! What is ingollow? ingollow is a community-driven discovery travel app focused on helping customers and businesses in a geographic area connect in real time.

 

JUICIES designs power solutions for mobile devices. We started with a simple cable. Now we are aiming for the global mobile device power market.
Quic provides an all-in-one media dashboard to manage, display, and search all media content real-time.

New Data. New Statistics. Actionable Insights. We bring insights to players, teams and fans through our groundbreaking data.

 

Yuru delivers helpful, instant, crowdsourced advice for all your daily questions. Privacy is up to you: ask and share publicly or anonymously. Enjoy fun features, quick polling, and rewards for giving great advice that people love.
Parking and event info:
Enter the parking structure on Kamoku St. Park anywhere on floors 2-4. Take the elevator down to the 1st floor and turn right. Make another right at the College Counseling Office (big glass windows) and you will see a fountain and Seto Hall on the right.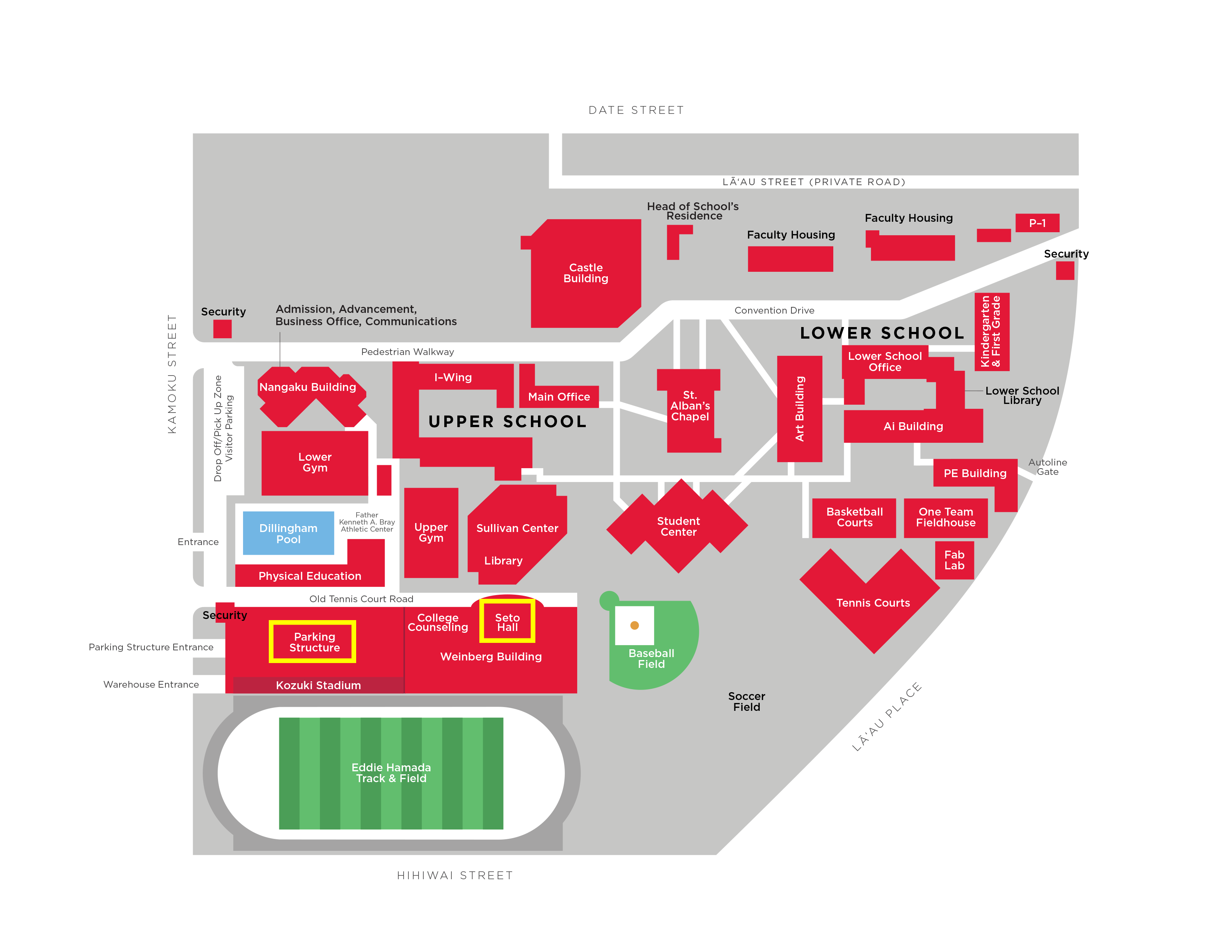 When & Where

'Iolani School Seto Hall (reception in Sullivan Center)

Honolulu, HI 96826


Friday, June 13, 2014 from 3:00 PM to 6:00 PM (HST)
Add to my calendar
Organizer
Energy Excelerator is a startup program dedicated to helping solve the world's energy challenges, starting in Hawaii and Asia Pacific. We help innovative companies succeed with funding (up to $1M), strategic relationships, and a vibrant ecosystem.