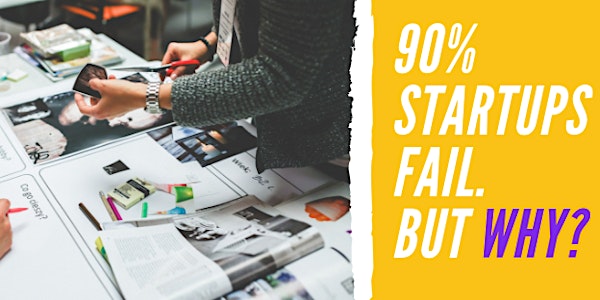 Multiple Dates
STARTUP OWNERS: Understand Lean Startup vs. Design Thinking vs. Agile
In this MINDSHOP™, get skilled up for a versatile, innovative startup ecosystem!
About this event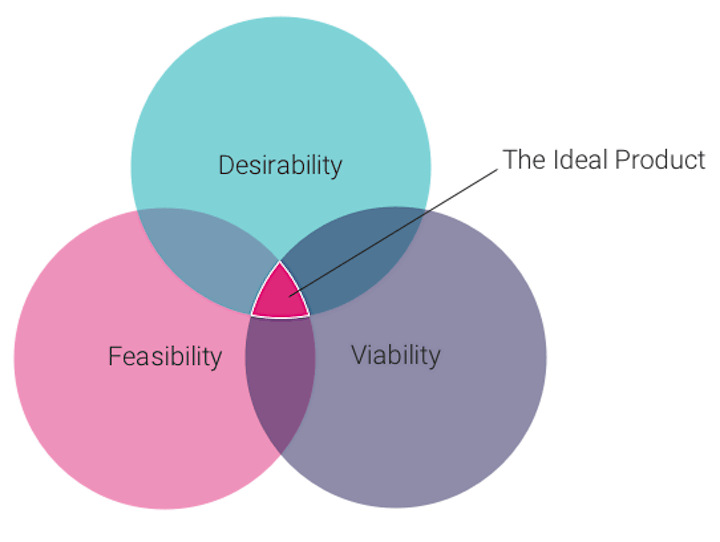 What is this course about?
~ 90% of released consumer products, fail. But... you did nothing wrong! It is much deeper than that, so it is a wise step of any company to take a step back and reflect.
In this online class, I will be discussing the differences, similarities, advantages, and limitations of different school of thoughts such as lean startup, design thinking, and agile deployment. We will look at these closely from business/startups' point of view with a special inclination towards how tech startups flop or succeed. 
I will dive deeper into these methodologies with relevant case studies.
Key Takeaways:
✔️Unlimited Access to the Recording 
✔️Exclusive Hands-out materials via newsletters
✔️Certificate of completion upon request*
Who is this for? 
Entrepreneurs: Solo Rider
Founder teams: CXOs
Designers: UX/UI Designers, Product Managers
Builders: Engineers/Devs
Freelancers: Self-employed one-business Boss
Consultants: Self-employed mentors/Coaches
INSTAGRAM: @mindshopschool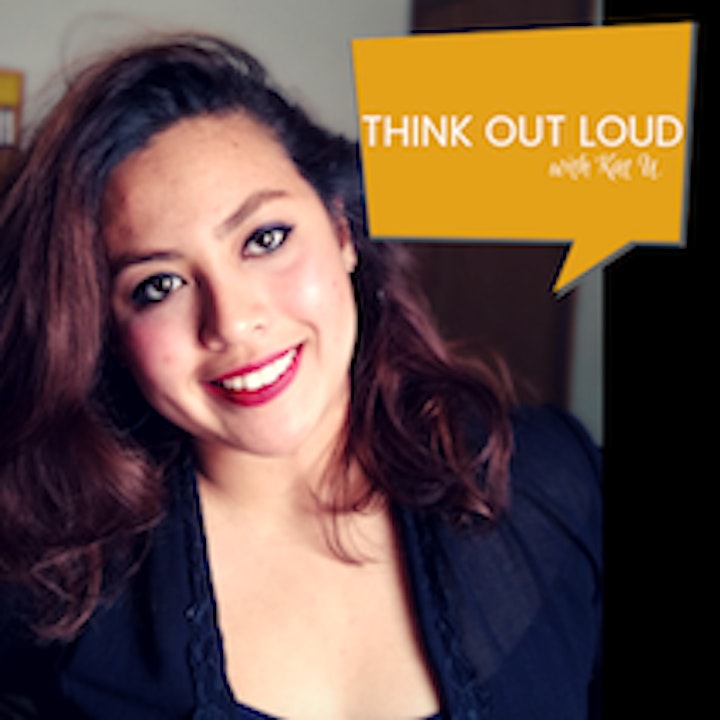 Who am I?
In one word: Polymath.
I help ambitious careerists and entrepreneurs in building their arsenal towards creative problem solving, authentic product design and development. My masterclasses are highly interactive and personalized. I look forward to having you onboard!

Industrial Experience:

2019 recipient of MU School of Medicine's Lindberg Award for Health IT Innovation
R&D | Lab Manager at Duke University 
Former Adjunct University Lecturer at ENSET Biomedical Engineering School at the age of 23.
"How to Gamify a Virtual Surgical Workspace" Talk at (VRVoice2018) Harvard Medical School
Co-Founder of TechVerse Coworking Space & Incubator, Rabat City, Morocco – the first tech-oriented coworking space in the kingdom. est. 2016
HIT | Design Thinking Consultant at Medverselab est. 2016
Chief Software Architect of Sutures App – Gamified Gastro-intestinal e-Surgery Simulator (Check it out! ) est. 2016
Chief Design Thinker / Information Architect at Sinclair School of Nursing – HEAR App est. 2017
Research Fellow at the University of Missouri's Center for Biomedical Informatics - focus on Mobile Based & Gamified Precision Medicine est. 2018
Design Thinker (mHealth) for Precision Medicine

Academic Background:

Peer Reviewer at IEEE Journal of Biomedical & Health Informatics (JBHI)
Peer Reviewer at Journal for Medical Internet Research (JMIR)
Public Speaker: USA, Hong Kong, Malaysia, Morocco, Philippines (+30 talks)
Author of "Gamified Psychosphere" - available on Google books/amazon kindle @ 2019
Holder of Engineering Diploma in Manufacturing Engineering and Management with Specialization in Biomedical Engineering
Advanced Degree (MS.PhD) in Health Informatics – App Innovation

#KeepHustling!

LinkedIn: https://www.linkedin.com/in/katanai/

-----------------------------------------------------------

How can I contact the organizer with any questions?

kat@medverselab.com
Organizer of STARTUP OWNERS: Understand Lean Startup vs. Design Thinking vs. Agile
 Hi! I am your typical digital nomad entrepreneur – building sustainable businesses while traveling long term. I am here to share my thoughts, experiences, and expertise with you so as to aid you to strengthen your arsenal in skillsets that you can immediately use in your career and businesses.
Due to my current engagement, almost all of my courses are self-paced except 1 LIVESTREAM per month on a special theme by my past students. Everyone who was once a student of mine will get an exclusive complimentary access to my upcoming livestreams. Welcome aboard!  
Kat Usop,  MSHI
BLOG: katusop.com
Twitter: @itskatusop