Description
Is growth a top priority for your business? Having trouble finding cost effective ways to scale your marketing and expand your business? Do you have a profitable paid media strategy?
If the answer is yes to some or all of these questions, Promeets invites you to join us for an interactive growth hacking office hours! This session spans topics including growth hacking, social media growth, paid acquisitions and optimization automation.
Agenda
06:30 - 06:45 PM Check-in & Networking
06:45 - 07:00 PM Presentation by Jonny about paid acquisition
07:00 - 08:00 PM Interactive Q & A
Meet our expert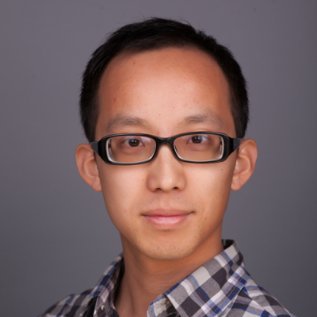 Our featured expert is Jonny Chan, who leads paid acquisition and social media marketing at Ipsy, a profitable e-Commerce beauty subscription service co-founded by American makeup demonstrator and entrepreneur who became notable as a YouTube personality - Michelle Phan. Ipsy is now the largest profitable beauty subscription e-commerce with 2.5m+ paying subscribers. As the first growth marketer to join Ipsy, over the past three years Jonny has developed a reputation for large-scale media buying and social media automation. He specializes in large-scale media buying across paid social (Facebook, Instagram, and Pinterest), SEM, Display, Mobile DSPs and App Install.
Space is limited to 10 participants so that everyone will have the opportunity to pose their questions in a fun and friendly workshop atmosphere. Attendees are encouraged to bring questions about these fields and their projects for Jonny to answer!