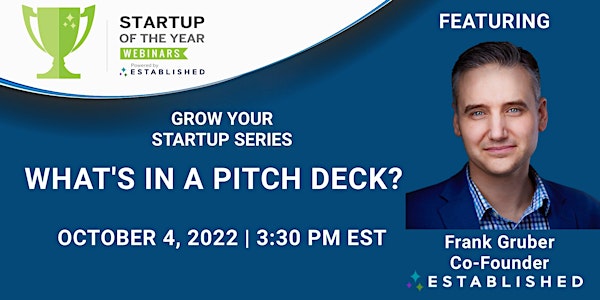 Startup of the Year's Grow Your Startup Series: What's in a Pitch Deck?
Learn what an investor wants in your pitch deck! Featuring Frank Gruber - Founder, Investor, Entrepreneur, Author & Community Builder
About this event
Pitch Deck - Friend or Foe?
Building your first (or 100th) pitch deck can be a challenge, overwhelming, and a headache if you aren't sure what is expected of a pitch deck. Frank Gruber (Author, Podcaster, Investor, and Co-CEO of Established) and Startup of the Year® want to set you up for success.
Register today to gain insight into what an investor really wants to see in your pitch deck.
Leave with a fresh perspective and revitalized energy so that you can create and/or revamp your deck for a win.
P.S. Giveaway Alert!
Two attendees will receive the opportunity to have their startup's pitch deck reviewed by the Established Team (details below)!
What to Expect:
Tips from Frank Gruber, an experienced founder who has raised millions.
Open Q&A with the audience.
Leave with confidence and expert knowledge on pitch decks.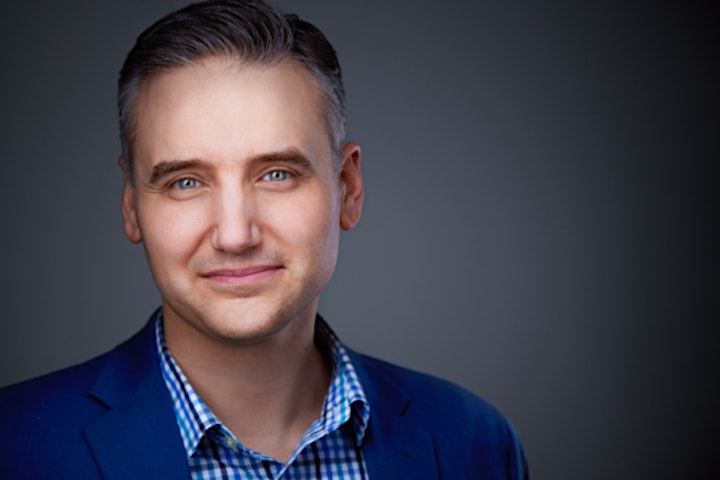 Frank Gruber is a CEO, entrepreneur, new media journalist, speaker, startup advisor, and investor. He's the author of Startup Mixology: Tech Cocktail's Guide To Building, Growing, and Celebrating Startup Success published by Wiley. In 2006 he co-founded Tech.Co (formerly Tech Cocktail) which was acquired by MVF Global in January 2018.
About the Promotional Giveaway
Two names will be announced live during the 10/4 event
Must be a registered attendee for the free 10/4 via Eventbrite (no purchase necessary)
Must be present at the free 10/4 virtual event to win
Pitch Deck Review will take place outside of the 10/4 virtual event before 12/31/22
Pitch deck must be a substantially built out presentation; Established has the right to refuse the submission of an incomplete or otherwise non-developed deck
Winners will be selected at random via a third-party widget
Pitch decks will remain confidential, only to be read by Established, and will be returned
Void where prohibited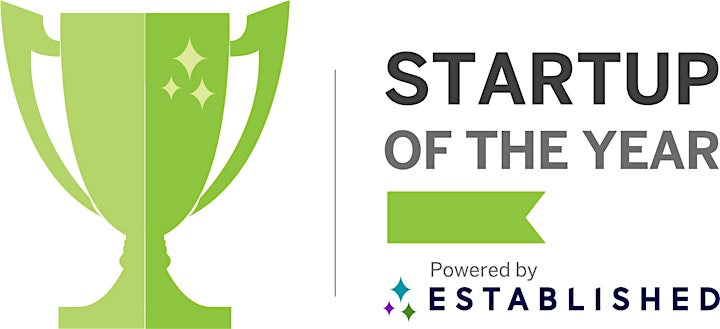 Are you a member of our Startup of the Year® Community?
Our members are founders and teams from a diversity of backgrounds, cultures, and experiences that come together to thrive, elevate, and grow their businesses.
Home to the Startup of the Year program, our community provides curated opportunities for you to connect with mentors, investors, support organizations, and one another. We are a network and a resource, and as part of our activities, we host an annual awards competition
No deadlines or costs to join! Learn more and sign-up here.