Description

What are Startup Mornings?

Startup Mornings are topic focused early morning events for startup founders and others. Each event will feature a guided, casual conversation with an expert or founder who has deep knowledge and experience on the specific topic. The conversation will allow plenty of opportunity for questions from attendees. Oh and lets not forget, there will be bagels and coffee!
What will we be talking about this month?

Your customers can be a fount of information, and we'll be talking with Pete about how to take conversations to the next level and get the most out of them. We'll learn about the value of understanding not just what they like about your product, but more importantly what they don't like. Pete will tell us how Storyline uses Design Thinking to take customer experience and product/service development beyond traditional tools. This is a conversation not to be missed that will add immediate value to your efforts.
Meet our guest Pete Kotsonis, Founder & Principal at StoryLine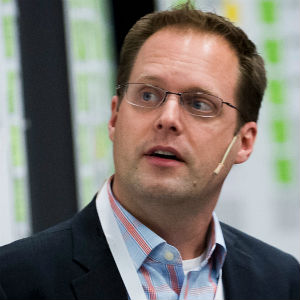 As Founder and Principal at STORYLINE, Pete connects companies with their customers in meaningful ways, enabling them to take action to meet their business objectives. He is a passionate advocate for the value of uncovering the voice of the customer and has a proven ability to bridge research and design with customer experience. Balancing design thinking with social understanding, Pete brings clarity to ambiguity and socializes customer insight to stakeholders of varying disciplines in new ways that break through the white noise of typical corporate communications.

Prior to founding STORYLINE, Pete directed design research projects at Philips Design Consulting in Atlanta, conducting ethnographic studies and facilitating ideation workshops across CPG, electronics, healthcare and restaurant industries. Prior to that he was an experience design strategist at Dell in Austin, Texas, where he helped revitalize Dell's consumer brands and served as experience design lead for XPS gaming and Alienware.

Prior to that Pete was a design strategist at Altitude, Inc. in Somerville, Mass., where he led multi-disciplinary design research efforts in North America, Europe, and Japan within consumer, medical and industrial domains. He brings a valuable perspective to product development, in particular, having earned his BFA in Industrial Design from the Rochester Institute of Technology.
Location
Alpha Loft
10 Vaughan Mall, Suite 205
Portsmouth, NH 03801
The entrance is beside the District Restaurant. We are upstairs in suite 205.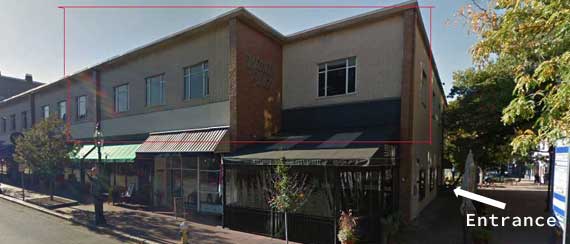 Thank you to our generous Startup Mornings sponsors.
Premier Partner

Contributing Sponsor