Description
Deliver a 4-minute pitch to a panel of seasoned angels and VC's!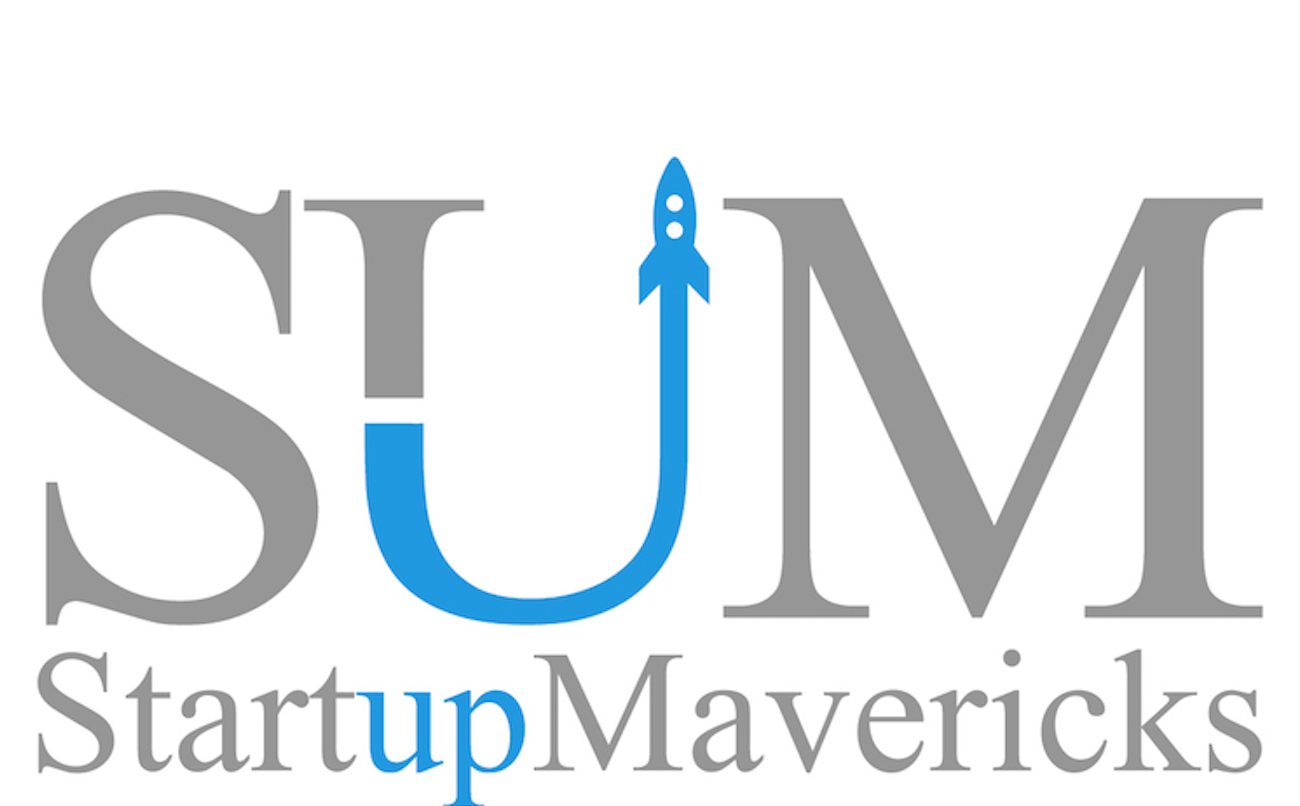 Startup Mavericks is an early-stage investment and growth consulting firm located in Los Angeles. It's Founder, Garrett Gilbertson, is a member of Tech Coast Angels, and in 2017, he became the youngest member to join Band of Angels, the oldest Angel organization in the US. Gilbertson is an Afghan War veteran and former USAF Captain. He received his B.Sc. in Management from the United States Air Force Academy, where he was a division 1 athlete and also has an M.Sc. in Entrepreneurship from Pepperdine University, where he was recognized in 2013 as the Outstanding Student in Entrepreneurship from the Graziadio School of Business and Management. Garrett is also an alumnus of Harvard Business School's Executive Education Program.
For more information about the event and how it is structured, please email Paige at Paige@startupmavericks.com
***Please Note: This event is NOT in Malibu. It is at the Pepperdine Satellite Campus at the Howard Hughes Center in West Los Angeles.****
The event will be hosted in room 333-334.