Description
Marketing today can seem daunting.
With the overwhelming array of technology options, product platforms, and communication channels available, taking that first step to launching or improving your marketing strategy can be the hardest. If you think you need a little direction—or even a push—we can get you started in the right direction.
What We'll Talk About
The importance of defining Goals and Key Performance Indicators (KPIs)
Simple frameworks for building the right marketing plan
How to find the right marketing channels.
Who Should Attend
SMBs, especially those with small teams and limited resources
Professionals wishing to fine-tune their marketing strategy
Marketing leaders tasked with creating a go-to-market plan
Founders who are responsible for developing and communicating value to their stakeholders
What You Should Bring
A Laptop
A short description of your company and one or two marketing goasl
Shamir Ozery creates growth using digital tools.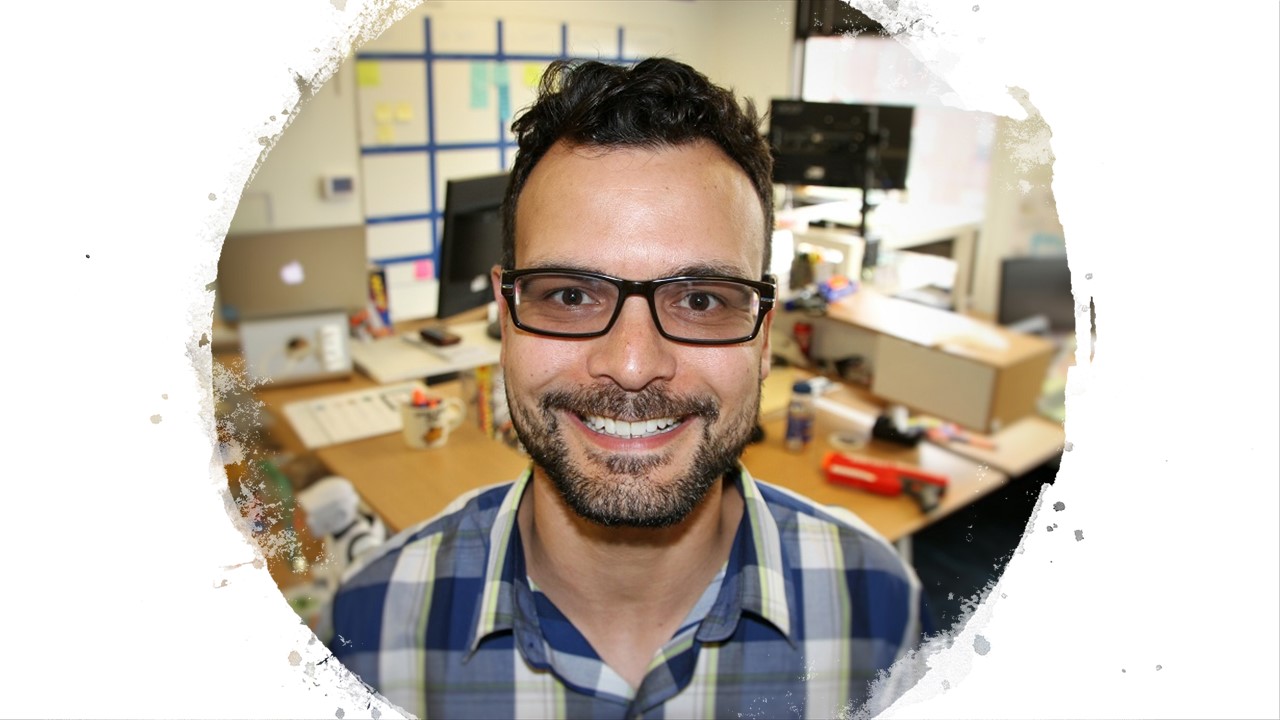 As a Growth Marketing Strategist and Educator, Shamir helps entrepreneurs, startups and businesses build, plan and execute digital marketing initiatives that focus on growth, business impact and ongoing optimization, while making the most of existing resources.
He also teaches Entrepreneurial Marketing at University of Michigan's Center For Entrepreneurship.
With extensive international agency experience, including McCann and other leading agencies working with various Fortune 500 clients, Shamir Ozery has spent the past 10 years focusing on branding, messaging, digital marketing strategies, and execution to help clients of all sizes attain impactful and measurable growth.
Connect with Shamir on Twitter (@ozery), his website (sivenso.com), his blog (shamirozery.com) or on LinkedIn