Description
Speakers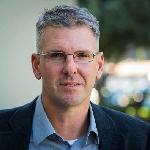 General Manager at Advsr
Author of Magic Box Paradigm: A Framework for Startup Acquisitions
Moderator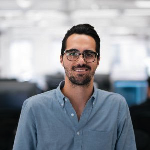 Founder of Kit (acquired by Shopify)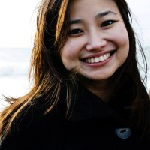 Co-founder of Mobsmith (acquired by Rubicon Project)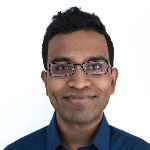 Co-founder of TapCommerce (acquired by Twitter)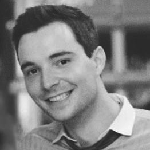 Co-founder of Universe (acquired by Live Nation Entertainment)


Event Details
Trello, Jet.com, Waze.... Highly visible startup M&As abound. However, for each startup that successfully completes a transaction, many more make mistakes that cost them the deal. With M&A increasingly becoming the likely outcome for most startups, what are the things that you—as a founder—need to know in order to generate acquisition interest in your company and navigate to a close?
On March 27, 2017, we're bringing in tech founders who sold their company to Shopify, Twitter, LiveNation and Rubicon Project to share their experience. Ezra Roizen, General Manager at Advsr and author of Magic Box Paradigm: A Framework for Startup Acquisitions, will moderate the panel discussion. We will discuss what to expect in a startup acquisition, how to position your startup to generate acquisition interest, ways to increase your upside, and deal-killing mistakes to avoid. We will open things up to the audience too, so bring your questions for our panelists!
Agenda
5:30 - 6:00pm | Happy (Half) Hour
6:00 - 6:30pm | Panel Discussion
6:30 - 7:00pm | Q&A
7:00 - 7:30pm | Networking
Registration Required.
By registering for this event, you agree that you may be contacted by Rocketspace for future events and announcements. Your details will never be shared with third parties.