Description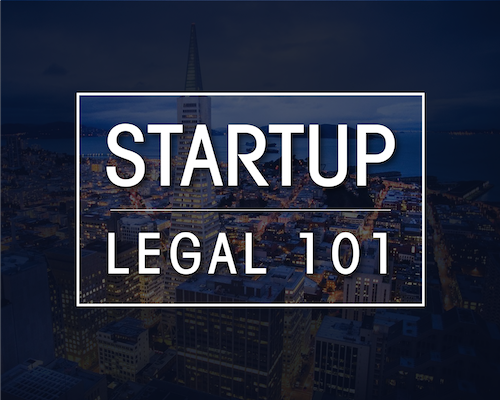 Need legal perspective on getting your Startup off the ground?
This event is designed to educate and share knowledge on the essentials of starting a company from lawyers specializing in startup law.
We will briefly discuss (and then answer any questions you may have)
What types of legal entities to consider
Various funding options
Common employment issues
Intellectual property protection alternatives
Certain tax issues facing startups
Possible exit strategies

Low budget ways to get legal resources

+ Q&A
Seats are limited, breakfast is provided.