Description
Join us for an evening where we bring Top Lawyers to share their insights on legalities of:
- Patent Law
- Fashion Law
- Retail & E-commerce law
- Copyright & Trademark law
- Startup Law

If you are starting a company, want to learn about copyright & trademarks, not sure how patent law works for you etc. this is the event for you.
You will have the opportunity to ask any questions you might have related to your business.
Event Details:
6 - 6:45pm: Networking
6:45 - 7:45pm: Panel Discussion
7:45 - 8:15pm: Q & A
8:15 - 9:00pm: Networking
Refreshments:
Wine & Snacks will be provided.
Our Panelists: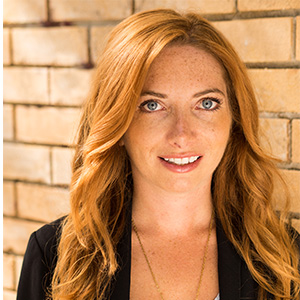 Rachel Fischbein: Founder @ Law On The Runway
Rachel Fischbein is the founder of Law On The Runway, and specializes in assisting creative startups as they build the foundations of their companies, and navigate contractual relationships. Her expertise includes intellectual property protection and licensing corporate formation and governance, securing funding rounds, and assembling a team of independent contractors and employees.
Rachel is a Director at San Francisco Fashion Incubator at Macy's. Passionate about sharing knowledge and empowering fellow entrepreneurs, Rachel is a frequent presenter on the legal issues of social media and email marketing, privacy law and wearables, and intellectual property rights of jewelry and apparel. She also teaches a Social Media Law & Ethics course at the Academy of Art.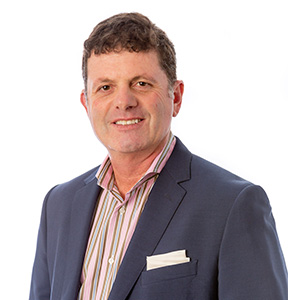 Owen Seitel: Partner @ Crown LLP
Owen Seitel is a principal and co-founder of CROWN®, LLP, a boutique San Francisco transactions and litigation law firm.
Owen has more than twenty years of experience focusing on transactions and litigation involving intellectual property and business matters primarily in the entertainment, media, sports, fitness, creative, and technology industries. His clients are active in the converging entertainment, arts, sports, new media, and technology sectors and include filmmakers, musicians, artists, athletes, health clubs and specialized physical fitness facilities, and others involved in the sports and fitness industries, music and live event producers, and distributors of all forms of entertainment, sports, and informational content. Owen regularly counsels and represents graphic artists and firms providing branding, naming, and similar creative services.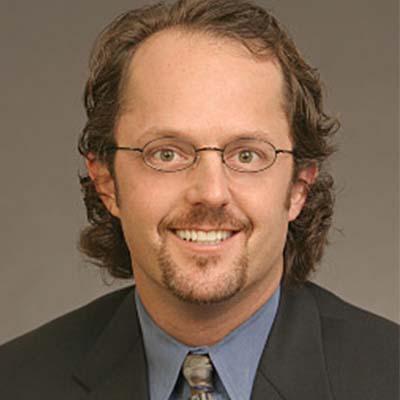 Robert (Rob) G. Woolston: Partner @ Perkins Coie
Robert Woolston, a partner in the firm's Seattle office, focuses his practice in the domestic and international mechanical engineering patent field. In addition, he performs due diligence analysis and counseling on intellectual property portfolio development, management, enforcement and licensing.
Patent prosecution and counseling in a broad range of sports-related equipment, footwear, games, consumer products, manufacturing equipment, etc.
---
Moderator: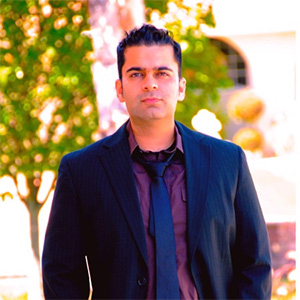 Vishal Kalia: Founder/CEO @ Rogueline.co

Vishal has been in Marketing and Growth industry for 12 years. He founded Rogueline to help fashion designers, boutiques, fashion saas companies etc take better control of their business. Rogueline.co provides

- Curated Freelancers for the fashion industry
- 200 + curated tools for fashion startups
- Free marketing video tutorial and templates.

Vishal is also a Mentor at Fashion Incubator at Macy's where he guides fashion designers on their marketing and customer acquisition strategies. He strongly believes that knowledge and education should be free and shared among the industry. He also teaches Digital Marketing at Academy of Arts University.

Vishal runs YouTube channel where he shares marketing tips and tutorials specifically tailored for the fashion, e-commerce and retail industry.