Description
Do you ever wonder if you should incorporate your business? And when a good time to do that would be? Have you thought about bringing people on board as your co-founders or partners?
If you've thought about any of these things, but have no idea where to start, then this workshop is for you! Join Shivani Honwad, Esq. will cover basic foundations of business entity formation, partnership agreements and other co-founder logistics to take into account when getting your business off the ground.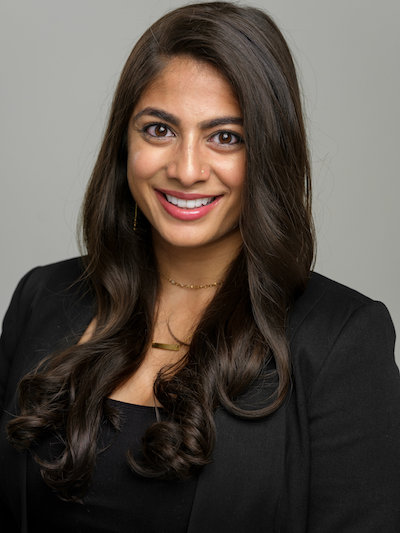 Shivani Honwad, Esq.
Shivani is a passionate advocate for the rights of women and children. As a student at New York University's Stern School of Business, Shivani spent the Summer of 2005 interning in Bollywood in Mumbai, India, where she witnessed first-hand the massive destruction of property and extreme devastation caused by the July 26, 2005 monsoon floods. Since then, Shivani has dedicated her education and career to helping those in need obtain the services they deserve. She founded The Law Firm of Shivani Honwad, LLC in 2014 after working in the public and private sectors and clerking for the Chief Judge of the Family Court of Delaware upon graduating from law school. She focuses primarily on immigration and business law for companies in the fashion, tech, travel and entertainment realms. She successfully lobbied to amend Delaware's state laws to provide better protections to juvenile victims of prostitution and is actively advocating for improved transparency in the modeling industry in NYC. In addition to her business and legal background, as the founder of a few companies and ventures herself, Shivani understands what it takes for entrepreneurs and companies to be successful and thus blends her passion and expertise to help people achieve their dreams.