Description
Welcome to STARTUP LAUNCHPAD Fall 2018, which is specialized in all areas of distribution and retail between global retailers and suppliers, helping connect businesses across borders.
If you are are looking for shelf-ready innovations, this is the right show for you.
Startup Launchpad brings together the hottest new IoT, AI, smart home, robotics, 3D printing, wearables, VR/AR and other high-growth hardware startups.
We connect you to startups who have products ready to be distributed. Our approach to focusing on startups in the manufacturing and distribution phase means you can get access to startups who you know will be around for years to come.
If you are investors looking for new projects, SLIC Investing Pitch Competition with disruptive product project will be for you!
The SLIC Investment Pitch Competition will starts directly with the semi-finals at the exhibition site. The screened 10 global startup finalists with disruptive products will present their products and business strategy.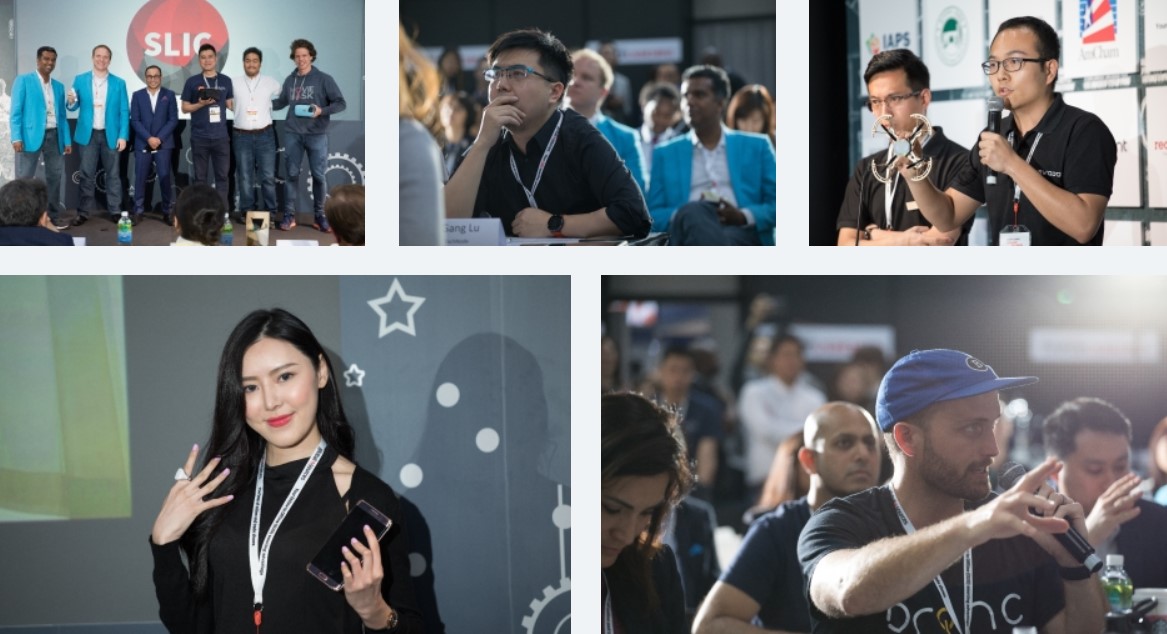 If you are Startups, you definitely cannot miss this show!
Startup Launchpad is a premier trade show that helps hardware and solutions startups scale. Every April and October, 37,000+ retailers, 300+ startups, 250+ investors and 6000+ manufacturers come together to do business.
MEET SMALL TO MIDSIZE RETAILERS ALL IN ONE PLACE LOOKING FOR INNOVATIVE PRODUCTS FOR THEIR SHELVES

MEET MANUFACTURING PARTNERS TO GET THEIR PROTOTYPES MADE OR TO SCALE THEIR PRODUCTION RUNS

MEET INVESTORS LOOKING TO EXPAND THEIR PORTFOLIOS

SELL THEIR PRODUCTS OR DEVELOP RELATIONSHIPS THAT LEAD TO SALES EVEN IF THEY WERE JUST STARTING OUT
What Do You Get When You Join Startup Launchpad?
1. Sales - 37000 Global Retailers
Meet 37,000+ potential buyers actively looking for shelf-ready products. Get purchase orders or receive feedback to improve your product for scale.
2. Feedback - 1-on-1 Buyer Meetings
Making a connection is hard. Get 1-on-1 facetime with global buyers from 140+ countries and get product feedback.
3. Pitch - Win Up To $100,000 US worth Of Prizes
Pitch your product or solution to investors and win cash and other prizes to give your business a boost.
4. Education - Learn from 50+ Thought Leaders
The Future of Retail Conference brings iconic global brands and disruptive Startups to share their insights and knowledge on the future of retail and connected commerce.
If you are inquiry about the booth, please send email to launchpadhk@globalsources.com.