Description
Join us at AsiaWorld Expo in Hong Kong from April 11 to 14 for Startup Launchpad 2018, Asia's largest hardware startup show. This is the startup-focused event of the year with 2000+ attendees, 50+ speakers, 300+ startups, 250+ investors and 3000+ manufacturers.
Apr 11 The New Challenges to Innovation
Intrapreneurship: the Future of Work!

Future Trends of China Pearl River Delta Innovation Ecosystem

Insight into Critical Challenges Facing to Internet of Things

Panel Discussion: What are the Real Opportunities and Pitfalls for Tech Companies?

Panel Discussion: Women in Tech
Apr 12 A Deep Dive into AI, Big Data and Machine Learning
Does Artificial Intelligence Have a Promising Future?

5G is Paving the Way to the AI Era

Panel Discussion: The Application of Artificial Intelligence is Revolutionize Business

Panel Discussion: Human-like Robots, Reject or Rejoice?
Apr 13 Investment Trends: Connecting Capital with Investment Opportunities in 2018
How do We Predict an Entrepreneur's Potential for Success and What Distinguishes Successful Entrepreneurs from the Rest?

The Evolution and Maturation of VC Ecosystem and Its Effort in Providing Long Term Support and Investment to Scaling Businesses - What More Can be Done?

Is Our Investment Capacity Enough to Backup Leading Innovators Here?

Panel Discussion: What Challenges do VCs Identify for the Market in the Year Ahead?

Panel Discussion: How do Investors and Entrepreneurs Cope with the High Level Of Execution Risk Associated with Regional Expansion?
Apr 14 Tomorrow's Tech Today
What will be The Innovative Business Model Derive from Blockchain?

How Internet Of Things Affects Our Lifestyle?

Digital Real Asset Opens Door to Innovative and Inclusive Investment Opportunities

Panel Discussion: What Is The Challenge and Innovative Area in Fintech in the Next Five Years?

Panel Discussion: Will the Next Financial Crisis Come From Fintech?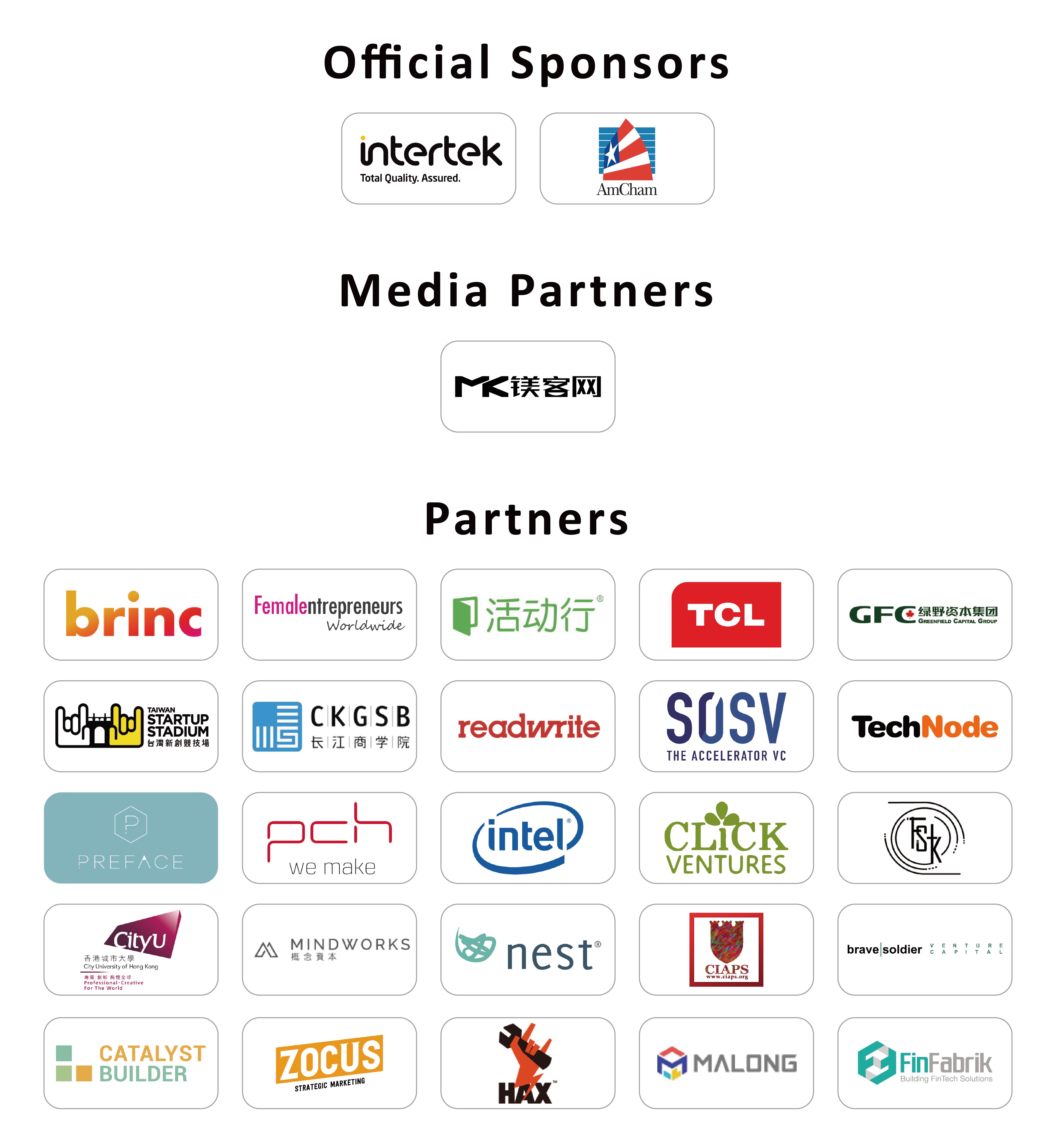 Book your place now and join the world's best hardware startups.
Learn more by following us on Facebook, Twitter and Instagram. Join the official event for updates and share it with your friends.
#SULP
http://launchpadhk.com
http://launchpadhk.com/Conference2018/
https://twitter.com/launchpadgs