Description
Startup Launchpad Fall 2018 Summit: Future of Retail
An Examination of the New Era of Smart Retail
Date: October 19-20, 2018
Venue: Hall 2, AsiaWorld-Expo, Hong Kong
The Startup Launchpad Summit returns in October with a focus on the Future of Retail. The talks at the event will cover several industry verticals and revolve around two main topics: Investment in retail tech and emerging retail technologies and their real-world applications. These themes will run through two days of talks.
Retail is changing fast and with technological advancements and changing consumer demands, retailers need to innovate to stay alive and relevant. The Future of Retail Summit invites 30+ pioneering retailers, investors and startups, driving innovation in creating consumer experiences to share their knowledge of how to navigate the future of retail.
Background
The global retail industry is in a period of renewal and reinvention.
A major demographic swing is underway, with Millennials replacing Baby Boomers as the dominant consumer generation, bringing new preferences for shopping experiences.

The boom of new technologies provides stores with data, analytics and solutions, which helps offline retailers get access to the same key data and analytics available to e-commerce retailers.

Online sales continue to grow but are slowing. Offline retail has more business opportunities as offline and online retail merge.
These trends are coalescing into an emerging new era of retail. This smart retail world combining new technologies and solutions has already arrived. Retailers and brands need to seize this moment to make the most of future retail.
Why you should attend
Practical ideas
Two days of actionable insights
Emerging Retail innovations and their real world applications: A look at the technologies and trends reshaping the retail market

Where is Retail Headed: A look at investment trends and their role in the tech impacting retail today
Advanced global platform
Meet, network and exchange ideas with 50+ global tech and investment experts and 300+ startups from similar industries.
VIP show tour
Get a guided tour around the Exhibition floor and meet the people working on the latest, innovative tech and retail solutions at Asia's largest startup tradeshow.
Startup Launchpad Investment Competition
See the top startups pitch directly to investors for a chance to win $40,000 USD cash and learn from investor critiques.
You will hear...
Day 1 - Investment
Global Retail Technology Investments: A VC's perspective

What are the key investment areas to look out for?

How to drive corporate innovation and long-term growth by engaging tech startups

The journey of a high growth entrepreneur from startup to unicorn

Blockchain investments spur sustainable development in the retail industry
Day 2 - Technology
The Future of Retail: Preparing for new retail experiences

How big data and analytics tracking are impacting how we meet dynamic consumer demand

With the "Amazonification" of supply chain, how are retailers innovating to compete?

Using omni-channel retail to provide a seamless shopping experience

Connected Commerce: The IoT-driven revolution in retail

Customer experience is the foundation of retail growth

Challenging the Gap: Women in retail tech
Attend if you...
...want to get strategic insights from the biggest and most innovative global retailers
...work in the smart retail industry and are eager to identify future growth opportunities
... want to hear from startups and brands at the forefront of reshaping retail
… know you need to change but are not sure where to start
... are seeking new tech products and retail solutions
...are seeking new influential business contacts from across the retail ecosystem
...are interested in startup investments

Previous Attendees

Previous Partners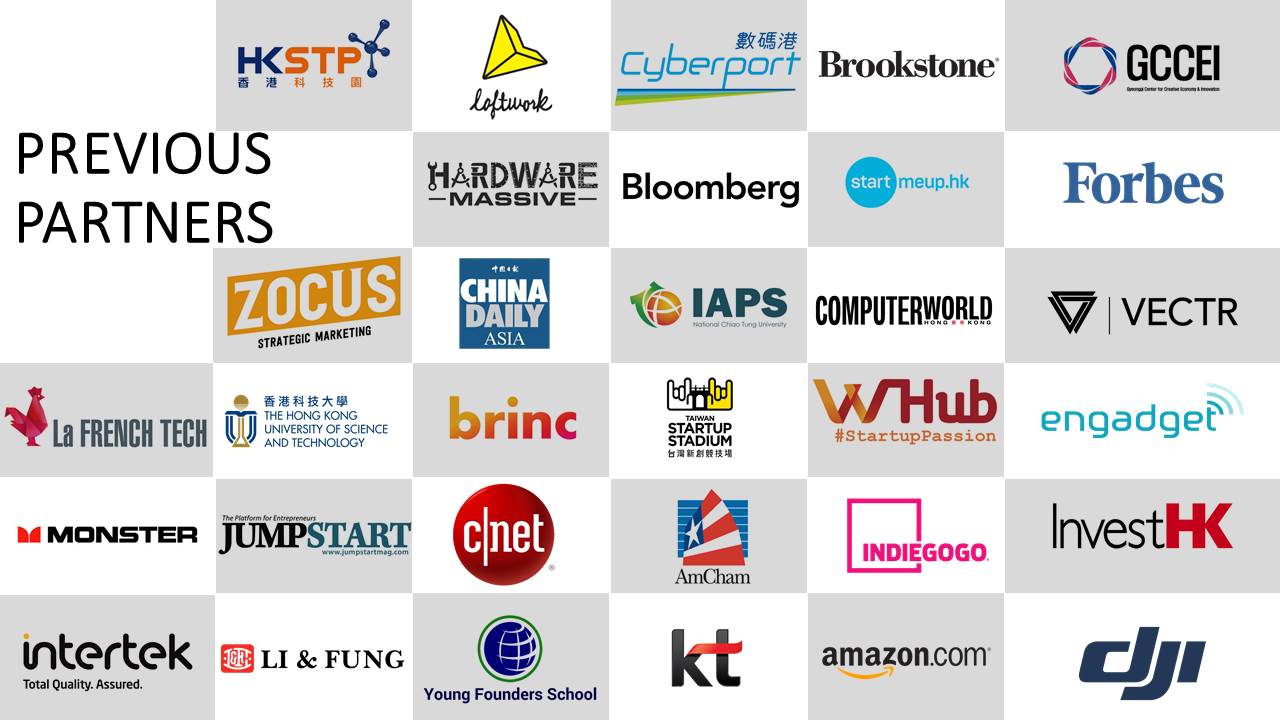 About Startup Launchpad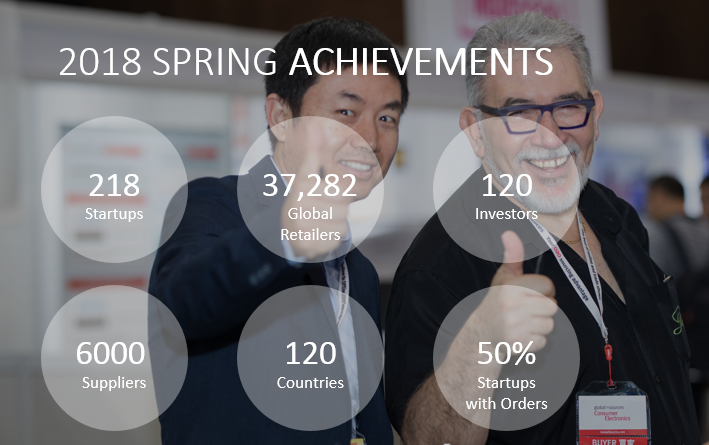 Startup Launchpad (SULP) is Asia's largest retail startups tradeshow that facilitates global distribution between startups and renowned online and offline retailers. Held twice a year in Hong Kong, an international trade and sourcing hub, Startup Launchpad features a full-fledged conference program with more than 30 thought leaders covering topics from ideation to distribution, including emerging trends and new innovations paving the way to the future. We are built to meet the needs of the international retail community.