A discussion on building and launching startups - from college-age onwards in different industries. Featuring 4 women in tech in CT.
About this event
Webinar will cover questions such as:
What advice do you have for those looking to start their own venture?
What are the top three things you recommend a new entrepreneur focus on?
What advice do you have for the entrepreneur who is encountering roadblocks?
What are the biggest mistakes you've made or you've seen entrepreneurs make?
Panelists contact info will be shared after the webinar for networking along with a recorded version. Questions are welcomed throughout the webinar in the "chat box" on Zoom.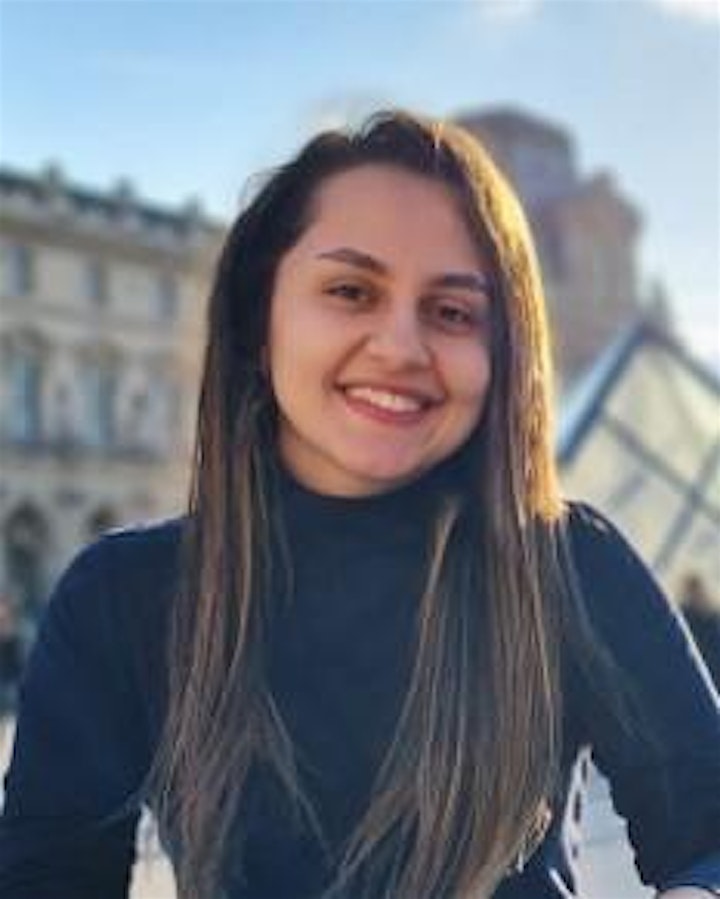 Leila Daneshmandi, PhD
Co-founder & COO at Encapsulate | Assistant Professor of Innovation and Entrepreneurship at University of Connecticut
Leila Daneshmandi, Ph.D. is the cofounder and COO of Encapsulate LLC, a biotech startup in cancer precision diagnostics and an Assistant Professor in Innovation and Entrepreneurship at the University of Connecticut. She holds a Ph.D. in Biomedical Engineering and a Master's in Global Entrepreneurship from the University of Connecticut. Leila is a TEDx speaker, Women of Innovation Finalist, a board member at the Connecticut Invention Convention (CIC) and was awarded the Entrepreneur of the Year Award for Scalable Venture in 2020.
Encapsulate has raised over $1.4 M in funding and is currently partnered with Hartford Healthcare to conduct its clinical studies. The company, located in TIP Farmington, was recently featured in Hartford Business Journal's annual Tech 25 issue of startups to watch. It has received numerous awards including the prestigious Technology-in-Space Prize from The International Space Station U.S. National Laboratory and Boeing for $653k, and the first place in the Deeptech category at ICT Spring's Mastermind Summit and Competition hosted by the Luxembourg Chamber of Commerce and Enterprise Europe Network. At UConn, Leila teaches experiential Technology Innovation & Entrepreneurship courses to Engineering and Business students to encourage technology-based ideation and commercialization. She is the lead on two programs at the School to support student entrepreneurs advance their technologies to market, and is an affiliate of the Engineering for Human Rights Initiative that addresses human rights implications of the most significant challenges in engineering and technology.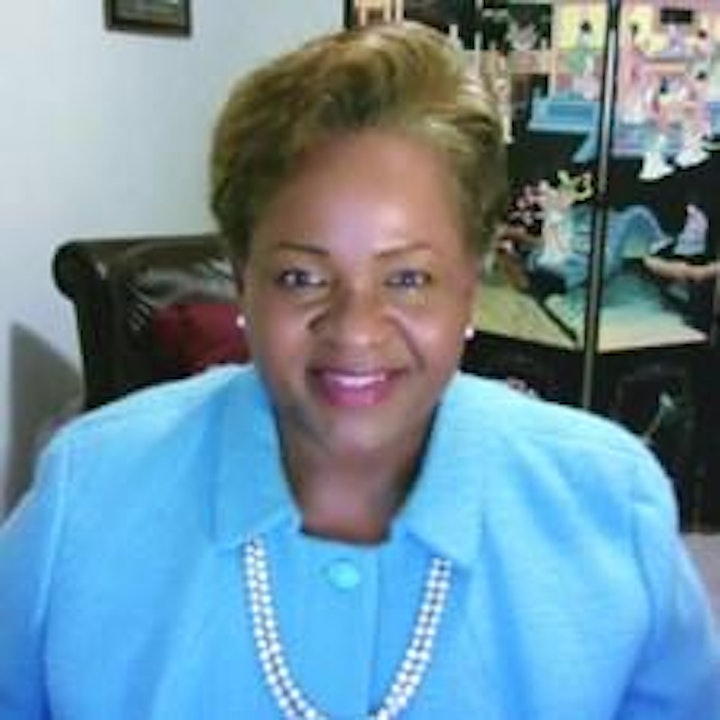 Carol Yvette Thorney, MBA
VP, Healthcare & Life Science Consulting
Carol Thorney has over 20 years of experience in consulting and enabling organizations to drive more seamless customer experience through reimagined business models that also drive internal productivity and culture transformation. Successfully led incumbent organizations to become more agile, to operate like a lean startup and move at the speed of the market using strategies such as integrated service channels, creating effective partner ecosystems and platform-based leadership. Responsible for identifying disruptive business models, unique payer, provider, DME and technology partnerships. Effective at enabling new concepts in digital health and diagnostic technologies that create better outcomes and value for care delivery systems in precision health, affordability and universal access. Carol held a variety of senior management, business development, consulting and global delivery services positions leading the development of innovation and incubation of new growth models with Highmark, Inc., Anthem, CIGNA-HealthSpring, DX Technology, Merck, Express Scripts, Sybase (an SAP company), WNS Global Services NA, CGS, Barnes & Noble and others.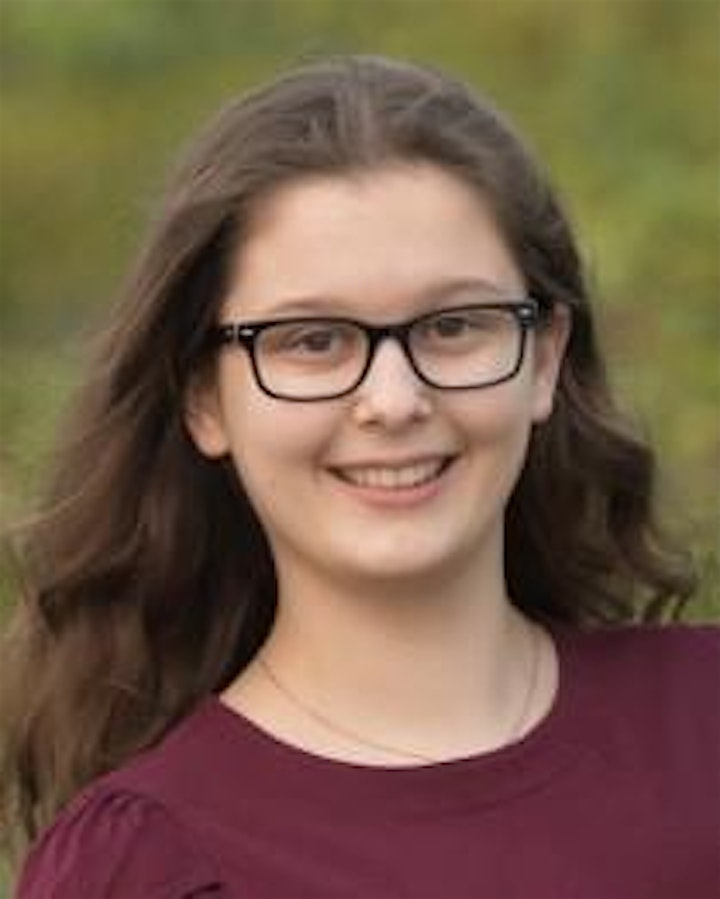 Audrey Larson, UConn Undergraduate
Civil Engineering/Materials Science Engineering/Werth Innovator Program
Audrey Larson is a sophomore undergraduate student at the University of Connecticut studying Civil Engineering and Materials Science Engineering. She is an inventor and entrepreneur who is working on two startup projects. In addition she does research in the field of Civil Engineering working with concrete and trying to incorporate plastic into concrete mixtures. Audrey is also the Development Coordinator for the CT Invention Convention where she tries to help introduce younger students to the wonderful world of engineering.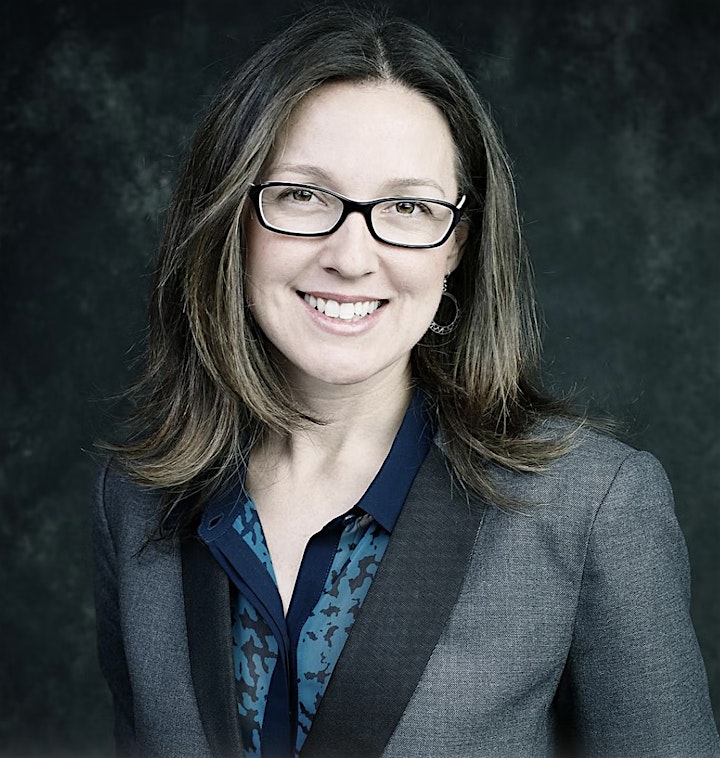 Michelle Johnson
Chief Operating Officer, MetrumRG
Michelle brings over 16 years of management experience from a variety of industries including media and athletics to her current role as Chief Operating Officer at MetrumRG. With an MBA from Babson College, she has extensive training and practical experience in entrepreneurial business strategy, market positioning, and management of diverse teams. A marketer by training, Michelle is driven by a creative and consistent approach to executive leadership and company communications and aims to understand and advocate for the voice of key stakeholders.
Michelle was honored to be a 2020 Women of Innovation® (WOI) Finalist in the Small-Medium Business Innovation and Leadership category.