Description
Do you know what happens when Startup America teams up with Verge?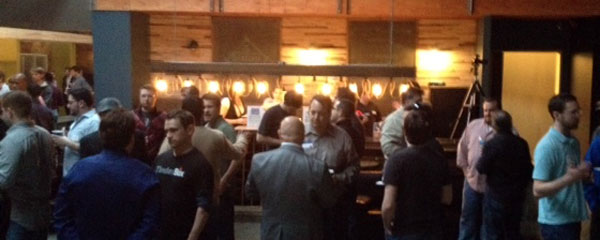 Come launch as a part of Startup Indiana and find out! We're throwing a massive launch party next week to celebrate the birth of Startup Indiana--Startup America's newest startup region.
The hoosier state is packed with innovative entrepreneurs and startup talent. And not just in software technology.
Healthcare, biotech, pharma, and software--they're all hockey sticking in this state. That means more growth, more jobs, more innovation, and more development for Indiana. Which is why we're putting the major players from these industries in the same room on April 25.
We're taking over a vacant 100,000 sq. foot office park building at 96th and Michigan (Thanks to our partners at Jones Lang Lasalle and Prologis)!
So, we're filling the upstairs with over 300 startup founders, investors, and other leaders who are making things happen in Indiana. You'll get to: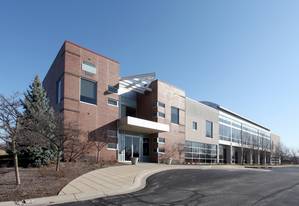 Learn more about the entrepreneurial opportunities in the state
Connect with the people building impressive businesses and technology
Expose your startup or startup idea in a founder-friendly environment (yes, there will be beer and yes, we'll feed you)
Discover over a dozen innovative companies in our ground floor expo hall
Find out how you can connect with Startup America, a national organization with over $1 billion in resources for companies like yours
There will be an all-star lineup in attendance, but we're picking out two in particular for engaging on-stage discussions. You'll get candid stories and advice from:
The CEO of Startup America, Scott Case, is flying in for the event to connect with Startup Indiana in person to show how startups from across the country are building impressive companies (and not just in Silicon Valley)
The co-founder of ExactTarget and Compendium, Chris Baggott, who will be discussing the lessons learned in the IPO as well as during his early bootstrapping days
So, don't miss this one. We want you to be there as a part of the hyper-connected startup community that's building amazing companies in Indiana. Grab a ticket now to reserve your spot.
See you next Wednesday!