After a brief introduction to Startup Ignition, an entrepreneurship lesson will be given on how to pitch to investors.
About this event
FREE STARTUP INFO SESSION
 HOW TO PITCH TO INVESTORS
Startup Ignition is now in its sixth year of successful bootcamps for entrepreneurs. The entire Startup Ignition experience helps entrepreneurs make their ventures more successful. Too many startups and companies fail to get to the finish line where the fruits of entrepreneurial labor may be enjoyed.
In a brief 30-minute info session, Startup Ignition instructor, founder, and CEO John Richards will share the secret to startup success and how to avoid game-ending failure by sharing the latest techniques on founding and validating business models to make them investment worthy.
This will be a good sample of what you can expect if you choose to apply for participation in the upcoming 3-day EXPRESS cohort to be held August 11-13, 2021 in Lehi, Utah.
Come to the info session to get a feel for the course and have your questions answered. This is free to everyone. Invite your entrepreneur friends.
 You will be sent a Zoom link via a calendar invitation after registering on EventBrite.
Monday, August 2, 2021
4:30 PM to 5:00 PM MT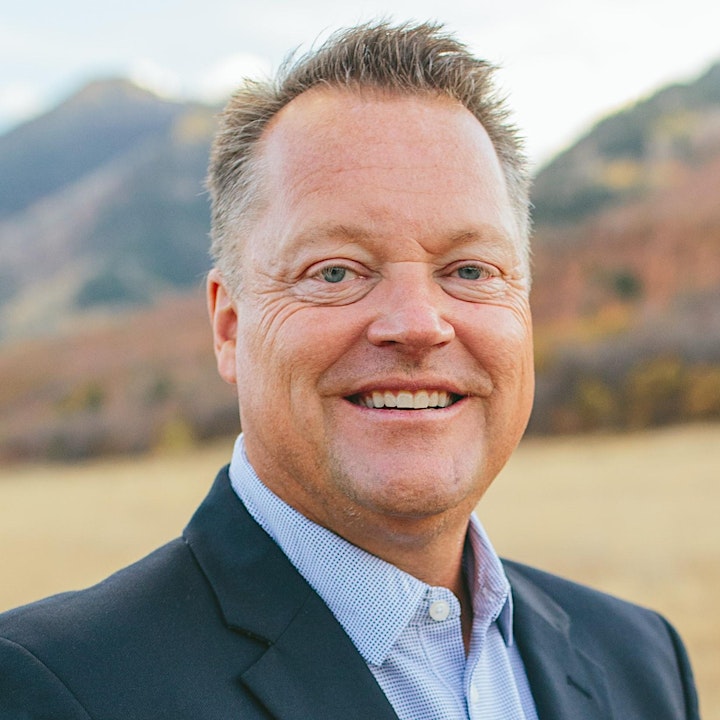 Organizer of Startup Ignition Webinar: How to Pitch to Investors
Startup Ignition is a 3-day intensive in-class entrepreneurship startup bootcamp plus 3 months of unlimited mentoring, including actual implementation of learned tools and skills, that prepares entrepreneurs, founders, and teams to properly launch a company and take the right steps towards mitigating risk and increasing success. We enable our students by removing the fluff from a traditional 4-year degree or other out-dated programs and delivering an intense and impactful results-driven curriculum.