Startup Ignition and Kiln Webinar: Is Your Business Idea as Good as You Think It Is?

Wednesday, September 11, 2019 from 4:30 PM to 5:00 PM (MDT)
Event Details

FREE STARTUP WEBINAR
Is Your Business Idea as Good as You Think It Is?
Startup Ignition is now in its fourth year of successful bootcamps for entrepreneurs. The entire Startup Ignition experience helps entrepreneurs make their ventures more successful. Too many startups and companies fail to get to the finish line where the fruits of entrepreneurial labor may be enjoyed.
In a brief 30-min webinar, Startup Ignition instructor, founder, and CEO John Richards will demonstrate what makes for a good startup idea, providing you an invaluable tool for measuring the relative strength of your idea.
This will be a good sample of what you can expect if you choose to apply for participation in the upcoming 3-day EXPRESS cohort to be held Sept. 18-20, 2019 in Lehi, Utah.
Join the webinar to get a feel for the course and have your questions answered. This is free to everyone. Invite your entrepreneur friends.
Wednesday, Sept 11, 2019
4:30 PM to 5:00 PM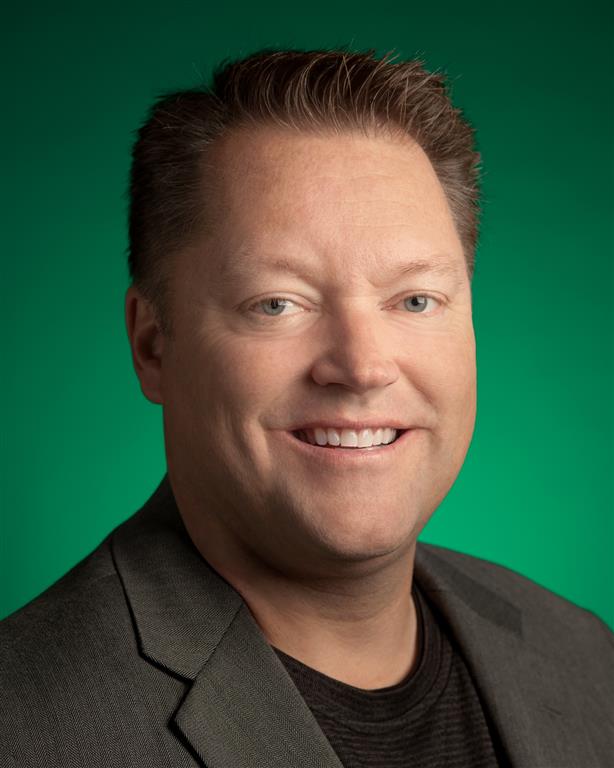 John Richards
Have questions about Startup Ignition and Kiln Webinar: Is Your Business Idea as Good as You Think It Is??
Contact Startup Ignition
Organizer
Startup Ignition is a 3-day intensive in-class entrepreneurship startup bootcamp plus 3 months of unlimited mentoring, including actual implementation of learned tools and skills, that prepares entrepreneurs, founders, and teams to properly launch a company and take the right steps towards mitigating risk and increasing success. We enable our students by removing the fluff from a traditional 4-year degree or other out-dated programs and delivering an intense and impactful results-driven curriculum.