Startup Ideas Pitching Championship - Innov-a-thon - Bucharest: June 23

Tuesday, June 23, 2015 from 3:00 PM to 9:00 PM (EEST)
Event Details
Accelerate your idea to market
TURN8 seed accelerator will take your "Idea to Market" in 120 days 
We want to discover the best ideas for a rapid accelerator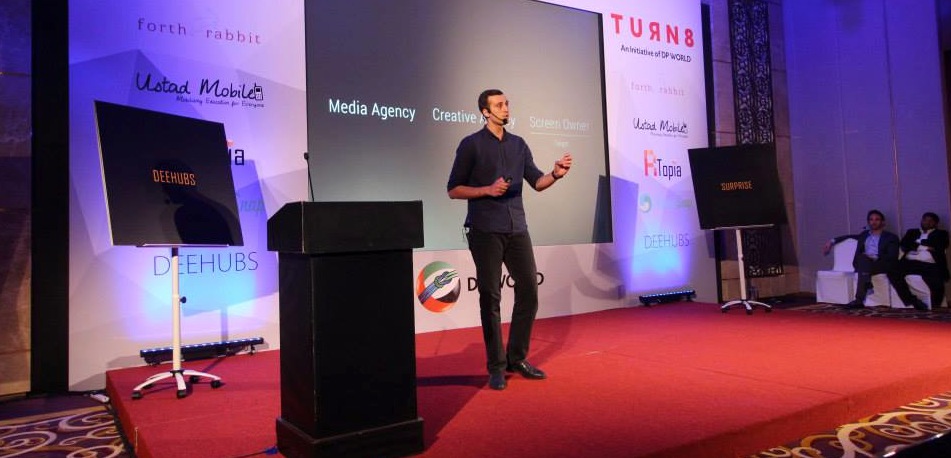 Innov-a-thon Bucharest is a one-day idea marathon event organized by TURN8 seed accelerator program from Dubai, and sponsored by Connect Hub, Startevo.com and Kuantero. TURN8 is seeking innovative solutions, business models and/or technology ideas that can be developed in a 120-day seed accelerator in Dubai, UAE. 
At Innov-a-thon, you will have the opportunity to:
Pitch an idea for one of the TURN8 themes

Meet and connect with other creative geniuses

Form a team and work together to refine your idea

Pitch again at the end to qualify for TURN8 seed accelerator in Dubai

 and receive $30,000 equity funding!




*Don't forget to bring your team and laptop with you!
Themes 
TURN8 is seeking ideas around the innovative businesses or technology ideas in a variety of areas, including:
Web or mobile applications

e-commerce portals

Education and e-learning enhancements

Sustainable living technologies

Crowdsourced services

Social networking innovations

Healthcare technologies

 
Idea criteria/requirements
We look for:
1. Innovative, passionate, dedicated, driven teams (serial entrepreneurs are very welcome).
2. Minimum of 2 team members made up of a technical expert and a business development person (a must!).
3. Global, creative and easy to launch ideas within 120 days.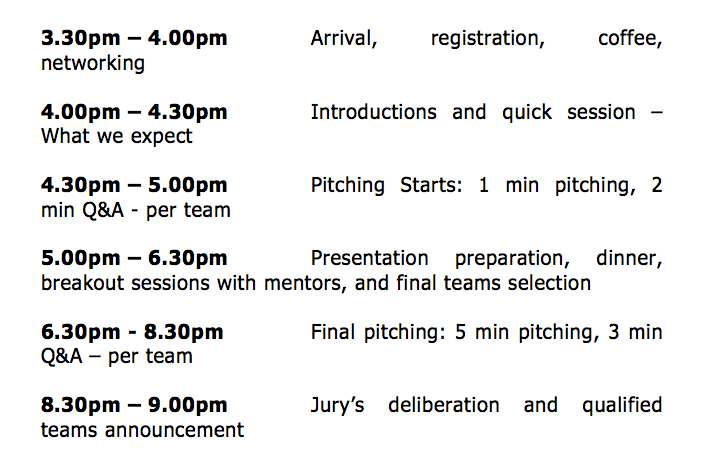 Selection Panel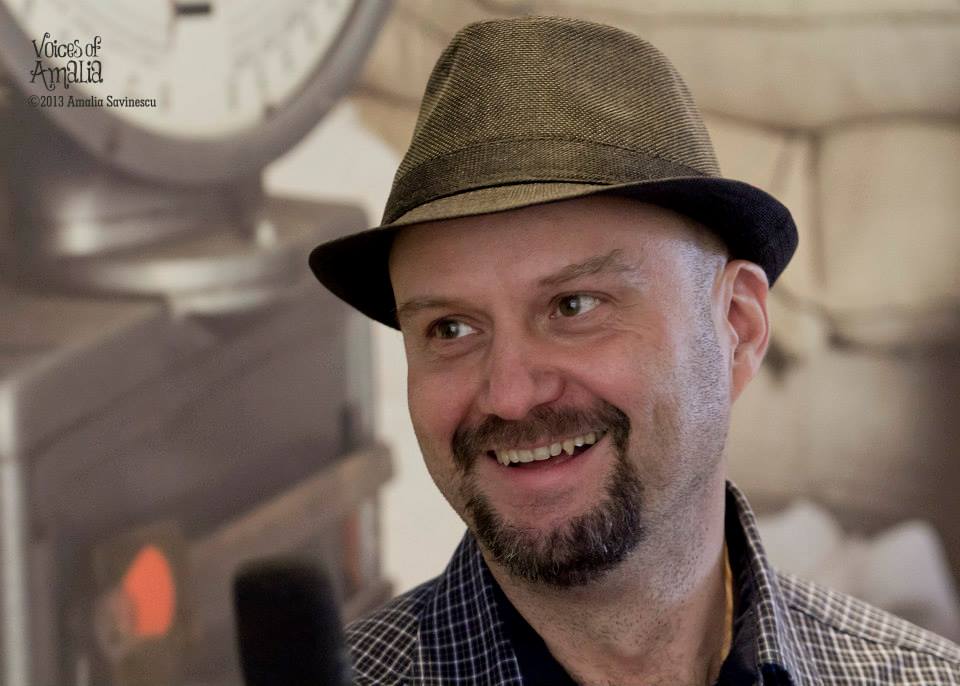 Dragos Roua 
 Chief Dreamer Officer at Connect Hub
 Serial entrepreneur, ultra-marathoner, tango afficionado, Dragos Roua  has been his own boss (more or less) for 15 years. He has expertise in: online business, managing big projects and medium, but flexible and effective teams, and still does a bit of coding, just to keep his mind busy. For the last 6 years he was a constant presence on the Romanian entrepreneurial scene, either by being part of the boards of established pitching events, like Venture Connect, or by running his own weekly event, Open Connect and by managing Connect Hub day in and day out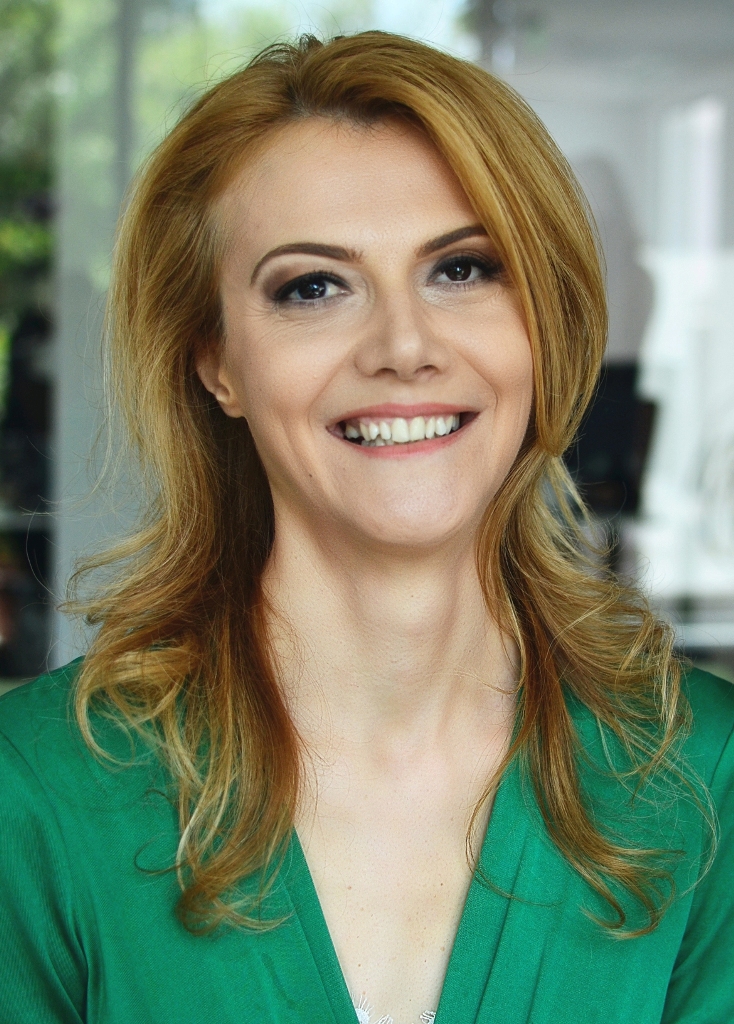 Ana Maria Adronic
Partner with Biris Goran and heads the IP, IT & Media Practice
 Widely regarded as one of the leading lawyers in Romania when it comes to IT and online matters, Ana Maria is the driving force behind VentureConnect, the leading pitching event for IT and online entrepreneurs in Romania. Ana Maria is both a US (New York State Bar) and Romanian qualified attorney.
In her IT practice, she covers the entire lifecycle and range of issues confronting IT operators and investors, with an emphasis on angel and venture capital investments, Internet privacy matters, copyright and trademark related matters and all related corporate/M&A/labor issues.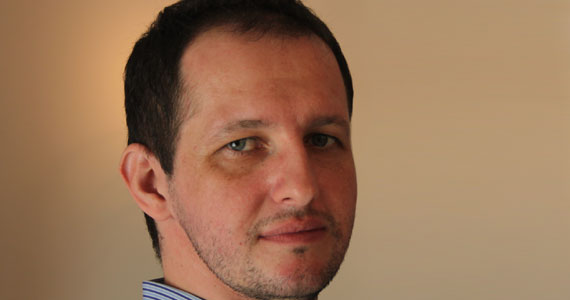 Constantin "Noro" Ferseta
 General Manager at Kuantero
- Entrepreneur since 8 y.o., selling homeworks to colleagues, washing windows and others ... 
- First company (Romactiv), failed at 21 y.o.
- e-Marketing for Coca-Cola Adriatic and Balkan Region for 5 years, Marketing and Development for Neogen 2 years
- Founder and GM for Kuantero (full service online agency, with very nice clients from 3 continents - http://www.kuantero.com/clients-kuantero/)
- Founder of StartEvo Association (the #1 educational NGO in Romania, with highest VIP support, biggest number of events in highschools, National Mentorship System, National Mabition Scholarships, and so on)
- Founder of 59sec Startup (www.59sec.com)
- Education on Commerce, Marketing and e-Business.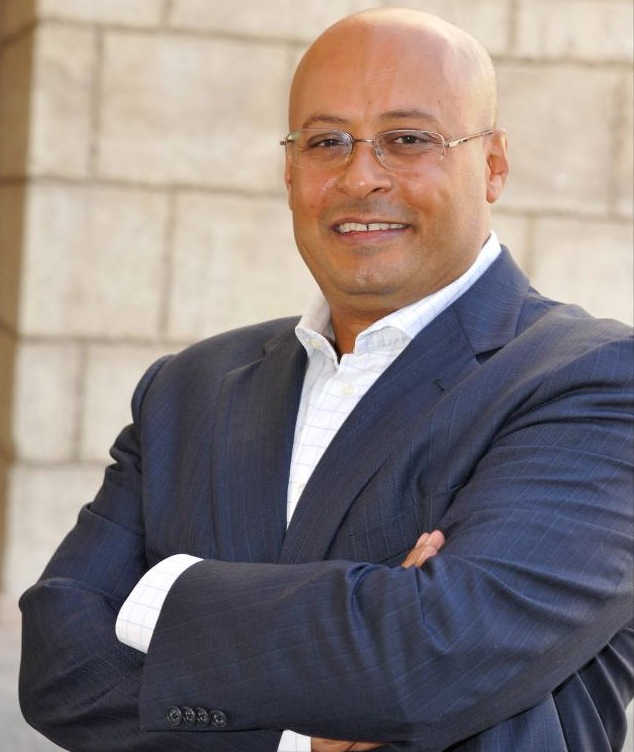 Kamal Hassan
 Innovation 360 - Founder & Chief Excitement Officer
 Managing Director at TURN8
Kamal Hassan is a 20-year veteran of the business world with experience in the United States, Asia, South America and the Middle East. He is an expert in managing the deployment of innovation programs that enhance value creation through innovative products, services and business models. In addition to his work with enterprise clients, Kamal is an active supporter of regional SMEs and startups, having brought a number of startup initiatives to the U.A.E. and founding i360accelerator.
Frequently Asked Questions
1. Should I present it in English or is it okay to present in Romanian?  
- We accept presentations in English only. 
2. What should I bring on the pitching day? 
- Please bring your laptop with you.  
3. How much time is given for the presentation? 
- 5 minutes for the presentation and 3 min Q&A. 
4. Should I really go to Dubai for 4 months straight if my idea is selected? 
- At the Innov-a-thon, you will be PRE-SELECTED. We will then conduct some due diligence and more assessment on your team and idea. Once all that finalized, we will have to sign a term sheet with you and then you can move to Dubai for the 4 month acceleration program.  
5. Should I print my ticket in order to enter to the Innov-a-thon? 
- No. We have your record.  
6. I found that the accelerator will be in Dubai. Are the products will also be available for Romanian market later or specific only to UAE?
- We are focused on global ideas with market size of 1 billion USD and more. Teams can return to their countries after the program or continue working from Dubai. Its up to them.  
7. What format of presentation should I use (ppt, Prezi etc)? 
- We prefer PPT and PDF. If you must use Prezi, its ok as well. Please check the presentation template we have provided to make sure all criteria are covered (you can check criteria in the presentaion template we will be sending soon).  
8. What are the mandatory parts that must be mentioned at the presentation?  
- Check the TURN8 presentation template (will be sending to all attendees soon).
9. When final results will be announced?  
- By end of July, 2015.
10. What if I can not attend the event?
- You can apply online here: www.turn8.co/apply
Connect Hub
Bulevardul Dacia 99, et.4, sector 2, Bucuresti
For location map click here.
Attendee List
Sort by:

Date

|

First Name

|

Last Name
When & Where

Connect Hub
Bulevardul Dacia 99, et.4, sector 2, Bucuresti

Romania


Tuesday, June 23, 2015 from 3:00 PM to 9:00 PM (EEST)
Add to my calendar
Organizer

TURN8 is a program launched by DP World to foster a global entrepreneurial and innovation culture in the UAE. The aim is to inject entrepreneurial know-how and accelerate commercialise-able ideas to market. This revolutionary program strategically scouts for early stage ideas and concepts from around the world that can be refined and brought to market through the TURN8 seed accelerator.