Description
Visit our website for full information, FAQs, and to contact us: http://www.startupacademybc.org/
---
What is Startup Hacks 2018?
Startup Hacks 2018 is a three-day event series spanning two weekends, featuring a non-coding Hackathon, an Expo-Style Pitch Competition, Business & Technical Workshops, and Networking Sessions curated for aspiring entrepreneurs wishing to enter the startup community. The top 3 finalist teams will move on to Day 3 and pitch at the Entrepreneurship Conference.
We incorporated all the beloved aspects of the startup community into a singular event; the hustle culture, collaborative environment, and the support from our experienced mentors create a comprehensive experience for all our participants.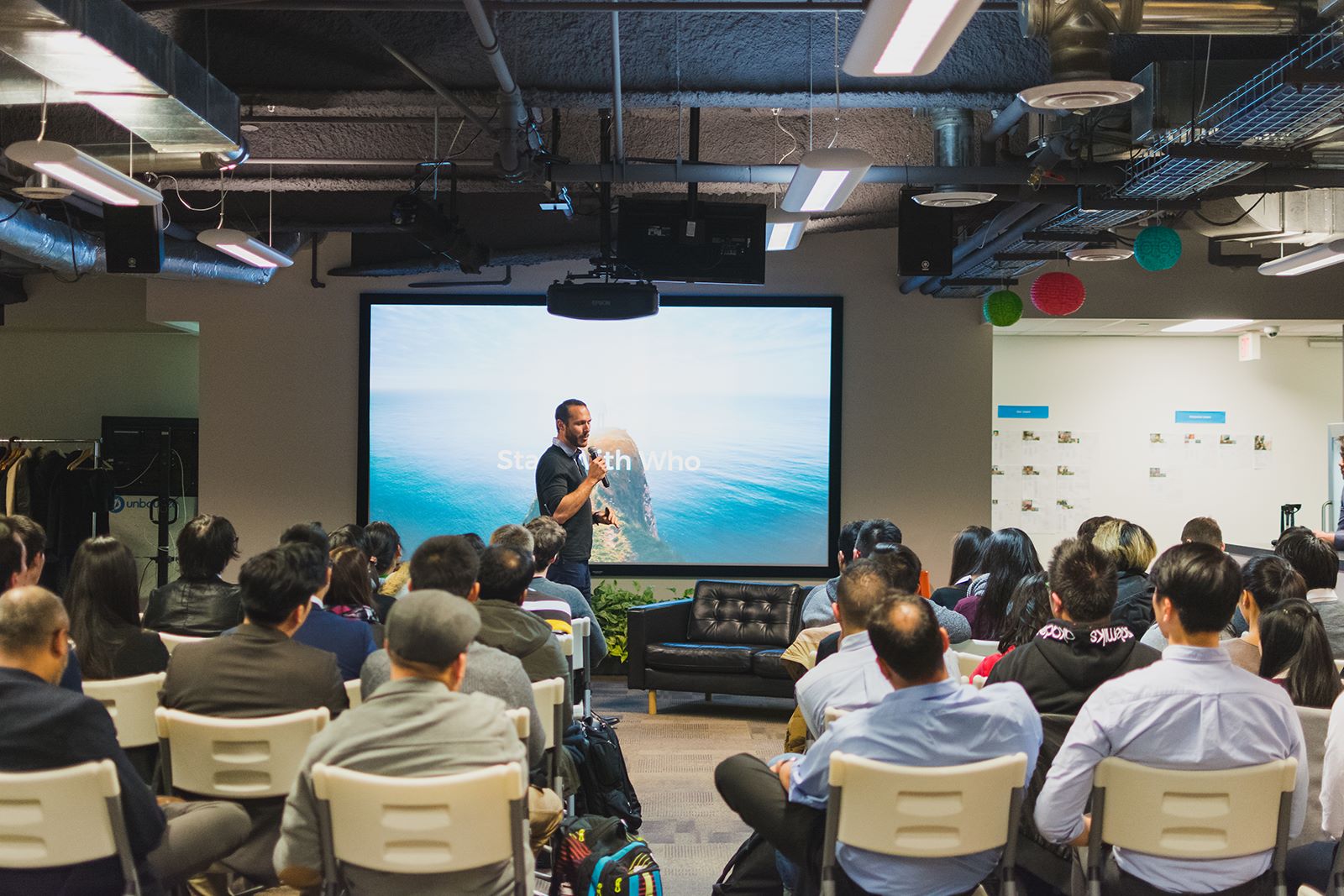 What will I get out of this event?
As a participant you will get to connect with over 60+ passionate university students, startup executives, growth hackers, and tech leaders, media, and more. Beyond listening to the great pitches and keynotes, you'll have the opportunity to interact with these business leaders in the Q&A Panel and networking sessions.
All attendees will be given freebie bags and prototyping tools to develop their startup idea needed for the competition. The winning team of the final pitching competition will receive prizes for their excellent work!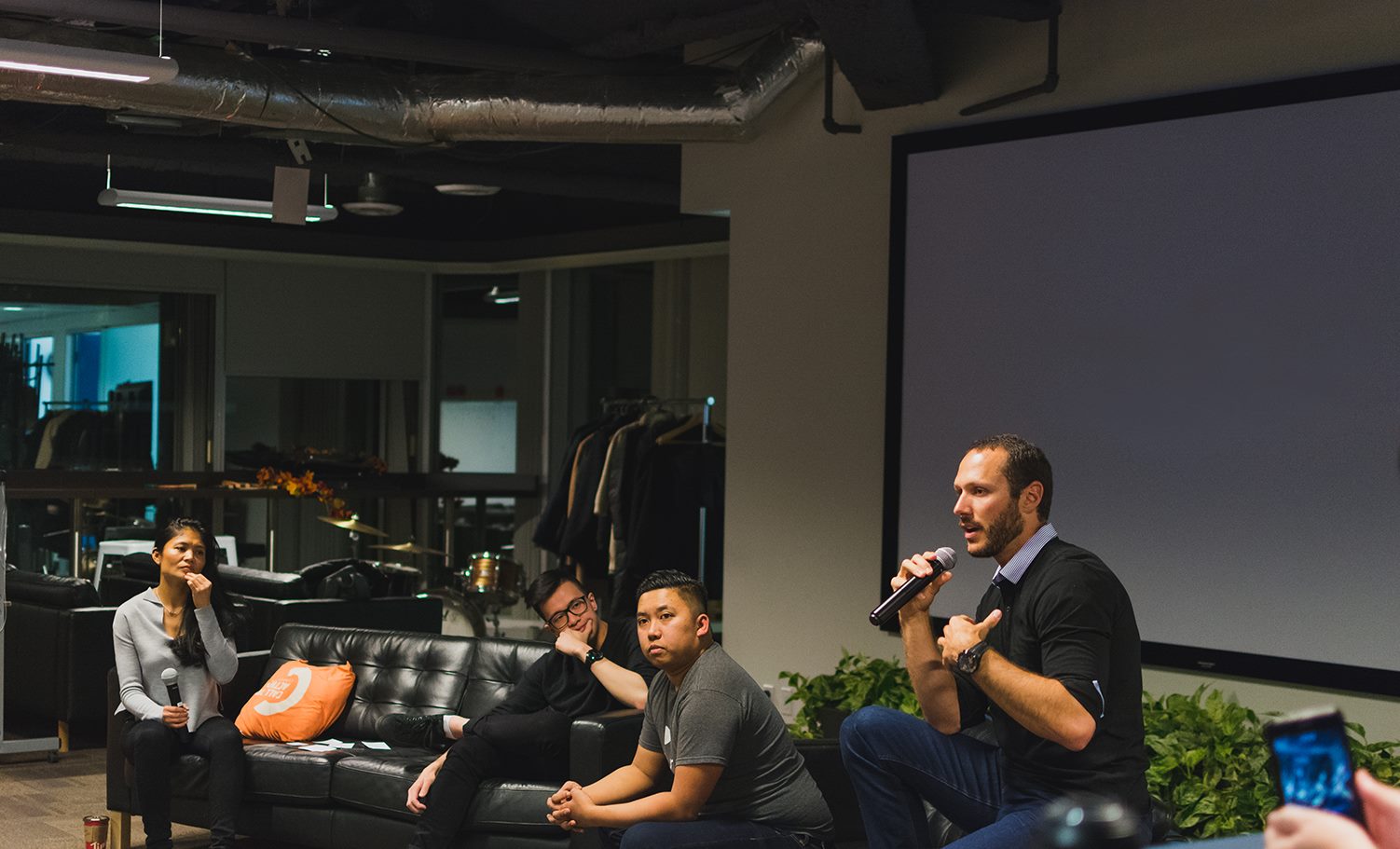 What is Startup Academy's goal?
Startup Academy aims for Startup Hacks to be a platform to promote social entrepreneurship to the next generation of business leaders. We want to engage like-minded youth, encouraging collaboration while prototyping solutions to social issues society faces today.
Who is allowed to participate, and how will teams be established?
This program is open to any participants (that are students) between the ages of 16 to 25. Attendees can choose to start their own team or join an existing team. Participants will be placed into teams once registration is closed. Attendees with friends will be able to request to be in the same team, which we will fulfill to our best ability. Teams will be in groups of three, thus, it would be in your best interest to sign up for the group option if you already formed your own team.
What topics will be covered at the workshops?
Ideation Session Workshop
Business Development Workshop
Prototyping & User Experience Workshop
Schedule:
March 17th (Weekend 1): 8:00 AM - 6:00 PM

Meet Team / Network / Mentorship Sessions / Work
March 18th (Weekend 1): 10:30 AM - 6:00 PM
Pitch Mentorship / Expo Style Competition / Judge Evaluations
March 30th (Weekend 2): 1:00 PM - 4:30 PM
Keynote Conference Speakers / Entrepreneurship Panel + Q&A / Finalists Pitches / Networking
Contact:
You can reach us at via email / message us on
will@startupacademybc.org or www.facebook.com/startupacademybc
Past Sponsors
Daily Hive Vancouver
Spring

BrainStation
Lighthouse Labs
Futurpreneur
Unbounce
Foundr Magazine
Shakr
SkillShare
Steve Nash Fitness
VaynerMedia
NEXT Canada
RED Academy