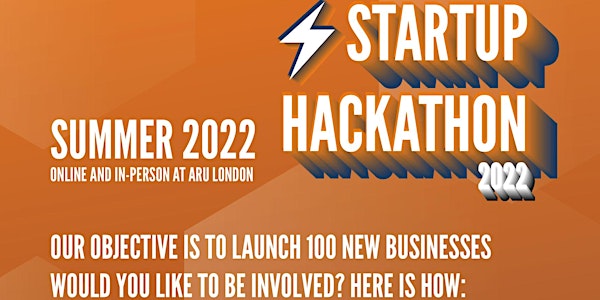 Startup Hackathon 2022
Founders with a new business idea, mentors and co-founders who can help validate the idea to build a new business with strong foundations.
About this event
It's really easy to get involved with this Startup Hackathon.
Step 1 - Obtain a ticket
Step 2 - FOUNDER - Load your idea into a private Nest that captures the business aspects of the idea, keeping your intellectual property safe.
Step 2 - MENTOR/CO-FOUNDER/SERVICE PROVIDER - Browse the ideas and select the ones you wish to be involved with.
Step 3 - Work together to validate the idea with Customer Groups.
Step 4 - Participate in the Hackathon to form the Company, Agree Roles and Shareholding.