Startup Grind 2013

Tuesday, February 5, 2013 at 8:00 AM

-

Wednesday, February 6, 2013 at 5:00 PM (PST)
Event Details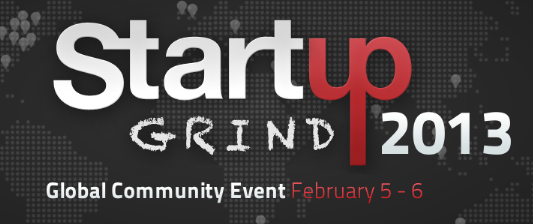 Join us for Startup Grind 2013, a worldwide 2 day community event bringing together entrepreneurs and founders from every continent across the globe. Where better to host it than the heart of Silicon Valley? Not only will we have great Startup Grind networking and fireside chats but we'll learn from the best and brightest entrepreneurs around the world as they educate and inspire us to push through 2013. Some things you can expect:
Learn from the world's best entrepreneurs, educators and investors.

Be inspired by people and products we use and believe in.

Make the lasting friendships needed to survive our journey.

No panels. No startup booths. 

No pitching.

 Just founders helping founders.
Startup Grind 2013 speakers will include Clayton Christensen (Innovator's Dilemma), Mark Suster (Both Sides of the Table), George Zachary (Charles River Ventures), Brad Feld (Foundry Group), Bing Gordon (KPCB), Steve Blank, Ben Huh (Cheezburger Network), Jeff Clavier (SoftTech VC), Leah Busque (TaskRabbit), and many more being announced soon.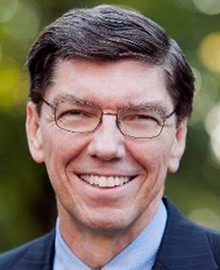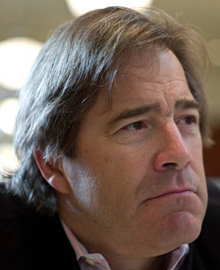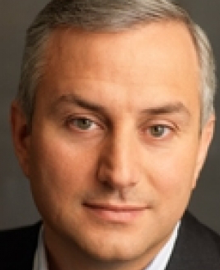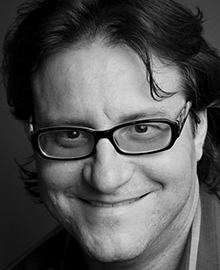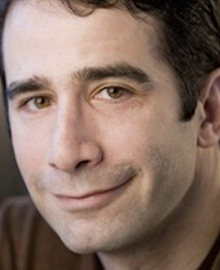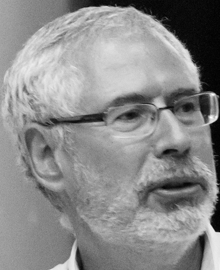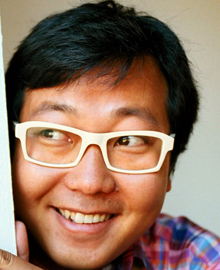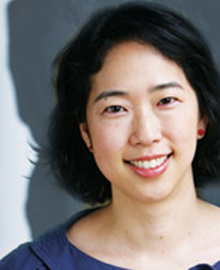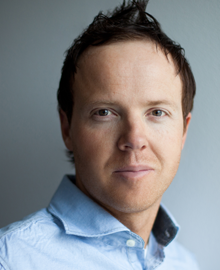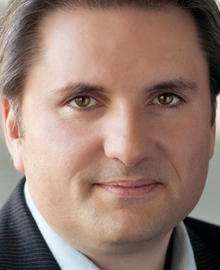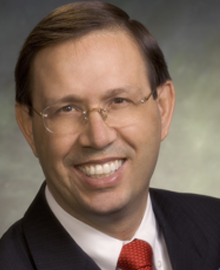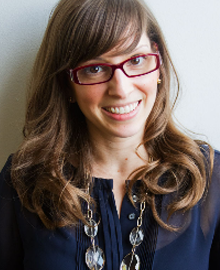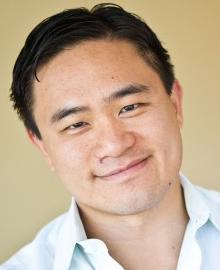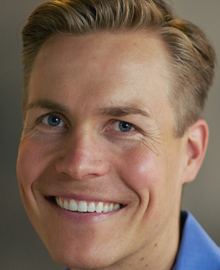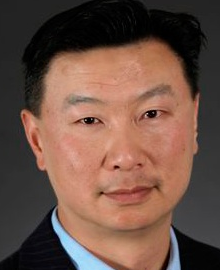 WHAT MAKES STARTUP GRIND 2013 A MUST ATTEND EVENT?
Format: First we won't have any pitching and no rows of startup display booths (only a select few sponsor booths). There won't be any panels. If you're a founder, we want you to come learn as much as you can. You paying for a booth and sitting there all day won't help you. Attending sessions to learn how to solve your startup's challenges and making friends will. There will be plenty of that.
Education: There will be lots of targeted, expert to founder education. There will be tutorials, trainings, hands-on with the actual product designers, ideation around the next big thing, Q&A on targeted topics. There will be the best networking possible. You might not make a lot of contacts, but you'll make plenty of friends.
Travel: We want entrepreneurs from all around the world to attend. Phase 1 tickets will cost a few hundred dollars, and we're holding it in February because flights to International airports like SFO and SJC are at their lowest point of the year. Come to Silicon Valley for what can be the most important week of the year for your startup. Here is more information on
Additional Information and Resources: 
Places To Stay and Getting Around Silicon Valley
WHAT IS STARTUP GRIND? 
Startup Grind is a 40-city event series hosted in 15-countries that educates, inspires, and connects entrepreneurs. Rooted in the heart of Silicon Valley, Startup Grind brings the world's greatest founders and investors to tell their stories on stage and share it with our global startup community. There are brilliant entrepreneurs everywhere so start learning and networking with them at your local Startup Grind community. 
For more information visit www.StartupGrind.com or follow us on twitter @StartupGrind.
----------
Q: IS THERE ANY PUBLIC TRANSPORTATION AVAILABLE TO AND FROM THE EVENT LOCATION?
If this is your first trip to Silicon Valley and you're used to great public transportation systems as seen in Europe or Asia, we apologize in advance for what you may experience here.
The Computer History Museum is approximately 2 miles from the Mountain View Caltrain/VTA Light Rail Station located at Castro and Evelyn Streets in downtown Mountain View. Weekday service from the Mountain View Station to Pear Avenue and Shoreline Blvd is available via the Caltrain Shoreline Shuttle. For more information on routes including fares and schedules, please visit Caltrain and VTA web sites. Get more information on these airports and other general travel info on the Getting Around page.
Q: WHICH AIRPORT SHOULD I FLY INTO?
San Jose International Airport (SJC) is the closest airport to the Computer History Museum  (11 miles, 18 km). San Francisco International Airport (SFO) is a bit further but has better public transportation and is closer to San Francisco (24 miles, 39 km). Oakland International Airport (OAK) is further ( 33 miles, 52 km) but is only a 45-minutes drive from the CHM. Get more information on these airports and other general travel info on the Getting Around page.
Q: MY STARTUP IS LOOKING TO DEMO, ARE THERE ANY BOOTHS AVAILABLE FOR PURCHASE?
We currently do not plan on having any startup booths at the event. We will have great networking opportunities and we highly encourage that you take advantage of those to push your startup ahead.
Q: WILL I BE ABLE TO ENTER THE EVENT AT ANYTIME?
As long as you have your event badge on, you will be permitted to come and go while the event is in progress.
Q: WHAT TIME DOES STARTUP GRIND 2013 START AND END?
The event begins on Tuesday and Wednesday at 8am and ends at 5pm. There will also be officials parties in the evening for both events.
Q: WILL YOUR EVENT SCHEDULE BE POSTED IN ADVANCE?
Yes we plan post the scheduled speaker times and other activity schedules after New Year's Day.
Q: I'M A BLOGGER. HOW DO I GET MY PRESS PASS?
If you're a journalist and plan to come and interact with founders, add lots of value, and be cool to everyone then please continue reading. If you plan to work on your laptop all day then this is not the right event for you. If you pass that test, please make sure you're a full time writer for a blog on the Techmeme leaderboard and send an email to press@startupgrind dot com. First come first served. We look forward to meeting you.
Q: I CAN NO LONGER ATTEND THE EVENT, CAN I GET A REFUND ON MY TICKET?
We do not issue refunds, but you can exchange your ticket with a friend or business colleague as long as it is before December 1.
Q: WILL THERE BE PARKING?
There will about 300 free parking spaces available at the Computer History Museum. Come very early to ensure that you get one of them, or find a legal parking space around the museum.
------------------
WEBSITE:  http://startupgrind.com/2013/
LOCATION:  Computer History Museum, 1401 North Shoreline Boulevard  Mountain View, CA 94043
NOTICE: Startup Grind 2013 tickets are non-transferrable. Ticket purchases are final. 
When & Where
Tuesday, February 5, 2013 at 8:00 AM

-

Wednesday, February 6, 2013 at 5:00 PM (PST)
Add to my calendar
Organizer
Startup Grind is the world's startup community, actively educating, inspiring, and connecting founders in over 170 cities.
We nurture startup ecosystems in 63 countries through events, media, and partnerships with organizations like Google for Entrepreneurs.
The cornerstone of our global community are monthly events featuring successful local founders, innovators, educators and investors who share lessons learned on the road to building great companies.
Founded in Silicon Valley by Derek Andersen, Startup Grind has now hosted 2,000 fireside chats since its founding in 2010.
To date, Startup Grind has helped 170,000 entrepreneurs find mentorship, connect to partners and hires, pursue funding, and reach new users.
Startup Grind Singapore was founded in May 2012, we are one of the active grass-root startup communities in Singapore.
More info at http://startupgrind.com/singapore or tweet us @StartupGrindSGP!