Description
Venture Connects' Startup Funding Workshop is offered to both early stage investors and entrepreneurs with more focus placed on the entrepreneurial side of the capital raise process. Our CEO & Founder, RJ Pahura, will give detailed discussions on creating term sheets, valuations, the due diligence process, as well as discuss investor pitch meetings and the art of the deck, while closing with an open group discussion.

You asked. We answered. A variation of this workshop was presented at 1871 last month. The attendees gave great reviews with people outside the incubator asking to attend a future seminar. We are thrilled to share our expertise with you.
This workshop is offered through a partnership between Venture Connects and Polsinelli Law Offices. Come ready to learn, give feedback, ask questions, and have a great time. We look forward to hosting you at Polsinelli's new, beautiful offices here in Chicago.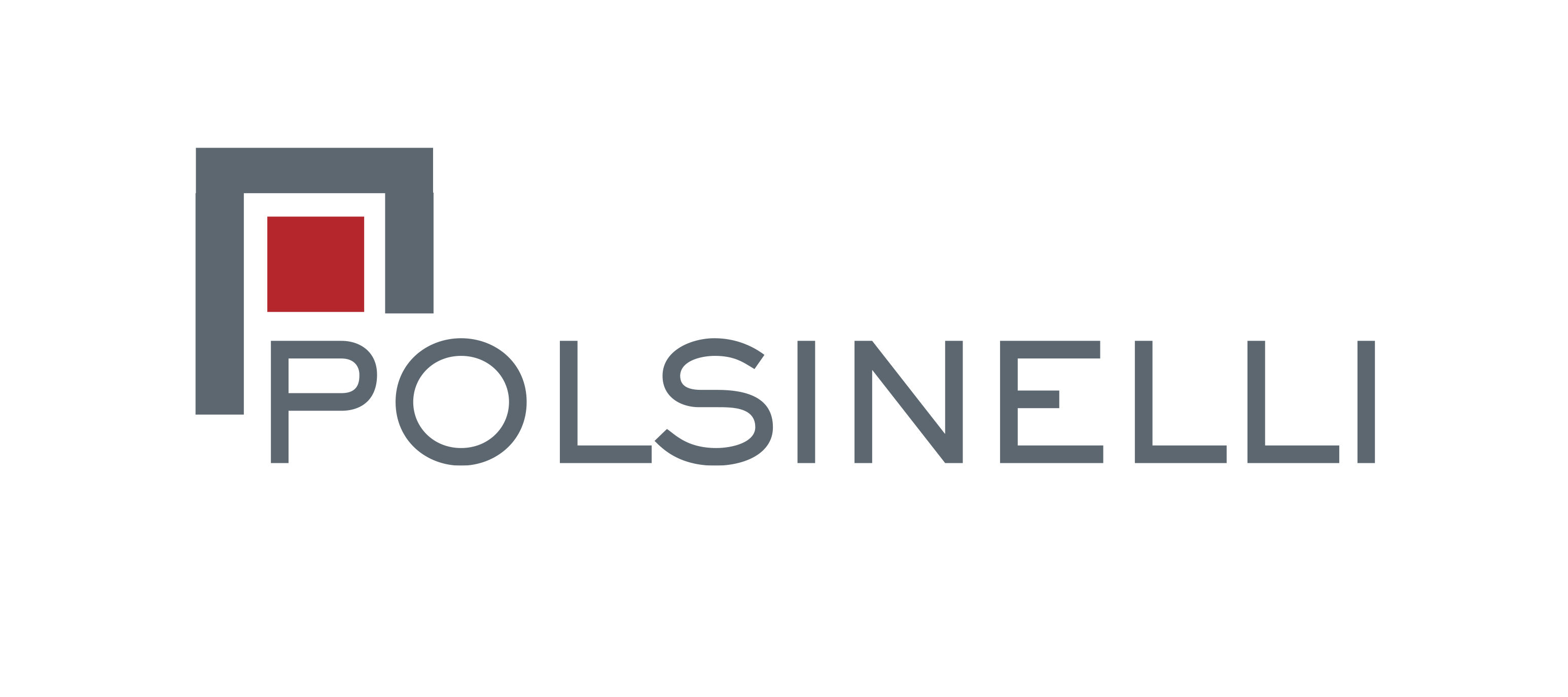 Click the green "Register" button to reserve your spot. And don't wait--it'll fill up fast!