Startup Funding 101 Hosted by Adeo Ressi (CEO of Founder Institute): How to...
Description
Do you have a business idea or product that needs funding? Do you want to learn how startup funding works, what you need to do before trying to raise funding, and where you can go to get it? Then join us for this beginner fundraising workshop, which will provide practical, step by step advice, and feature talks from entrepreneurs who have successfully raised money for their businesses, and investors actively funding businesses. Learn expert tips, big pitfalls to avoid, what investors are looking for, how equity works, and more. Join us for a great event!
Speaker: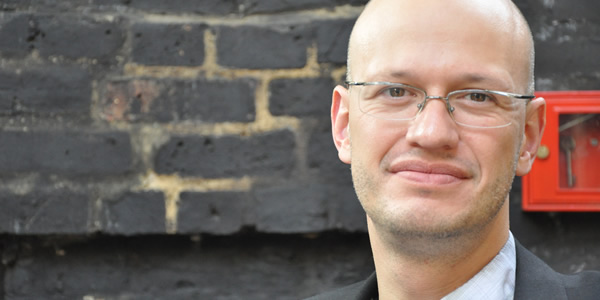 Adeo Ressi is the Founder & CEO of the Founder Institute, the world's premier startup launch program for talented entrepreneurs. In addition, Adeo started TheFunded.com, an exclusive community for entrepreneurs to rate and review venture capitalists. The Institute is the eighth start-up that Adeo has founded or built, four of which were acquired and three of which are still operating. Adeo is regarded as a worldwide expert on early-stage startups and venture capital, with numerous appearances in The New York Times, The Wall Street Journal, Wired Magazine, Forbes, Entrepreneur, CNN, and more.
Who Should Attend?
Anyone who is thinking about raising money for their idea or business

Anyone that wants an understanding of fundraising for early stage businesses and products
What are some of the Topics?
The key metrics and pre-requisites for raising funding, and the anatomy of a "fundable" company

How to make yourself more attractive to investors

How to utilize online fundraising networks and platforms, like AngelList, Gust, Kickstarter, and Indiegogo.

How to meet and work with different sources of capital, such as friends and family, angel investors, venture capitalists, government grants and loans, and more.

and more...
What is the Agenda?
Welcome and Socializing

Talks from Entrepreneurs who have raised capital, and Investors who fund startups

Question and Answer

Introduction to the Founder Institute
This event is free to attend. Join us for a fun evening! For more free startup events, visit https://FI.co/events.