Sales Have Ended
Ticket sales have ended
Oopsie, you missed the ticket sale window. Don't worry you can buy tickets at the door.
Event Information
Refund policy
Refunds up to 7 days before event
Eventbrite's fee is nonrefundable.
Sales Have Ended
Ticket sales have ended
Oopsie, you missed the ticket sale window. Don't worry you can buy tickets at the door.
LIVE Virtual Event - Register now to save your seat - space is limited.
About this event
If you are looking to build a successful, fundable startup that is based on a sound financial model, and is ready to be pitched to investors in Silicon Valley, you won't want to miss this workshop!
This is the first workshop in a series of 3 sessions for startup founders, startup executives, entrepreneurs, innovators and developers.
MATERIALS
A comprehensive 50-page digital workbook with an actionable step-by-step guide will be distributed to all registered event attendees the day of the webinar.
CURRICULUM
Besides building and selling a product, entrepreneurs need to worry about many other things:
- How to form a company
- How to hire the right people
- How to compensate the team
- How to split the pie with the cofounders and the team members
- How much equity to give investors and at what valuation
- How to raise money and under what terms
- And many more
Often times these issues seem overwhelming, and traps for the unwary or uninformed are numerous.
However, successfully avoiding the most common pitfalls can make a significant difference:
- as to whether or not your startup is fundable
- the sources and types of capital that you will attract
- who controls the company
- how much you will make upon exit
- and your startups overall likelihood of success.
In this first segment of the Startup Fundamentals series, Roger Rappoport, a partner and leader of Emerging Growth & Venture Capital Practice Group at Procopio, an AMLAW 200 law firm in Silicon Valley, will conduct an interactive, informative session with great take away materials and actionable items.
Startup issues that will be covered in this workshop (among others): choices in entity selection; creating an appropriate capitalization table; co-founders vs early employees (should they be treated differently?) appropriate allocations of founders' stock (including Series FF Preferred Stock) between founders and vesting, repurchase rights and rights of first refusal determining if and when it is appropriate to obtain proxies from co-founders/early employees stock allocation for employees, consultants, board and advisory board members, and the perils of Section 409A under the Internal Revenue Code when granting options when milestone based vesting, as opposed to time based vesting, is appropriate the assignment of intellectual property, and ensuring that all IP created belongs to the company executing employment/consulting agreements and the value of developing an intellectual property strategy early on.
AGENDA: (California PDT time)
1:00 PM - 1:15 PM - Speaker and sponsor introductions
1:15 PM - 2:30 PM - Startup workshop Part A
2:30 PM - 2:45 PM - Intermission
2:45 PM -4:00: PM - Startup workshop Part B
4:00 PM - Audience Q & A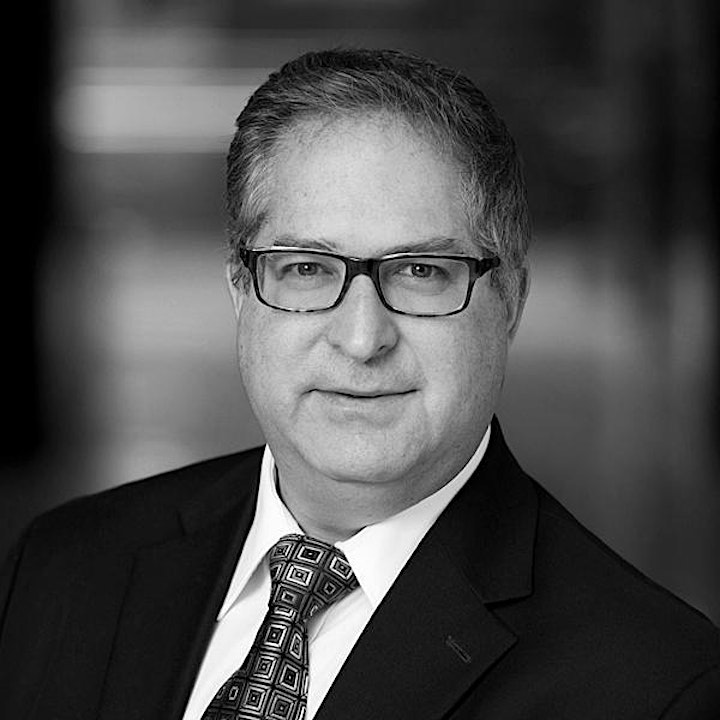 SPEAKER BIO:
Roger Rappoport is the founder and leader of Emerging Growth & Venture Capital Practice Group
He has extensive experience in advising startup and well-established emerging growth companies, primarily in the software, information technology, Internet, fixed and mobile communications technology, cleantech and life sciences sectors. Roger is the co-author of "Investor Agreements in a Financing Transaction" a chapter in Financing California Businesses," California Continuing Education of the Bar, Co-author of "Considerations for Angel and VC Funded Startups and Emerging Growth Companies Considering a Loan Under the Paycheck Protection Program," and Co-author of "Changes in Convertible Instruments for Early Stage Financings."
Roger is a frequent speaker and panelist on topics and issues related to the development and implementation of a company's formation and funding strategy.
Before attending law school, he was the founder of a technology company with $10 million in revenue.
Roger is very connected with investors in Silicon Valley and beyond and is an active angel investor. As an attorney, he has been involved in hundreds of transactions such as merger and acquisition transactions, private equity and venture capital financing transactions, and complex restructuring transactions.
Roger is also the founder of Access Silicon Valley, a platform for entrepreneurs, on a global basis, to gain access to Silicon Valley's best and brightest Venture Capitalists, "been there done that" entrepreneurs, and experts. Take a closer look at the Access Silicon Valley Video Fireside Chat Series hosted by Roger, with representatives of some of the Valley's most high profile VCs, such as Andreessen Horowitz, Foundation Capital, Floodgate, Venrock, Canaan Partners and more.
DEMO/SPONSOR TICKET
Reserve a demo or sponsor ticket and get great exposure.
Demo/Sponsor ticket includes:
- 1 (one) event ticket
- Promotional pitch before main presentation.
- Inclusion on social media event promotion.
- Your logo will be displayed on the event description
Limited sponsor slots available.

EVENT HOST:
www.AccessSiliconValley.net
PREMIER SPONSOR:
www.Procopio.com
Procopio- Ranked among the Best Law Firms by U.S. News & World Report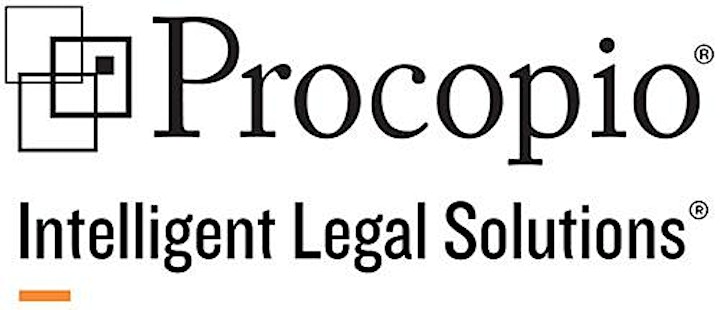 Sponsors:
Procopio
www.Procopio.com
Law Offices of Sweta Khandelwal
www.khandelwalaw.com
#ASV #accesssiliconvalley #startupeducation #entrepreneurship #siliconvalley #starups #startuplaw #founders
Next in the Series...
#2/3 - Startup Funding Strategy - Give Up Less & Keep More Money on Exit
November 18, 2021
#3/3- Understanding the "Terms In Term Sheets
December 16, 2021
Date and time
Location
Refund policy
Refunds up to 7 days before event
Eventbrite's fee is nonrefundable.
Organizer of Startup Fundamentals #1/3: Start Right , Avoid Common Mistakes & Pitfalls
Access Silicon Valley is the "virtual bridge" to Silicon Valley, where startup entrepreneurs and serial entrepreneurs in real time, get access to relevant content, and have the opportunity to interact with, angels, VCs and great entrepreneurs that they otherwise wouldn't get the opportunity to see, hear or possibly connect with. In addition we have put together valuable workshops to prepare startup entrepreneurs for the roller coaster ride of the startup world! We encourage you to join us.
Access Silicon Valley is an extension of the overall global vision to build "virtual bridges" between those cities that have great startup communities and Silicon Valley. Stay tuned for an exciting journey as we deliver events, content and workshops that you won't want to miss! We invite you to reach out and learn more about our amazing network of VC's, entrepreneurs, artists, technologists and designers, as we want YOU to be part of the journey!