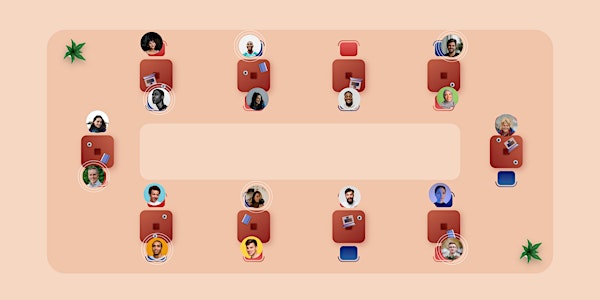 Startup founders Networking
Network with startup founders to collaborate, aspire, share knowledge and grow.
About this event
This networking event is powered by Meet on Bubble - a remote tech company is that dedicated to bringing people together virtually.
Here is how to get the best outcome of out this event.
- Introduce yourself
- Tell us what you do
- Tell us what you need help with (Your need/ask)
- Tell us how you can help (Areas of expertise)
Happy Networking ...