Description
StartUP FIU and Wyncode invite you to join us in an immersed one-day boot camp experience "Learn to Code in a Day," Saturday, November 19, 2016, from 9 a.m. to 6 p.m. All you'll need for this event is a computer that is able to access the internet. Write your first line of code using Ruby, mingle with aspiring developers and technology enthusiasts, and learn from Ed Toro, Wyncode Head Instructor, as well as other tech team members. You will have the opportunity to engage with coding alumni and developers. By the end of the day, you will have your first completed project!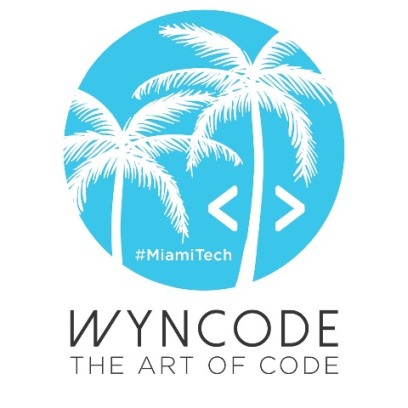 Wyncode is proud to be the #2 most reviewed code school in the country on the industry-leading website Course Report with a 4.7/5-star rating.
Wyncode is the place tech companies look for developers. Their hiring network includes over 200 companies. Check out this video from the last day-long bootcamp!
What is StartUP FIU?
StartUP FIU is an initiative focused on creating traditional and social entrepreneurship among students, faculty, staff, alumni and community members. We help create and grow companies, high-tech ventures, and social enterprises.
Who Should attend?
This Coding Boot Camp is open to students, faculty/staff, alumni and community members! We'll talk about how important it is to immerse yourself in technology and how learning to code can change your life.
What your day will look like...
9:00am: Registration Opens + Breakfast
9:30: Welcome & Introductions
9:35: Why are you learning to code?
10:00: First Session
11:00: Break
11:15: Second Session
12:15-1:15 p.m.: LUNCH + Alumni Panel
1:15 Third Session
2:15: Break
2:30: Last Session
3:00: Development Panel: Hear from our Hiring Partners
4:30: Meet the Wyncode Team Q&A
5:30: Closing
6:00: Networking