Description
From kitchen to a kiosk to a commercial bakery. Come to our Speaker Series January 18, 2017, to listen to Misha Kuryla-Gomez, owner and President of Misha's Cupcakes, tell her story about a small home bakery turned successful multi-location business and the keys to success that got her there.
Agenda:
6 pm - Networking
6:30 pm – Austin Rhoads from Venture For America
7:00 pm - Speaker Series
7:30 pm - Q&A
7:45 pm - Networking

Who is Austin Rhoads?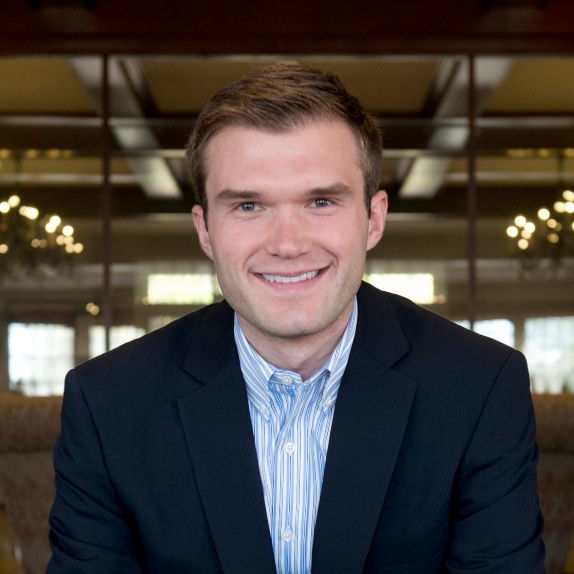 Having started three successful businesses before graduating from Elon University in NC, Venture For America was the next natural step for Austin to continue building his entrepreneurial foundation. Austin was a member of the inaugural VFA Miami class and spent his first 2.5 years in S. FL working for Vero Water and then managing a digital marketing agency, Buena Vista Partners. At the end of 2016, Austin launched another company, Puente & Co, which specializes in B2B sales and business expansion from Latin America to the US.

Austin is highly involved in the Miami community with projects centered on the attraction and retention of young professionals in our city. He's a member of the 2016 Leadership Miami cohort and currently serves on the Executive Committee of Friends of the New World Symphony.
What is StartUP FIU?
StartUP is an initiative focused on creating traditional and social entrepreneurship among students, faculty, staff, alumni and community members. We assist in creating and grow traditional companies, high-tech ventures, and social enterprises.
What is Venture for America?
Venture for America is a nonprofit fellowship program empowering recent college graduates to launch their careers as entrepreneurs and revitalize American cities. After five weeks of training, VFA Fellows spend two years working for a startup in a U.S. city with an emerging startup ecosystem. Throughout the fellowship, they learn how to contribute to a high-growth business and gain access to mentorship, ongoing training, and the nationwide VFA community. When Fellows and alumni are ready to build companies of their own, VFA provides the resources they need to become entrepreneurs.
Our goal is to fuel job growth in cities throughout the U.S. while empowering our best and brightest to create value in their communities. We aim to produce effective and high-character builders who will found and lead quality organizations throughout their careers.
Who should attend?
The StartUP FIU Speaker Series features local business leaders who have turned an idea into an extremely successful venture. These are interactive presentations that encourage questions from the audience, providing valuable information for business leaders or anyone with an entrepreneurial spirit. All presentations are free and open to students, faculty/staff, alumni, and community members who are interested in learning about startups and entrepreneurship. It is also an excellent opportunity for early-stage startups to familiarize themselves with StartUP FIU.
Where? FIU SASC - Multipurpose Room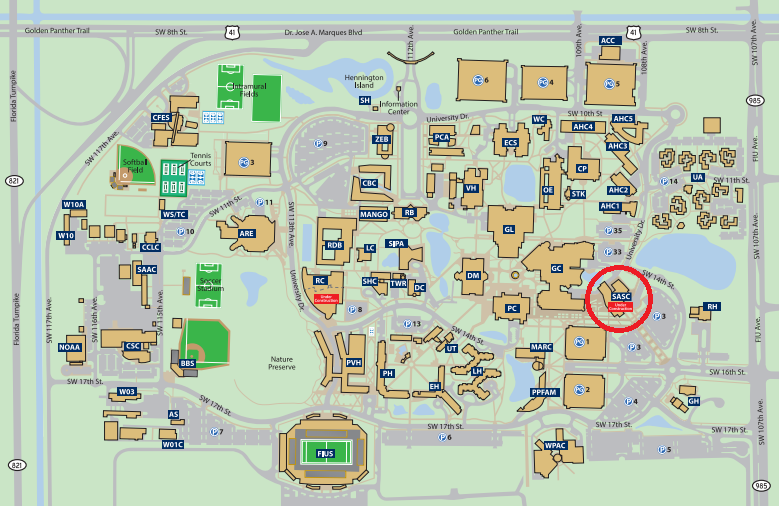 If you get lost, please call 954-812-2777.