Description
StartUP FIU invites you Thursday, November 17, 2016 at 6 p.m.to join us for our Global Entrepreneurship Edition Speaker Series. Join us in our panel with CEO and Co-Founder of Entopsis Obdulio Piloto, PhD. to talk about the Future AI Medicine. Bob Nelson founder of The New World Angel investment group to speak about the mistakes every entrepreneur should avoid when speaking to an investor.
Agenda:
6 pm - Networking
6:30 pm – Panel
7:30 pm - Q&A
7:45 pm – Networking
Who is Obdulio Piloto?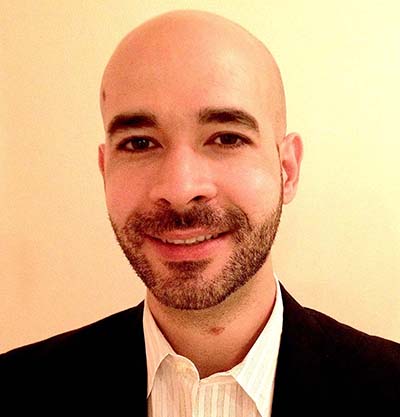 Obdulio Piloto is the co-founder / CEO of Entopsis which combines machine learning, nanotechnology and chemistry to diagnose patients from a urine sample. He's also the founder of the exclusive Protean Labs, a group of bio-hackers developing and commercializing innovative technologies for numerous markets. Industry leaders, such as Peter Thiel, Jeffrey Miller, and Becton Dickinson have supported Dr. Piloto's ventures. This Hialeah native, was trained at Cornell University for his B.S., Johns Hopkins University for his Ph.D. and Stanford University for his post-doctoral studies and later gained insights in the biotechnology and pharmaceutical industry before returning to Miami.
Who is Bob Nelson?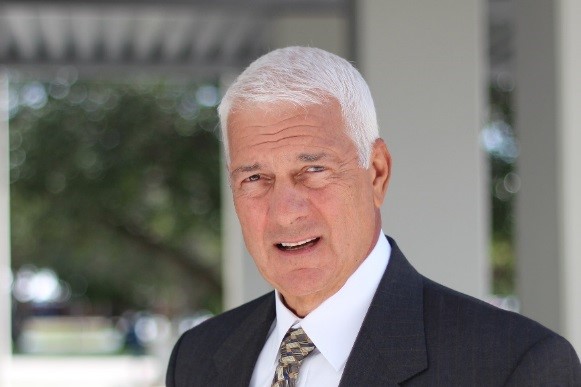 Angel Investor, Entrepreneur, Mentor and Executive with over 40 years of business experience in the software development, financial and transportation industries.
Entrepreneur in Residence at FAU's School of Business, Founding member of The New World Angels investment group, member of the Enterprise Florida SBIR/STTR Steering Committee, past member of the Florida Atlantic University Technology Transfer Advisory Team, Founding Director of Mentoring at Florida Atlantic University's Tech Runway Accelerator, and judge for the Cade Prize for Innovation and the U.S. Department of State TECH-I International Business Plan Competition.
What is Global Entrepreneurship Week?
During one week each November, thousands of events and competitions in 160 countries inspire millions to engage in entrepreneurial activity while connecting them to potential collaborators, mentors and even investors. Powered by the Kauffman Foundation, the initiative is supported by dozens of world leaders and a network of more than 15,000 partner organizations. GEW is held November 14-20, 2016
Gew.co
What is StartUP FIU?
StartUP is an initiative focused on creating traditional and social entrepreneurship among students, faculty, staff, alumni and community members. We help create and grow traditional companies, high-tech ventures, and social enterprises.
Who should attend?
Our seminar series is open to students, faculty/staff, alumni and community members who are interested in learning about startups and entrepreneurship. It is also an excellent opportunity for early-stage startups to familiarize themselves with StartUP FIU.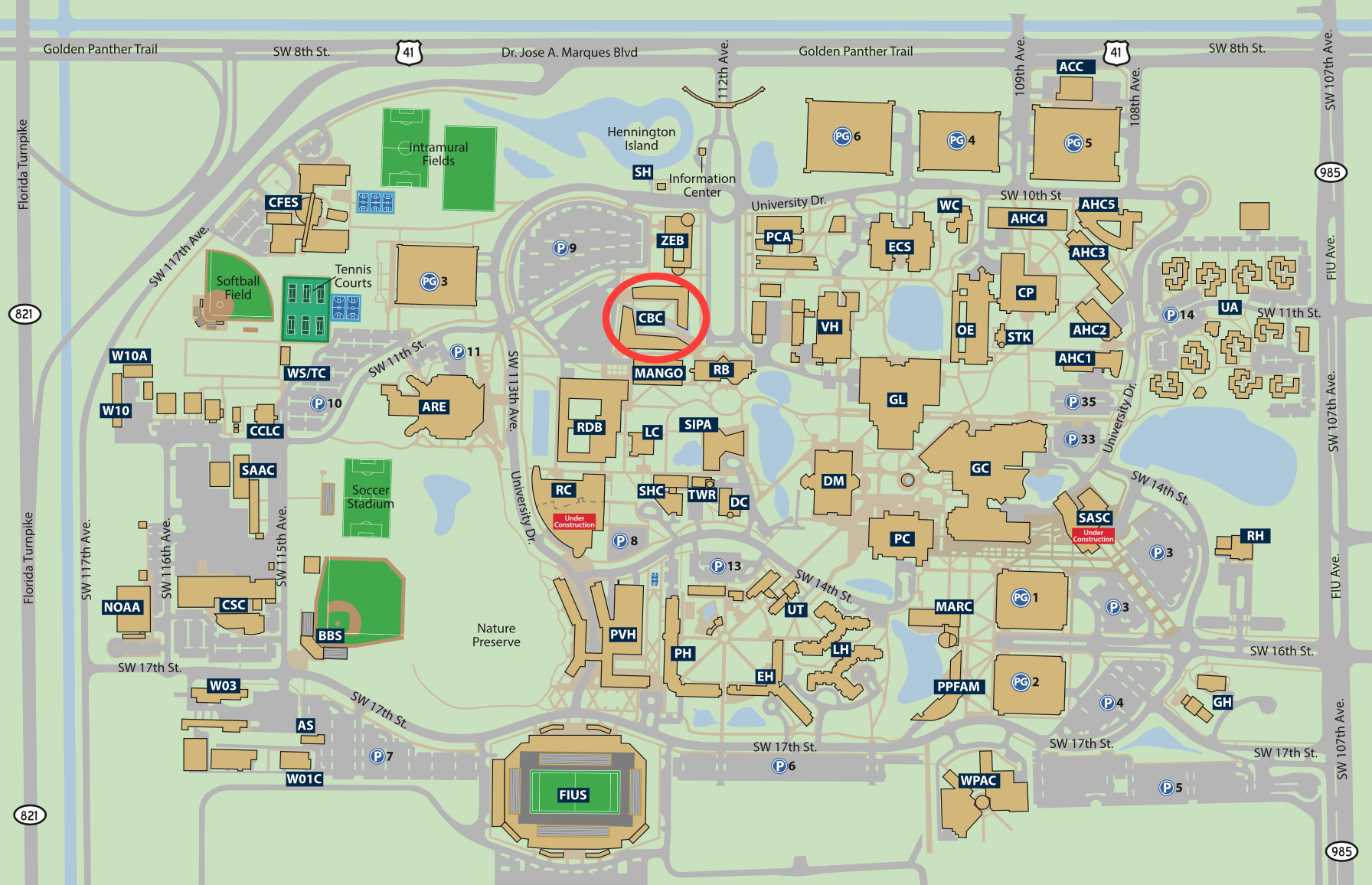 If you get lost please call 954-812-2777.
Date and Time
Location
FIU CBC 155 - College of Business Complex
11200 Southwest 8th Street
Miami, FL 33174