Description
Does your idea have what it takes to become an entrepreneurial venture? According to Guy Kawasaki, author of the Art of the Start, "The reality is that 'entrepreneur' is not a job title. It is the state of mind of people who want to alter the future." StartUP FIU invites you Thursday, November 3, 2016, at 6 p.m.to join us for our Speaker Series led by StartUP FIU Director, Robert Hacker and StartUP FIU Hub Director, Kate Sackman. They will be sharing the essential techniques taught to the Inaugural Cohort participants that take them from Idea to Success!
Agenda:
6 pm - Networking
6:30 pm – Speaker Series
7:30 pm - Q&A
7:45 pm - Networking

What is StartUP FIU?
StartUP is an initiative focused on creating traditional and social entrepreneurship among students, faculty, staff, alumni and community members. We help create and grow traditional companies, high-tech ventures, and social enterprises.

Who should attend?
Our seminar series is open to students, faculty/staff, alumni and community members who are interested in learning about startups and entrepreneurship. It is also an excellent opportunity for early-stage startups to familiarize themselves with StartUP FIU.
Where? FIU SASC 100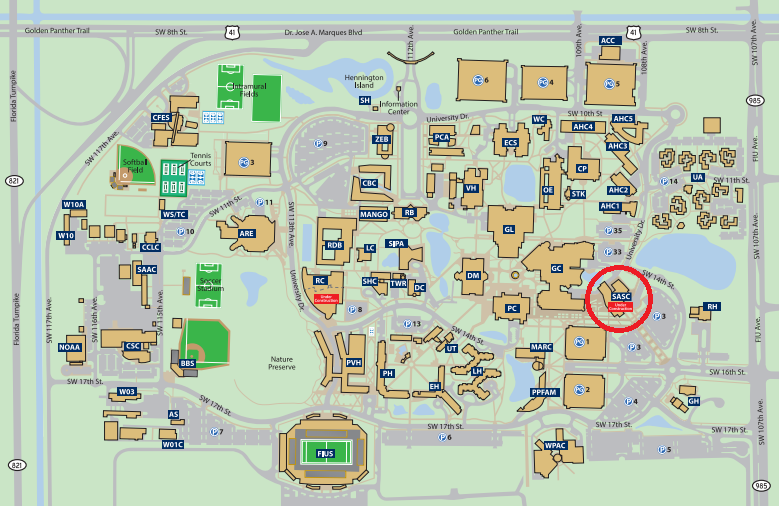 If you get lost please call 954-812-2777.
Date and Time
Location
FIU SASC 100 - Student Academic Support Center
11200 Southwest 8th Street
Miami, FL 33174