Description
Join us at Venture Cafe's #ThursdayGathering where we'll discuss the basics of going from a napkin idea to a prototype.
Most startups fail because of no product-market-need. With a combination of design thinking, agile and lean methodologies, individuals can rapidly take ideas into action. During this session we will cover the basics of rapidly going from idea to prototype, (in)validate your assumptions, identify your customer and share with you some tools that you can use to create a minimum viable product (MVP) without any code or on a limited budget.
AGENDA
6:30pm - 7:15pm: The Value of Rapid Iteration
7:15pm - 7:40pm: Open discussion and Q&A
INSTRUCTOR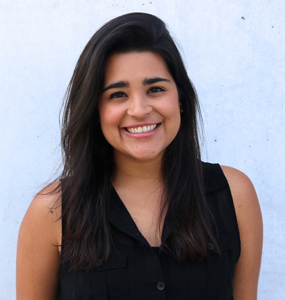 Daniela Cadena specializes in advising and mentoring social entrepreneurs. Her goal is to encourage all inventors and innovators to use their creativity in designing solutions that combine sustainability and technology to solve our world's problems. She is the Program Manager at StartUP FIU, overseeing operations and the development of new programs to support South Florida's entrepreneurial community. As a Global Shaper, a community of the World Economic Forum, Daniela aims to bring awareness and action to global issues including: gender equality, access to quality education, health and equitable economic opportunities by supporting local individuals and organizations.