Description
Join StartUP FIU Brain Trust to further explore Blockchain with the Chief Technology Officer of Alpha Point Technology, Inc., James Whelan. Get an overview of Hyperledger's goals and objectives as an open source community for Blockchain. Learn about Hyperledger Sawtooth 1.0 the second production distributed ledger framework from Hyperledger. Plus, discuss real-world and potential use cases for this newly released distributed ledger designed for the enterprise.
What is StartUP FIU Brain Trust?
The StartUP FIU Brain Trust connects entrepreneurs, technology enthusiasts and academics to explore the latest technologies and opportunities for their commercialization. Blockchain is the first technology to be explored by the Brain Trust through a monthly series of speakers and workshops. The format is highly interactive and encourages peer-to-peer exchange of information. Presenters from the community are welcome.
What is Blockchain?
Blockchain, the technology behind Bitcoin, is a decentralized digital ledger that is used to record immutable transactions across many computers in a chronological order.
Who is James Whelan?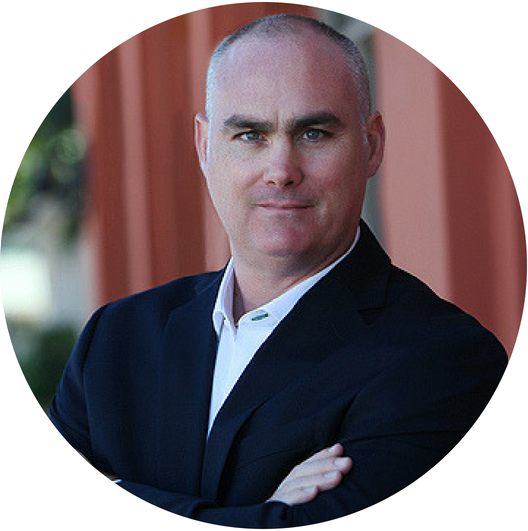 Mr. James Whelan, Chief Technology Officer of AlphaPoint Technology, Inc., has three decades of history working in information technology, software, and services industry. He is a dedicated and certified professional in Scrum, DevOps, agile methodologies and project management. Serving the enterprise market to produce value by helping to make effective software products that millions of people use to solve business problems. He has a strong information technology and business background with a Master's degree in Business Administration. Deploying permissioned blockchain distributed ledgers to solve business problems unattainable with centralized databases. Mr. Whelan is a Hyperledger event organizer for South Florida and serves as an advisor to several blockchain projects such as DataBlockChain.io, tokens.pitch.ventures, Cybercoinium.io , HAIvia and BlockChainAgility.io.