Startup Festival 2017: E Club pitching competitions awards
Description
We are hosting this year's Startup Festival E Club pitching competitions awards at Edinburgh institution, The Bongo Club.
Join us as we announce the winners of both categories of the E Club pitching competitions, 'novel ideas' and 'venture development'.
In addition, we are celebrating the achievements and efforts of pioneers in our business community through the Giving Back Award and the E Club Entrepreneur of the Year Award.
Doors open: 7:00pm
Event starts: 7:30pm
Check out the full programme and other Startup Festival 2017 activities on the website.
---
Is it sold out? Here's what we recommend:
Keep checking the website.
Some people will release tickets they have previously booked.
Turn up on the day and try your luck.
It's often the case with free tickets that a few registered attendees don't turn up.
There are events with tickets still available so join us at:
the E Club pitching competitions awards,
Starting up for social impact panel,
'Go Against the Flow' screening,
From bedroom to Branson with Tens sunglasses.
And there are plenty of non-ticketed experiences:
come in and book your one2one session with an entrepreneur at the festival information desk for an 'On the couch with...' experience,
eat your lunch in the Business School cafe with food from Edinburgh Larder and drink from Bon Accord,
buy your set of Startup Cards to help you turn your ideas into action,
take your chances at the Startup Challenge, and
don't forget, you'll meet and connect with plenty of like-minded people!
---
Filming and photography will be taking place at this event. If you don't want to be pictured, please inform our team at the registration desk on arrival.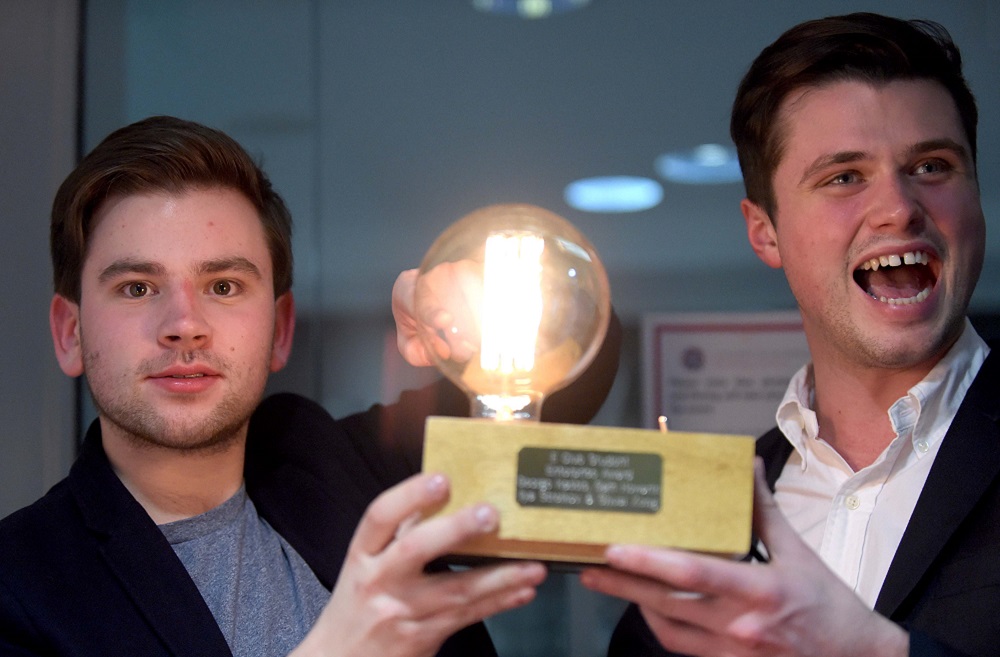 Startup Festival 2017
The Startup Festival invites everyone to celebrate Edinburgh as a great city for starting up.
Over the course of one day and through 17 free events, the University of Edinburgh Business School's Startup Festival is offering inspiration, networking opportunities, knowledge & skills to entrepreneurs, students who are curious about their potential, and anyone in the city who plays a part in making Edinburgh a great place to live, study and work.
Through storytelling, workshops, games and debates we are showcasing entrepreneurial DNA and know-how across all walks of life. Covering a range of sectors, including tech, retail, food & drink, finance, creative industries, and energy, the festival is unpacking a whole range of entrepreneurial creations, from businesses to community-building projects.
---
The Startup Festival is a University of Edinburgh Business School production, in association with E Club, Edinburgh's Entrepeneurship Club.