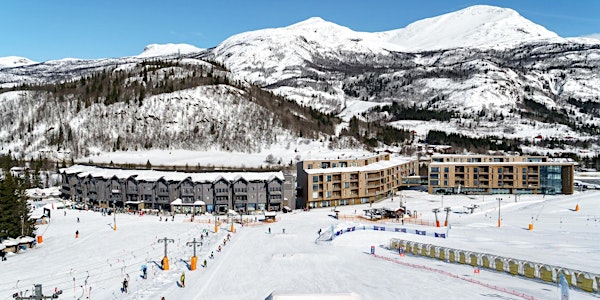 Startup Extreme 2022 - Accommodation - Lodgen
Book your accommodation the Startup Extreme way! We have shared apartments where you will share your room with other participants!
About this event
Overview of the rooms available at Lodgen:
We have a total of five (5) apartments available, where you will share the space with other Startup Extreme participants!
Each apartment has:
2 single rooms [1700 NOK]
4 single beds (shared room) [850 NOK]
3 double beds (shared room) [1100 NOK]
Prices are for two nights, the 27th of April and the 28th of April.
If you have any specific requests regarding who you are sharing a room with, please fill in the "additional requests" section when purchasing your accommodation.