Description
Looking for some real world entrepreneurship experience? DownToDash presents a hand-on Entrepreneurship workshop that allows you to build a mock business from scratch and be mentored by startup founders and investors! Check out our Forbes and Inc entrepreneurship articles!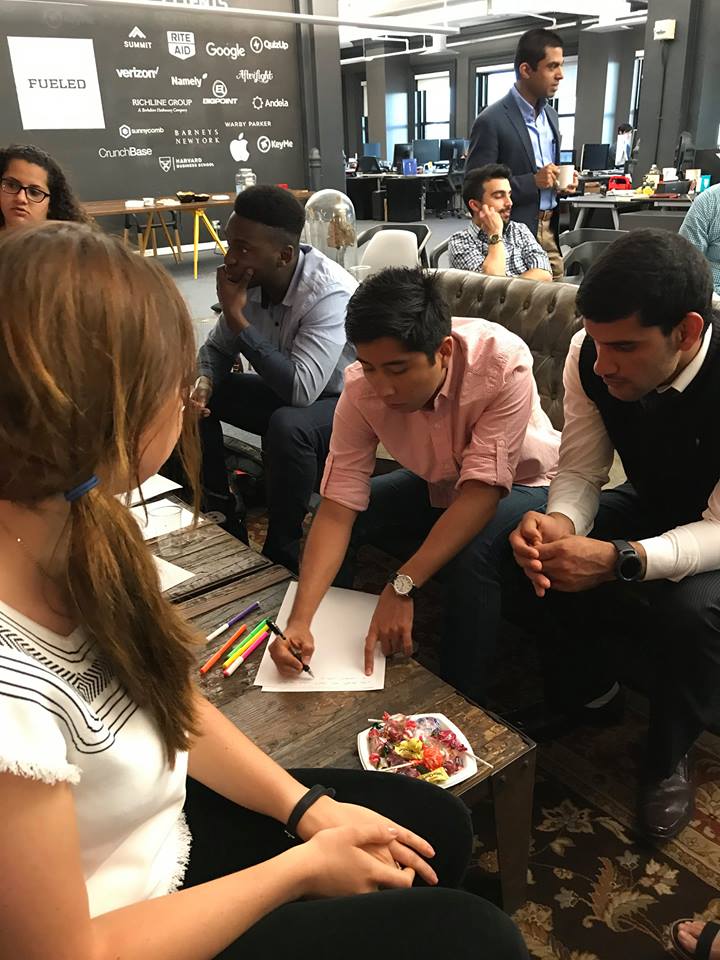 1. You will be divided into teams and will have to create a mock business from scratch. There will be an experienced startup founder helping you. Every team will have to pitch their product/service to the rest of the students.
2. Advice from Startup Founders and Investors
3. Networking
FREE ENTRY! All you have to do is sign up for 'DownToDash' app as your ticket to enter.
Availability is limited, so RSVP ASAP!
You can buddy up with people to come for the event by using DownToDash!
The mentors for the event are:
1. Mamoon Ismail Khalid - Venture Capital Associate at Quake Capital Partners
2. David Segura - Angel Investor & Founder & CEO of Giant Media
3. Laura Mignott - CEO DigitalFlashNYC
4. Bryan Bedera - CEO Amplify Relations
5. Megan Bedera - COO Amplify Relations
6. Anie Akpe - Founder of IBOM LLC & Innov8tiv magazine
7. Prasant Sudhakaran - Partner & Director AiNGEL Corp
8. Sohin Shah - CEO & Founder InstaLend & Valuation App
9. Anuja Shah - COO & Co-Founder DownToDash
10. Corey Eulas - Founder Factorial Digital
About DownToDash:
Meet people around you who are down to do what you want to do whether it's sports, concerts, movie nights, bowling or workouts. Discover what's going on around you and connect with people who are down for the same! Available on iOS and Android!