Startup Essentials: Joe Meyer, former CEO of HopStop
When and where
Location
WeWork: SoHo West - 8th Floor Lounge 175 Varick Street 8th Floor New York, NY 10014
Refund Policy
Contact the organizer to request a refund.
Description
UPDATE: admittance to the 175 Varick Street entrance will be closed, so please use the entrance on Charlton Street, between Varick and Hudson Street located around the corner, to take the elevator to the 8th Floor Lounge. Any further questions: please direct to john@startupessentials.co. Thank you!
SPEAKER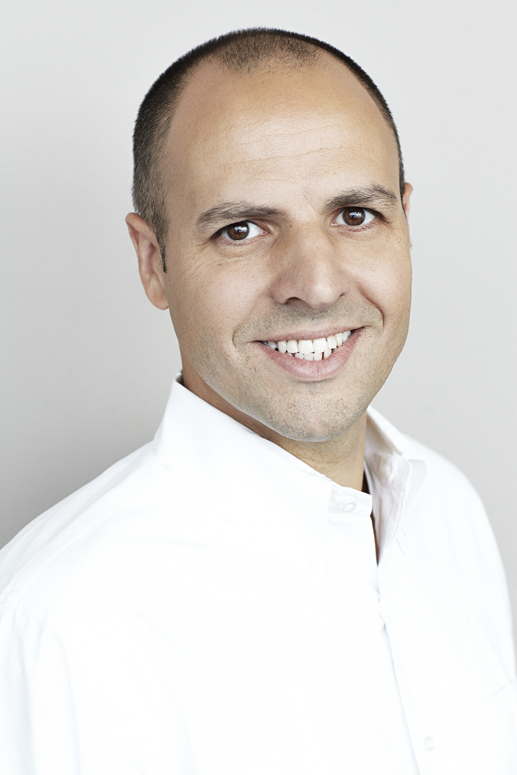 Joe Meyer was CEO of HopStop (acquired by Apple), and before that VP of Business Development at Quigo (acquired by AOL) and GM at eBay. He has a proven track record of launching new businesses, growing usage, raising capital, recruiting teams, scaling revenue and achieving liquidity. Joe was named Entrepreneur of the Year in 2012 by Crain's New York Business, and was #9 on Business Insider's 2013 "Silicon Alley 100" list (of the Top 100 executives in the NYC tech industry). Joe was also on the Board of Directors of Kalexo (acquired by Autodesk) and Board of Advisors of Adtuitive (acquired by Etsy), Belief Networks (acquired by Benefit Focus), Spongecell and Snooth. Joe is also co-founder and head of curation of a new non-profit career networking initiative called ExecThread.org.
SPONSORS

Toro-Labs (@ToroLabs) serves its clients with specialty in the latest in programming technologies and in Lean Startup business methodology. With offices in New York, NY and Bogota, Colombia, Toro-Labs has designed and built web, mobile, and tablet app solutions for brands such as Coca-Cola, Subway, and Frito-Lay, and consulted with aspiring entrepreneurs and small businesses on how to best translate their app ideas from conception to the marketplace. For more info, email hello@toro-labs.com or visit: http://www.Toro-Labs.com.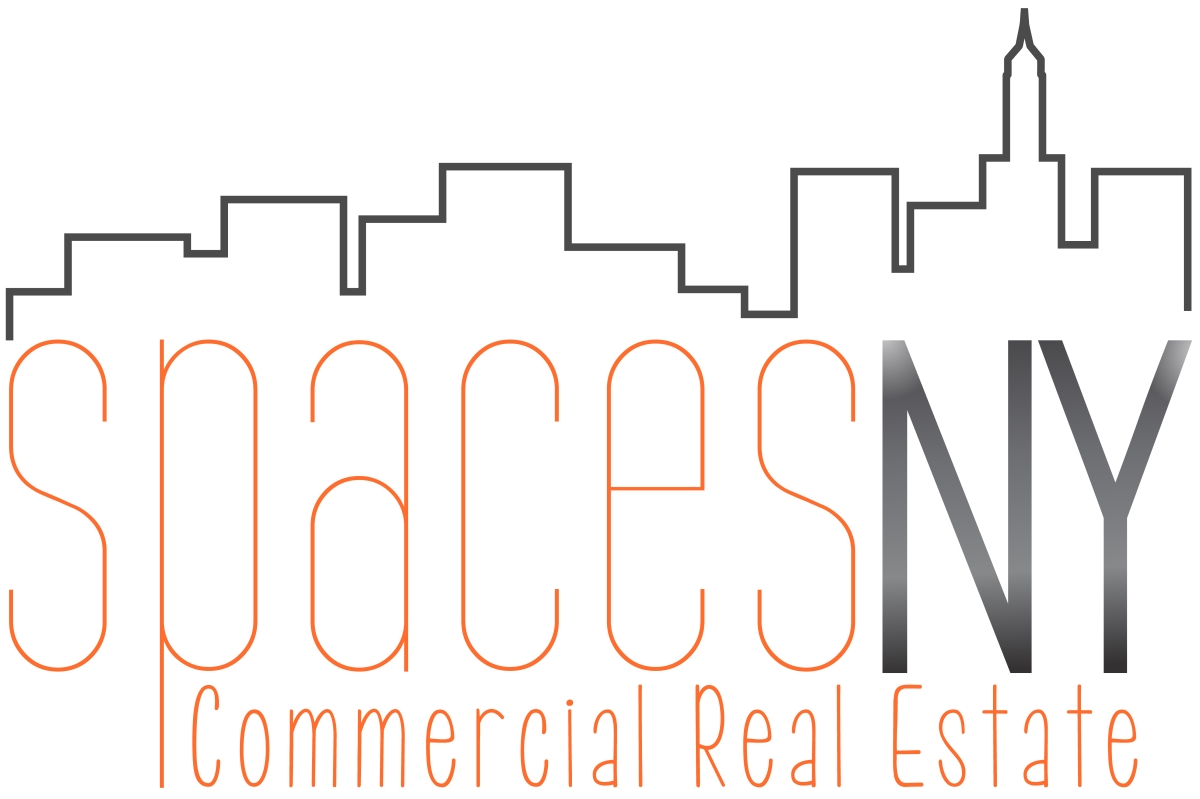 SpacesNY (@SpacesNY) specializes in representing small businesses and startups in their quest for office space in Manhattan. Whether you're looking for a co-sharing space, dedicated desk, private office or a full floor or two - we know where to find it and stay within your budget. Offices in Manhattan are all we do and we don't charge any fees. For more info, visit: http://www.SpacesNY.com.

WeWork (@WeWork) is a community for creators. Established in 2010, WeWork is revolutionizing the traditional workplace by creating charged environments where creative businesses and individuals can flourish. With ten fully occupied locations in New York, San Francisco, and Los Angeles. WeWork is creating a new entrepreneurial ecosystem that is both a catalyst for innovation and a thriving business model. For more info, visit: http://www.WeWork.com.
PARTNERS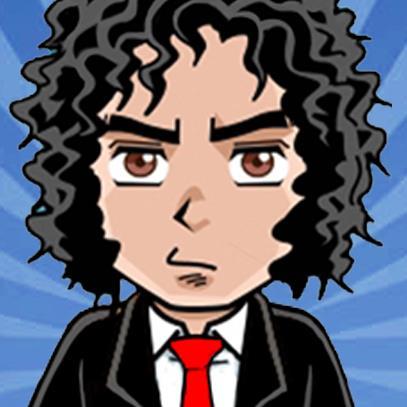 GarysGuide (@GarysGuide) is a global resource and community of professionals that are interested in startups, entrepreneurships, social media, and technology. It is one of the best resources for discovering technology and startup related events, classes, workshops, and jobs in New York and other major tech cities.

StartupDigest (@StartupDigest) is a weekly curated email newsletter that contains startup and tech related events and educational content in 81 cities, including San Francisco, Tokyo, and Vancouver.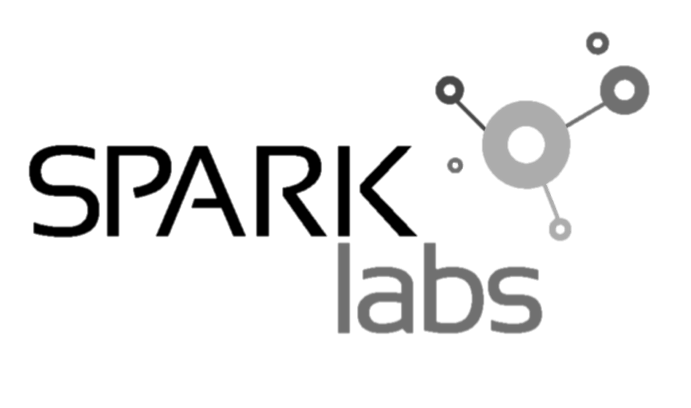 Spark Labs (@SparkLabsInc) is a start-up accelrator dedicated to supporting the growth of early-stage technology-based ventures between the U.S. and Europe. Our mission is to help European entrepreneurs create or expand their start-up in the U.S. market right in the heart of New York City.

StartupsNY is the only physical newspaper devoted to New York startups and small businesses. Discover new startups, business hints, and much more in each monthly issue.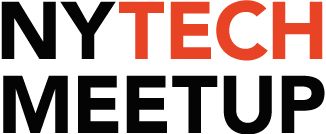 NY Tech Meetup is a 34,000 member non-profit organization that supports the growing NY technology community and helps to build a sustainable technology industry that drives economic growth, leads innovation, and creates positive, high-impact change for our local communities and the world.

Inside Startups (@InsideStartups) connects people with startup jobs by sending a free weekly newsletter, managing a company directory, and hosting regular networking events in NYC. More info at www.insidestartups.org & www.insidestartups.eventbrite.com.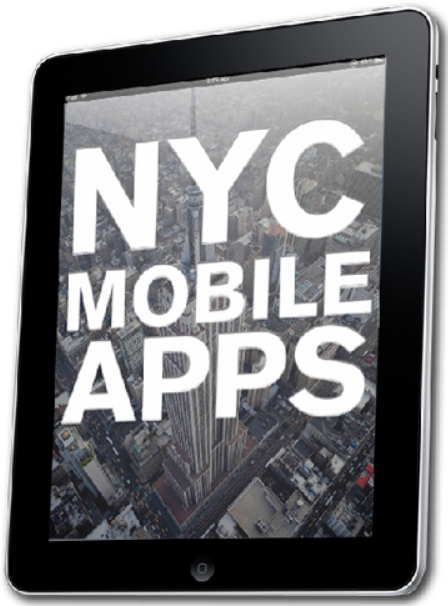 NYC Apps is a consortium of 2,500+ mobile technology developers, designers, and entrepreneurs, which hosts events to inspire, educate, and accelerate the NYC mobile community. We focus on the development and design of apps for iOS, Android, and Windows Phone. Our mission is to cultivate a sustainable NYC-based mobile community that drives innovation in software worldwide.

Tech Town NYC invites those new to the New York City innovation community to meet and make connections with fellow strategists, startups, and established companies that are embracing new marketing and technology solutions.