Startup Essentials (event #3): CEO & co-founder of Karma, Steven van Wel

Wednesday, December 18, 2013 from 7:00 PM to 8:30 PM (EST)
Event Details
Startup Essentials aims to provide aspiring members of the NYC tech community, who are ready to start their own businesses, with an eclectic network of experienced entrepreneurs that can provide valuable insight into the process of founding and growing a digital company.
This is the third event in the 10-event series.
Beer will be served.
--------------------
SPEAKER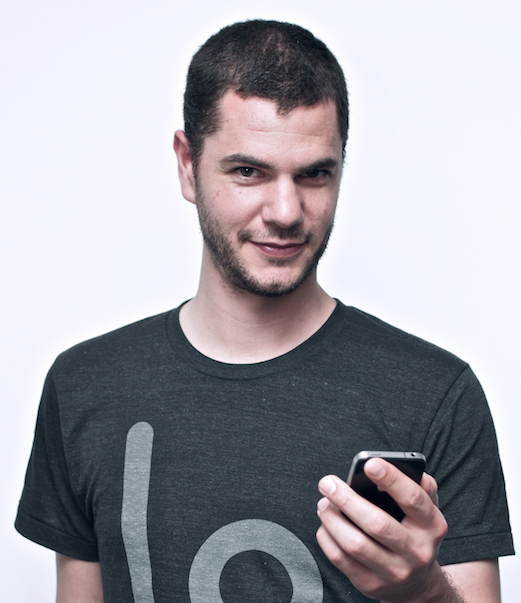 Our featured speaker for the Wednesday, 12/18, event will be the CEO and co-founder of Karma (@YourKarma), Steven van Wel. Born in Amsterdam, the Netherlands, Steven started his first company when he was 19 years old. He is the co-author of the book Elastic Beanstalk, published by O'Reilly in 2011, and previously founded cloud printing startup Marvia (acquired by PostNL). He is currently based in New York, where Karma was launched while in the TechStars program.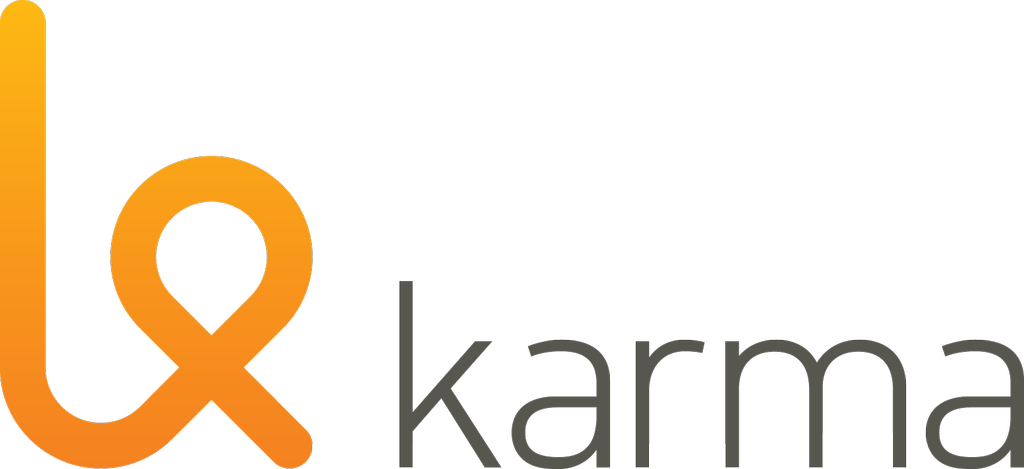 Karma began with one simple idea: everyone should be able to get online, everywhere they go. Karma is revolutionizing the way we access the Internet, starting with the first WiFi hotspot that is Made for Sharing. The Karma Hotspot introduces the first peer-to-peer WiFi device that allows you to share access to the Internet, but pay for your own personal data. With Karma, you pay-as-you-go, with absolutely no contracts or subscriptions, and earn free data when you share. The more you share your Karma connection, the more free data you earn. It's good karma, all around.
--------------------
SPONSORS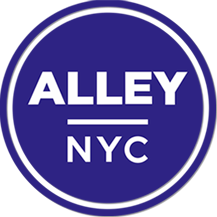 AlleyNYC (@AlleyNYC) is the newest shared workspace geared especially for the New York tech community. Within a modern 16,000 square-foot space, AlleyNYC provides private offices and co-working rooms for companies of all sizes. Additionally, clients of AlleyNYC take advantage of outstanding networking opportunities and special events hosted by 'The Alley,' such as speaker series with angel investors and experienced entrepreneurs as well as hackathons and sponsored happy hours. With a goal to help startups bridge the gap between innovative ideas and profitable businesses, AlleyNYC is where human talent, ingenuity, and capital come together. For more info, visit: http://www.AlleyNYC.com.

Toro-Labs (@ToroLabs) serves its clients with specialty in the latest in programming technologies and in Lean Startup business methodology. With offices in New York, NY and Bogota, Colombia, Toro-Labs has designed and built web, mobile, and tablet app solutions for brands such as Coca-Cola, Subway, and Frito-Lay, and consulted with aspiring entrepreneurs and small businesses on how to best translate their app ideas from conception to the marketplace. For more info, email at hello@toro-labs or visit: http://www.Toro-Labs.com.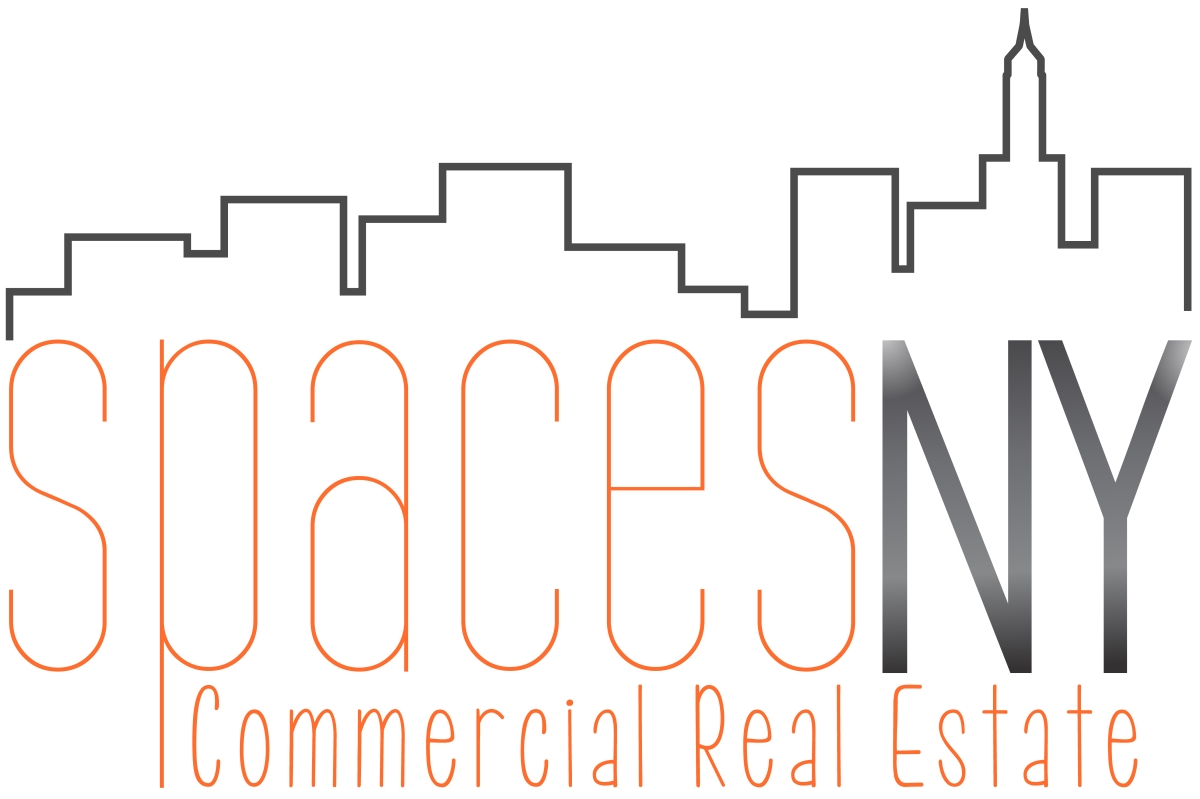 SpacesNY (@SpacesNY) specializes in representing small businesses and startups in their quest for office space in Manhattan. Whether you're looking for a co-sharing space, dedicated desk, private office or a full floor or two - we know where to find it and stay within your budget. Offices in Manhattan are all we do and we don't charge any fees. Subscribe to our newsletter and learn valuable tips on how to make your business grow. For more info, visit: http://www.SpacesNY.com to sign up today.
--------------------
PARTNERS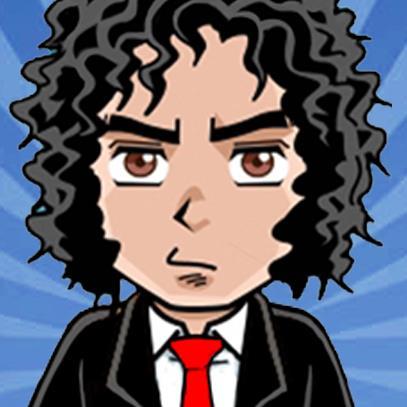 GarysGuide (@GaryGuide) is a global resource and community of professionals that are interested in startups, entrepreneurships, social media, and technology. It is one of the best resources for discovering technology and startup related events, classes, workshops, and jobs in New York and other major tech cities.

StartupsNY (@Startups_NY) is the only physical newspaper devoted to New York startups and small businesses. Discover new startups, business hints, and much more in each monthly issue.

StartupDigest (@StartupDigest) is a weekly curated email newsletter that contains startup and tech related events and educational content in 81 cities, including San Francisco, Tokyo, and Vancouver.

The Entrepreneur Club at Barnard College (@ECatBC) aims to provide resources and support to students interested in entrepreneurship, start-ups, angel investing, VC firms, and networking. Through events and activities, the club gives students first-hand entrepreneurial experience and provides students with an on-campus hub starting their own ventures.

Fordham Graduate Marketing Society (@FordhamGMS) prepares students and alumni of the Fordham Graduate Marketing program for marketing recruiting, connects students and alumni through networking events, and provides special educational topics outside the classroom through workshops and conferences.

NY Latino Tech Meetup is a community for Latinos working and interested in technology looking to promote diversity within the NY tech community by supporting the next wave of Latino technology leaders.

NYC Apps' mission is to cultivate a sustainable NYC mobile community that drives innovation in software around the world through 2,000+ members, with a focus in iOS and Android development and design, all the way through to marketing and advertising.
When & Where

AlleyNYC
500 7th Avenue
17th Floor
New York, NY 10018


Wednesday, December 18, 2013 from 7:00 PM to 8:30 PM (EST)
Add to my calendar
Organizer
Startup Essentials
Startup Essentials offers training programs teaching entrepreneurs and intrapreneurs how to identify problems in a marketplace and build product or service solutions using our experiment-based approach to attain evidence and validation from real customers and users.
Startup Essentials (event #3): CEO & co-founder of Karma, Steven van Wel